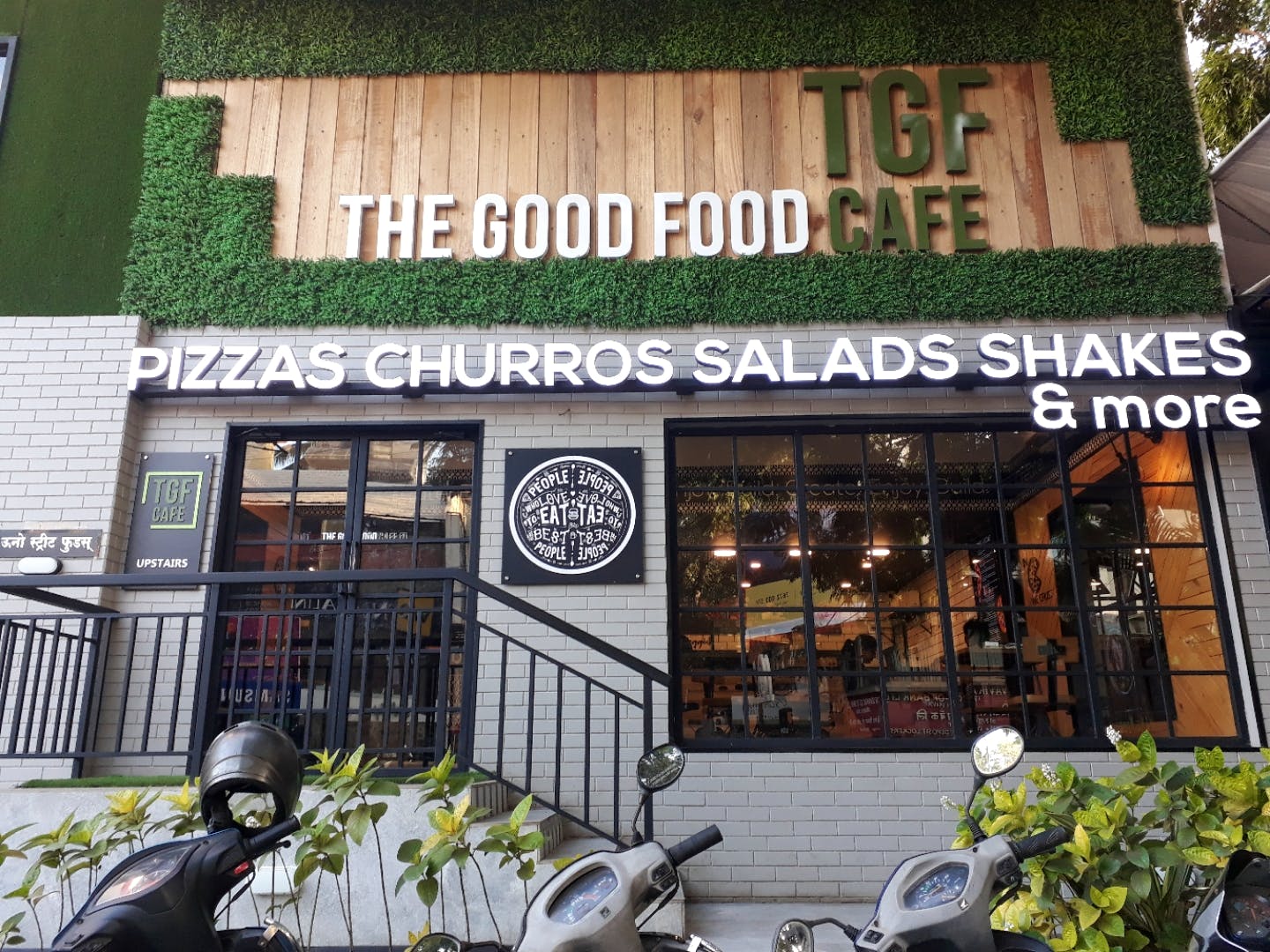 This New Cafe Is True To Its Name & Serves The Best Grilled Chicken
What Makes It Awesome?
This cafe in Pune has its flavour game strong. With quaint dècor & warm hospitality, The Good Food (TGF) Cafe has made its mission to satiate all the foodies out there. True to its name, they serve lipsmacking delicacies at not so expensive costs. We tried the grilled chicken in Moraccan spices, which was to die for. The spices infused in the succulent chicken won our hearts. The same was also available in different flavours such as Persian lime, Mexican honey, oriental etc. We recommend you give their bean & orange tacos a try which had the goodness of rich bean filling along with baked orange peels. The hospitable owner made sure everyone had a good time. Indeed, a place to go to for good food and good time.
What Could Be Better?
While the food game was strong, the coolers and drinks did not match our expectations.
Also On TGF - The Good Food Cafe
Comments