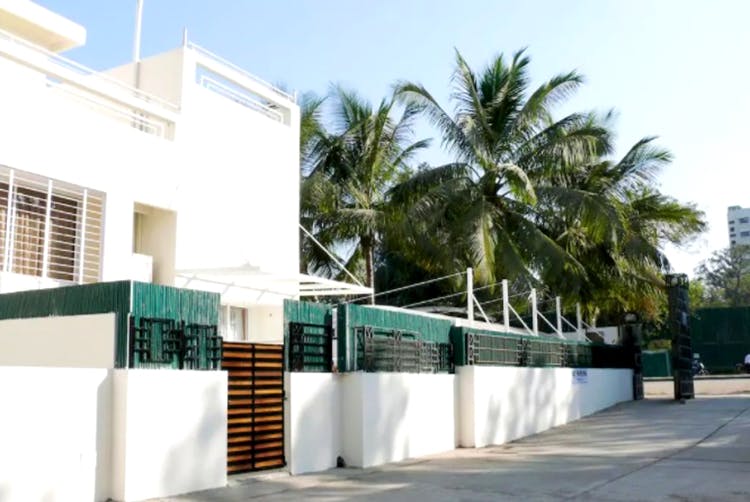 Nosy Neighbours Making It Impossible To Party? Rent This Bund Garden Villa For A Night
What Is It?
Want to chill with the squad on weekends, but don't want to travel out of town? This spectacular three-room villa at Bund Garden is your answer!
What Did We Like?
Located less than a kilometer away from Pune station and six kilometres from the airport, this villa with a beautiful garden can accommodate eight guests at a time.
The inside of the villa is absolutely spic-and-span and is well-equipped with all the basic amenities – television, hot tub, washer, kitchen facility, wooden wardrobes, air conditioning and wireless intercom. There are three bedrooms in the villa – the master bedroom is in the ground floor and has an attached bathroom, the other two rooms are on the first floor. Additionally, there are four car parking spots and two terraces too!
What's more? There's a complimentary breakfast comprising eggs, toast and cornflakes that will be served between 9.00 am and 10.30 am. You can cook your own food for the rest of the meals. If you want the caretaker to cook, an extra charge will be levied on the same.
The prices for a night can range between INR 4,400 and INR 4,500. For booking details, contact the host here.
So, We're Saying...
Book the villa and throw a house party for you and your gang!