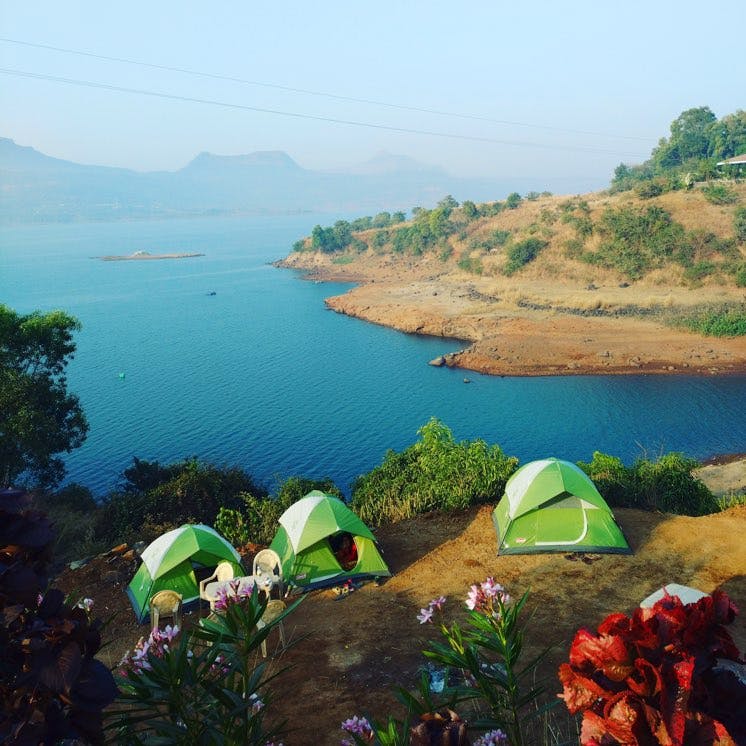 Pawna Lake Near Tung Fort Is The Perfect Spot For Your Next Camping Trip
What Makes It Awesome
When you're too tired of traffic jams, fast city life and just want to relax for a day or two then this place does the trick for you. All famous camping places are too commercialised these days and not at all peaceful because of all the rush and party people. Pawna Lake is one of the best places you can find to camp and relax. It's not too far from Pune main city and the view is fantabulous. You can book this place for six people online. They can arrange barbeque for an additional INR 200. People are very nice and try to serve you the best they can. They have watchdog there for the night as well so that you can feel safe. The view takes it all. It looks so beautiful at dusk and dawn - you can take six packs of beer and sip it while enjoying the view and listening to your favourite music. If you're going to Lonavla or Pune, you must go to this place at least once.
What Could Be Better?
Everything there is perfect. Not a thing I would want to change.
What's My Pro Tip?
Take beers with you and a playlist of your favourite music.
Anything Else?
Don't forget to go to other side of the lake as well, where you can find all the big stones and lovely mountain views.
Comments