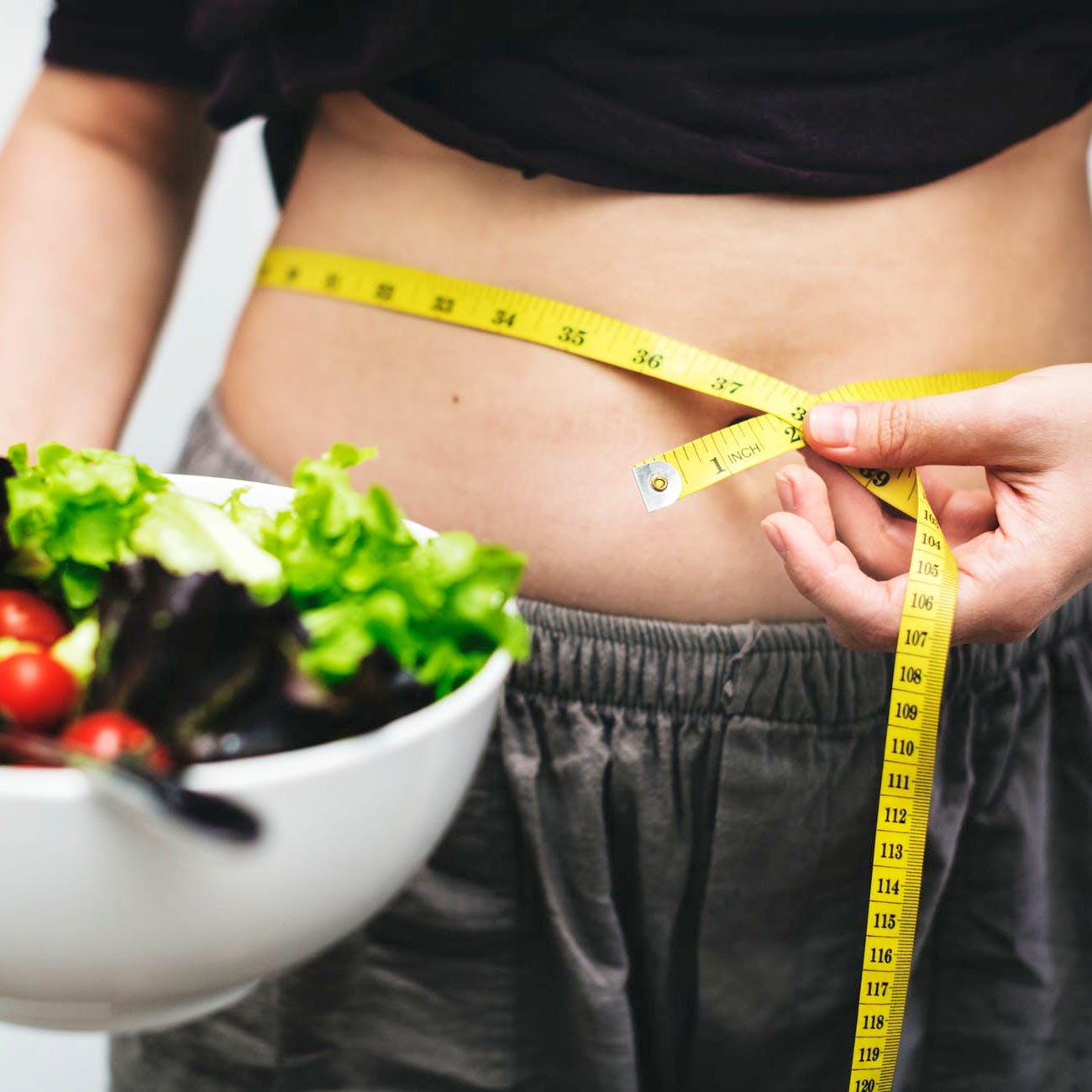 Take Charge Of Your Health With The Help Of These Dieticians In Pune
They say abs are built in the kitchen. If you've been putting in all the hard work and working out and not seeing the results, most likely it's your diet that you have to blame. Fret not, these dieticians are here to help you achieve your goals! Check out these top five dieticians in Pune who come highly recommended.

Avanti Deshpande
She is one of the most popular dieticians in Pune, and comes highly recommended by many. A post graduate in food science and nutrition from SNDT Mumbai, she's also a certified nutrigenomics counselor by Genesuppor. She has helped thousands of people achieve their optimum fitness levels with the help of diets that she has curated especially for them for over 15 years. She provides services in corporate wellness, nutrition, recipe and menu analysis and product development.

#LBBTip: She comes highly recommended for patients suffering from obesity, diabetes, and glucose/lactose intolerance.
Rutuja Mahajan
If weight loss is what you've been struggling with, we highly recommend a consultation with Rutuja Mahajan. She is a top Dietitian/Nutritionist in Pune with an experience of 17 years. Her qualifications include an MSc – Dietetics / Nutrition from Nagpur University and she is also a certified diabetic educator from NDEP. She is popular in Pune for her weight management programs and diets.

Shweta Bumb
One of the best dieticians in Pune with an experience of over 11 years, Shweta Bumb is known for her personalised dietary services that have helped many achieve better health through a revamped diet. Her expertise lies in designing personal health enhancement plans for those who are overweight or suffer from diabetes or any heart‐related ailments.

Shwetha Bhatia
A successful student in college, Shweta Bhatia extended her expertise in the medical field by establishing a clinical practice that helps people revamp their lifestyles through their diets. A post graduate from SNDT college in Mumbai, Shweta is known for her services in ante/ postnatal care, paediatric nutrition, sports nutrition and she also helps treat those diagnosed with metabolic disorders. She is also a board member of the Goa Bodybuilding and Fitness Association affiliated with the Indian Bodybuilders Federation (IBBF), and even has her own fitness centre in Pani.

Manisha Angal
With over 20 years of experience in the field, Manisha Angal is known for her weight management programs that have helped transform lives. She is an MBBS doctor from Mumbai and specialises in weight loss programs and treats people from the age group of 16 to 80, both men and women. If you're looking for diet therapy, weight reduction, nutrition assessment or simple diet plans, a consultation with Manisha comes highly recommended.

Comments