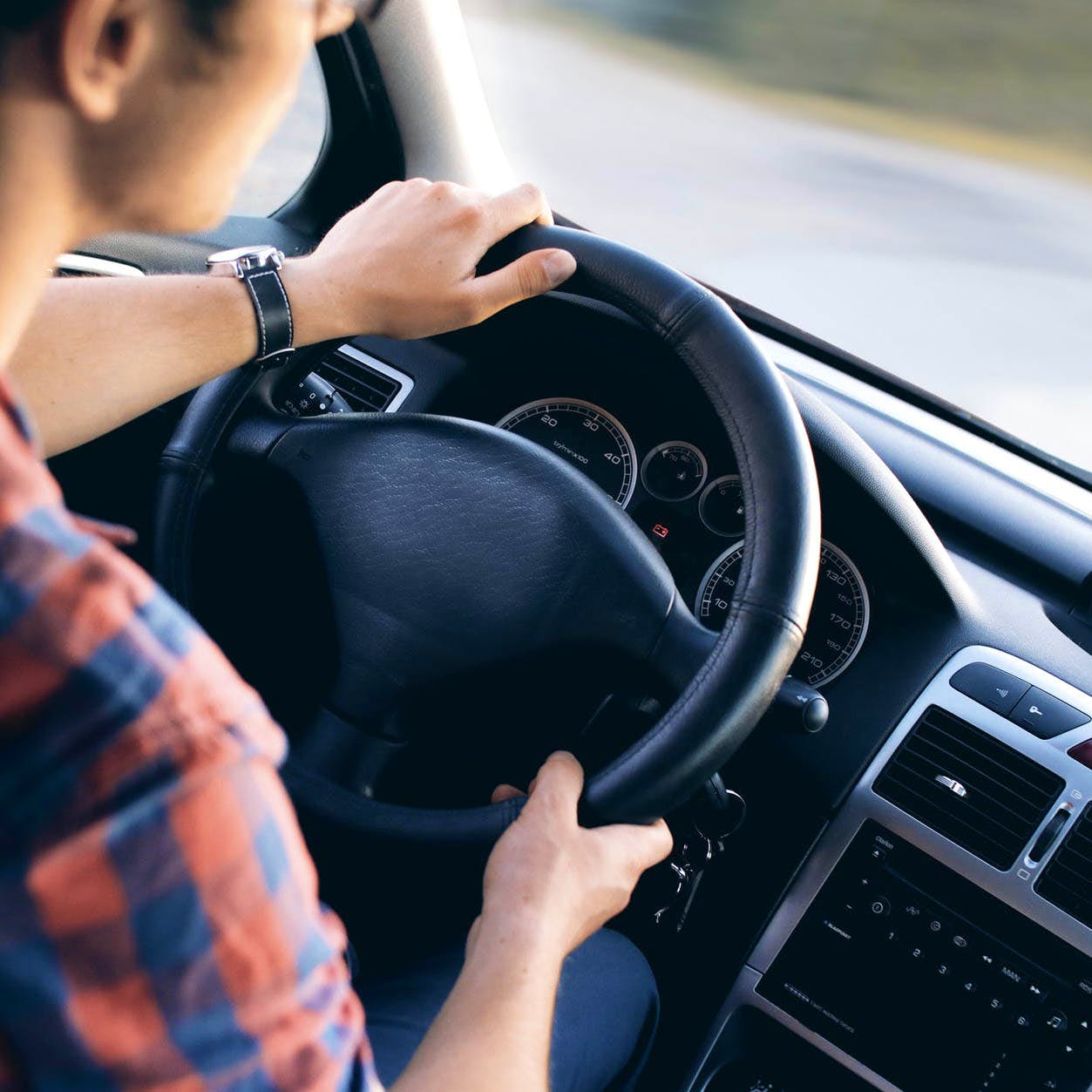 Learn To Drive At These Driving Schools In Pune
Looking for a good instructor who'll teach you how to drive? Get in touch with these driving schools in the city that will ensure you ace the skill! Bookmark this one for future reference.

Jadhav Motor Training School
This is easily the most popular driving school in Pune. They are known for providing exceptional service and have slowly grown a loyal customer base in almost every neighbourhood in the city. They even provide services for license application and prepare you for the test at the RTO. Call them on 020 2685 4949.
Maruti Driving School
With safe driving practices, a driving simulator and a complete training that helps you become an ace driver, Maruti Driving School is one of the most trusted driving schools in Pune. They ensure safety of their students and also provide classes as per the need. You can sign up for a personal coaching or even a corporate batch. Call them on 18001021800.
Ganraj Motor Driving School
This driving school in Koregaon Park is a government approved driving school that works upon their students to improve their driving skill and confidence. The safety of the student is well taken care of, and they also hold theory classes along with practice classes for driving. They pride themselves on their methods, and promise a 100 per cent money back guarantee if in case you're not satisfied. Call them on 098600 75642.
Gurukul Motor Driving School
Started in 2005, this driving school offers driving lessons, motor driving license as well as car insurance. They even deal with sale and purchase of pre-owned cars and motors. The driving school is a government approved one, where students are taught all the RTO approved skills to become safe, intelligent and skilled drivers. They hold theory as well as practical classes for driving, and over the years have won a loyal customer base for themselves. Call them on 99224 35079.
Vaishnavi Driving School
One of the oldest and most reputed driving schools in the neighbourhood of Kondhwa, Vaishnavi Driving School has gained the trust of many for being one of the safest driving schools too. Trained and experienced drivers will ensure you learn the skill well, and you're taken through city roads, suburbs and even highways to practice driving in all types of terrain. Call them on 9822195330.
Comments