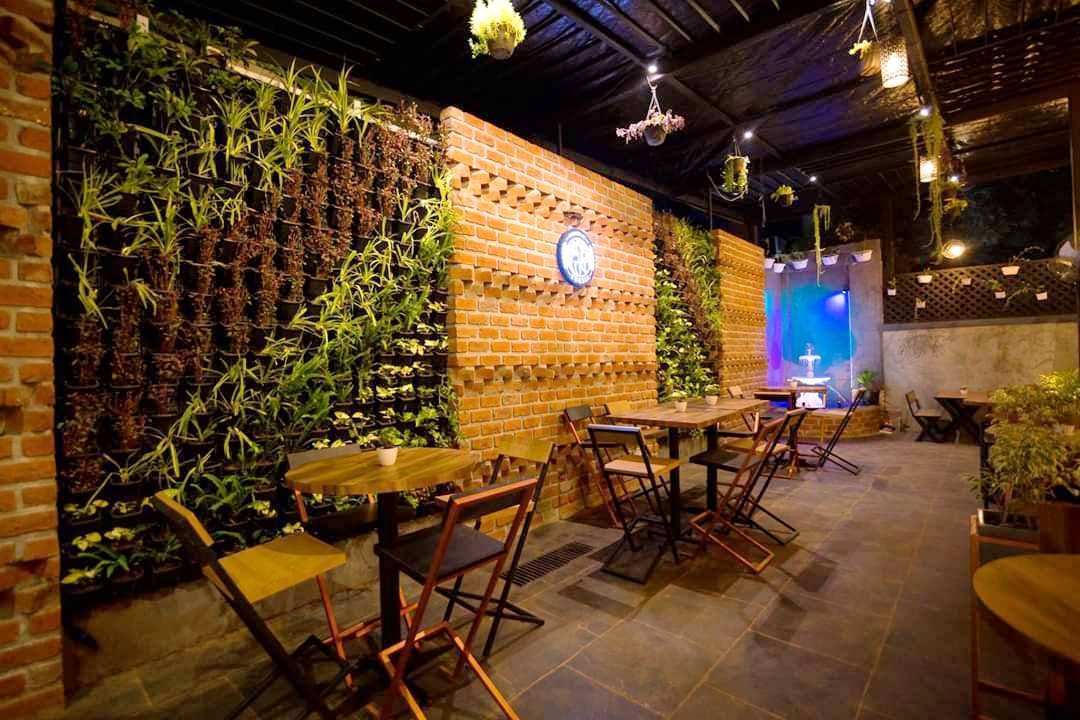 Eat In A Beautiful Landscape At These Garden Restaurants In Pune
Summer's around the corner and we just don't feel like dining inside a crowded room. With a lush green garden, these garden restaurants are perfect for your breezy evening get-togethers.
Garden Of Edesia
Are you a romantic at heart? Take bae on a date to this lovely garden restaurant off Boat Club Road in Sangamwadi. House of Edesia is known for its excellent food and mind-blowing drinks. The green decor is stylish and emits cheery vibes. Their signature butter beer and old monk mousse will takeover your heart.

Prem's
A classic, Prem's in Koregaon Park has a garden outdoor seating, and candle-lit evenings. These things makes this restaurant, a must-visit place if you're out on a romantic date or even out with your family. With a long menu, and a lot of options to choose from the North Indian cuisines, their specialty is their curries.
Cafe Du Mich
When in Mundhwa, pay a visit to this Insta-worthy cafe, which has a quintessential garden seating with multi-coloured canopy tents, stripped patio umbrellas, bright drapes, and an old-school red telephone booth at a corner. Vegetarians, hog on delicacies delicacies spanning across German, Italian and Mexican cuisines. Dining on the patio furniture is sure to give you the garden feels.

1000 Oaks
1000 Oaks is a must-visit garden restaurant located in Camp. You can get your S.O., friends or even family and hog on their rich Indian menu. Try their murg makhani, char-grilled starters and meat biryani. Don't miss their signature dessert khubani ka meetha, which has apricots soaked in sugar syrup and topped whipped cream.
Barrel In
This bar is the new kid-on-the-block. Situated in Hadapsar, Barrel In has a very pretty garden seating where you can book a table under a tree and have a romantic dinner with your bae. The menu mainly has North Indian food and some seafood preparations too. Their in-house drinks have interesting names like big fat Indian wedding, namkeen rum and Mexican marry.
Comments