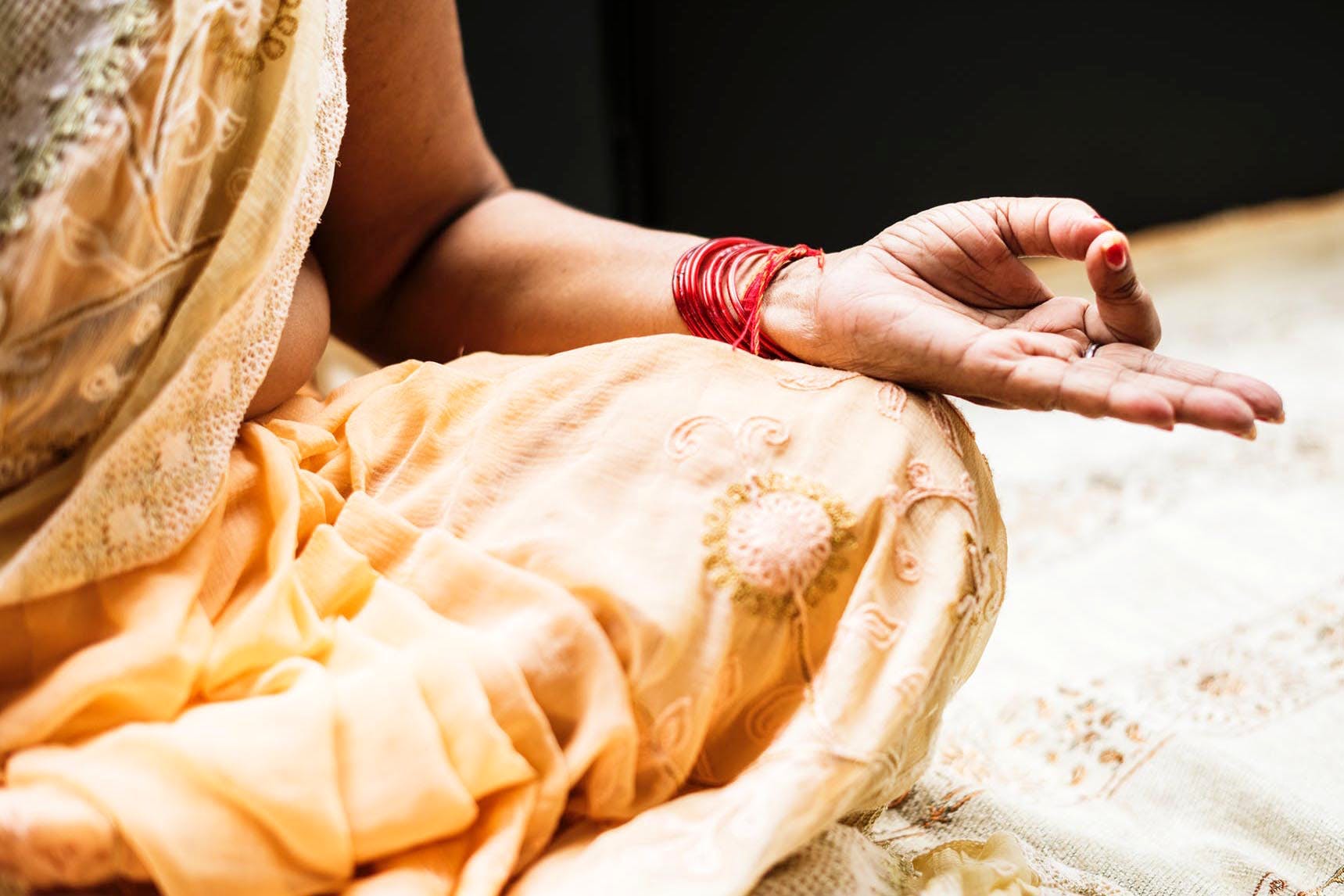 Relax And Recharge : Pune's Must Visit Meditation Studios
Pune's young professionals are adding a new routine to their wellness regimes: the art of meditation. People are taking charge of their overall health, and an increase in the admissions at meditation studios is indeed a lovely thing. In this list, we give you the top meditation centres in Pune, in case you wish you to try your hand at relaxing and recharging with mediation.
Ananda Pune
Ananda Sangha Pune is part of a global spiritual movement called Ananda Sangha Worldwide, and was founded by Swami Kriyananda in 1968. The institute is based on the teachings of Yogananda, and offers meditation classes, healing prayer classes, yoga classes, satsangs, classes on spiritual discussions and much more.
The Art Of Living Meditation Centres
There are a bunch of these centres spread around the city, one of the most trusted and beloved brands when it comes to spirituality and meditation. You can sign up for their yoga classes, meditation classes, and even classes that focus on breathing alone! They also organise meditation retreats. Check out their website for more information on their meditation courses.
Niramay Yog Chikitsa Kendra
Along with offering classes on yoga, detox, colon therapy, acupressure, herbal medicine and much more, this centre also offers group meditation classes to those interested. You need to sign up with a batch in order to make use of this meditation hall in the institute.
Yogalaya Pune
They offer classes on Yoga and focus on breathing, relaxing, meditating and feeling physically, mentally and spiritually at ease. They even have yoga certification courses in case you're interested in becoming a teacher yourself! Check out their website for more details and schedule.
SKY Yoga School of Awakening
They offer a variety of yoga courses, and focus on spiritual awakening of the students. An important part of their yoga offerings is the meditation course. They conduct workshops and classes all around Maharashtra, and are currently offering yoga certification courses too! Check their website for details.
Arihant Reiki Vedic Healing And Yog Swami's Yoga Classes
They offer a wide variety of classes in yoga practices and reiki healing, and focus on holistic healing through yoga, meditation, crystal/magnet therapy, reiki and a lot more. Check their website to book an appointment.

Pune City Vipassana Centre
This is one of the most popular meditation classes in the city. It's a gorgeous retreat located right here in the city, and focuses on concentration and relaxation by practicing meditation and mindfulness. To know more, check out their website.
Yes 2 Life Meditation Studio
This is a centre that is dedicated only to the art of meditation. They in fact provide various types of meditation classes, and one can even sign up for the courses. They offer meditation programs for stress relief and mental peace, which are ideal for individuals as well as large families.
Ask Protima a question