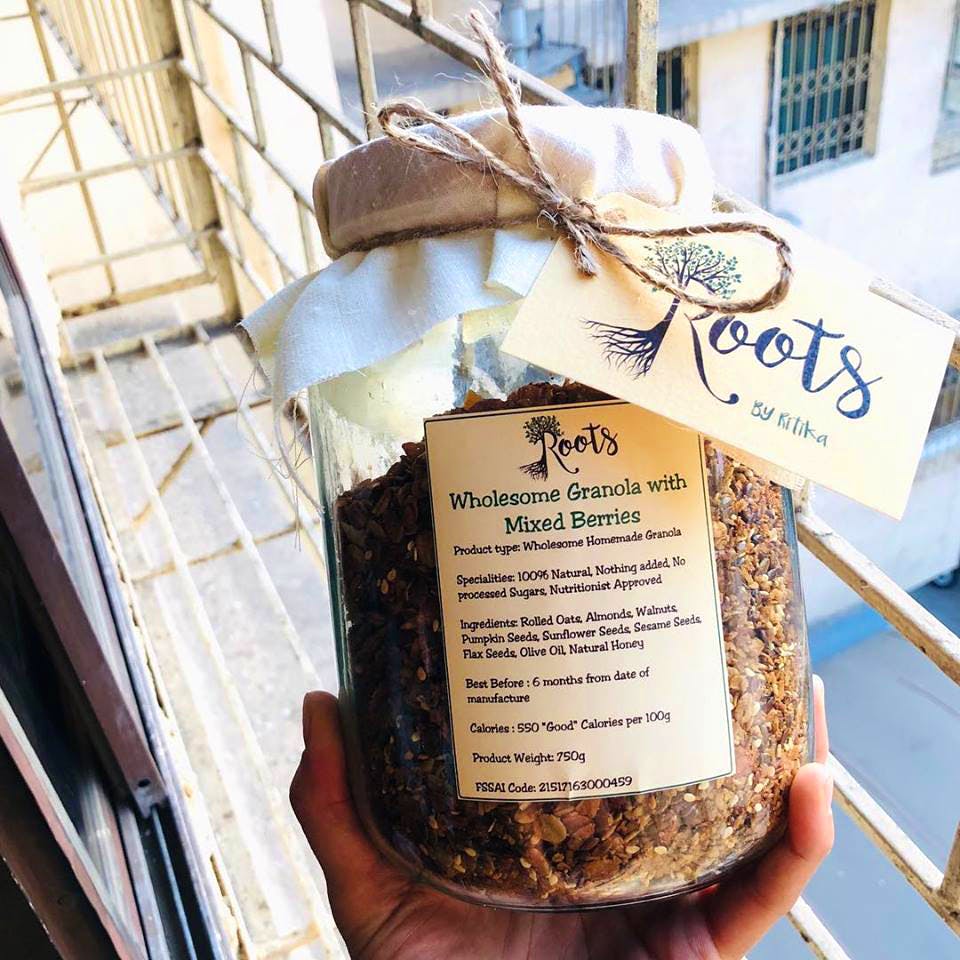 Here's Where You Can Buy Gluten Free Products In Pune
For some of us, life is better without gluten. We understand that it can get difficult to find gluten free products in stores easily, which is why we're sharing this list of the best gluten free stores in the city! Bookmark this for future reference.
Nature's Basket
A city favourite, this is a trusted brand that has won a set of loyalists over the years. They offer a wide variety of healthy products, including gluten free ones, and are the preferred choice of supermarket destination for all those watching their diets. They have multiple outlets in the city.

Roots By Ritika
A homegrown brand that caters to healthy living, Roots by Ritika is known for some great skincare and haircare products, and the healthy bites are extremely popular amongst those who take their diets seriously. Roots is a home delivery service only, and offers delivery all around Pune.

Sorted Delicatessen
This is a popular restaurant that is known for serving some of the most delicious healthy foods in the city, and is frequented by gym goers, fitness enthusiasts, those following a diet (keto, diabetics, etc). They also have a range of products that they have on offer, and you can pick up your pack of gluten free healthy bites from this expansive restaurant in Kalyani Nagar.

Araddhya Store
This store in Dhole Patil offers a wide variety of organic and health food supplements as well as wellness products and home décor items. They believe in promoting a healthy way of living, and offer products that suit every sort of diet. They have a large range of gluten free products available in different brands. They have in fact curated their store offerings with the help of a certified nutritionist.

Comments