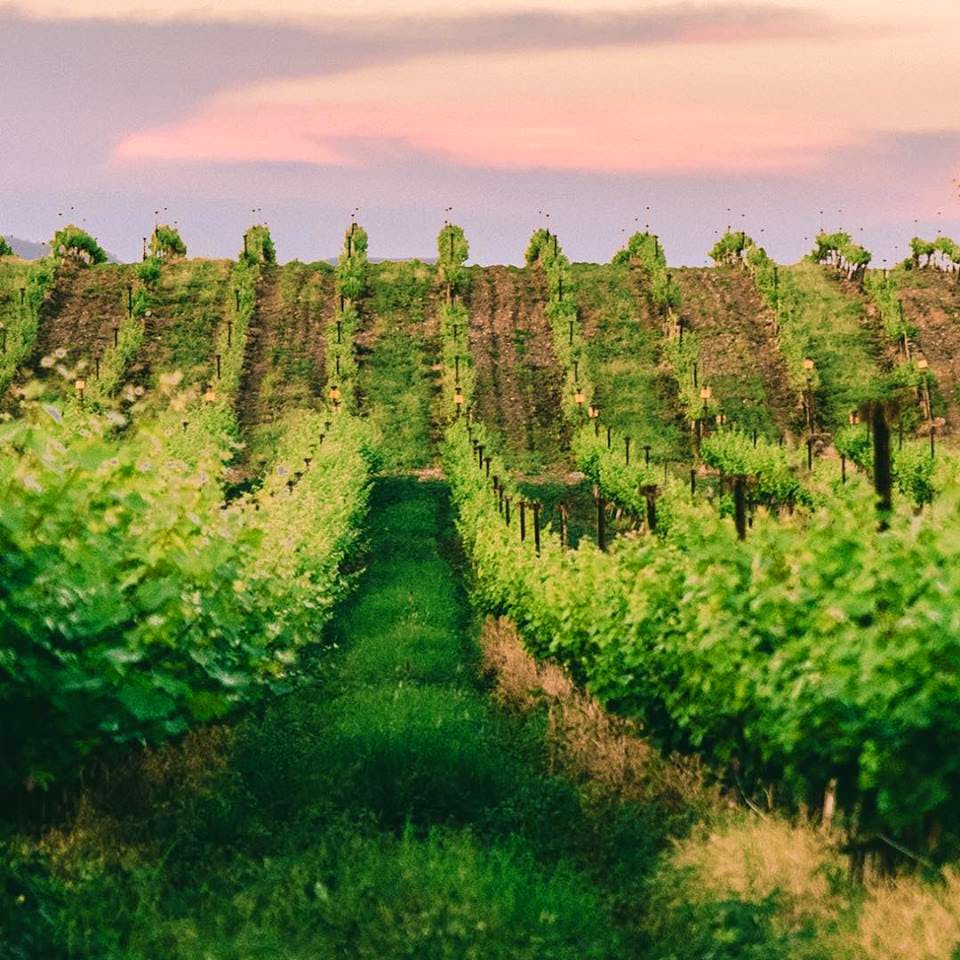 Kick Off Your Shoes, Stomp Grapes & Sip Wine At These Vineyards Around Pune
Shortcut
Go away from the city to sip on some wine, sit back and relax all through the weekend. Maharashtra is blessed with many wineries and you can visit them too. Pune's proximity to these vineyards makes them the best weekend getaway you could ask for.
Four Seasons Vineyard
Set amidst the Sahyadri Valley, the 50-acre vineyard is only a two-hour drive away if you're on the Pune-Solapur highway. With the right amount of sun and rainfall, this land is lush with grapes that you can help pick and stomp. You can book a wine tour, take a look at the vineyard and the cellar and learn a thing or two. There's also an option to stay and the vineyard can accommodate 28 guests at a time. But, they'll also organise a tour for two. If anyone in the group is under 21, persons of legal drinking age have to sign a declaration. You're required to book your tour and stay at least seven days in advance.
Fratelli Vineyards
A three-and-a-half to four-hour drive away, Fratelli is a gorgeous vineyard and the only one in Akluj. Set in the middle of nowhere, it's quite modern looking and also has a luxurious guesthouse where you can while away time reading, sipping wine and gaze at the lush vineyard. The guesthouse has four serviced modern bedrooms each with its ensuite and amenities. They also have day tours, weekend tours, long weekend tours and a rent a vineyard package. And of course, if you're one to participate and have fun while among the vines, there are a host of activities including a tour and lesson on winemaking.

Vallonne Vineyards
Drive to Igatpuri to Vallonne Vineyards and spend the weekend among vines in beautiful rooms. The rooms have vintage furniture, hand-crafted upholstery and aesthetic artefacts. You can live at the boutique wine resort and experience Igatpuri's countryside and look out onto the scenic bankside of Mukhne Dam. You can meet the winemaker, get a tour of the lush vineyards, stomp some grapes and sip lots of wine too.

Soma Vine Village
Spend your weekend in Nashik at Soma Vine Village, formerly known as Soma Vineyards. About 5 hours away from Pune, there are villas that you can opt for a stay or take a serviced apartment. There's also a spa to unwind at. You can take a day tour of the winery, the vineyards and learn a thing or two about winemaking.

Sula Vineyards
India's first winery, how could you not visit Sula if you're planning to get away for the weekend at a vineyard? Sula's The Source, India's first winery, is a heritage property where you can spend the night. If you're willing to splurge, stay overlooking the Gangapur lake at Beyond by Sula. All rooms overlook the lake and it's a contemporary property that you'll love.

Comments