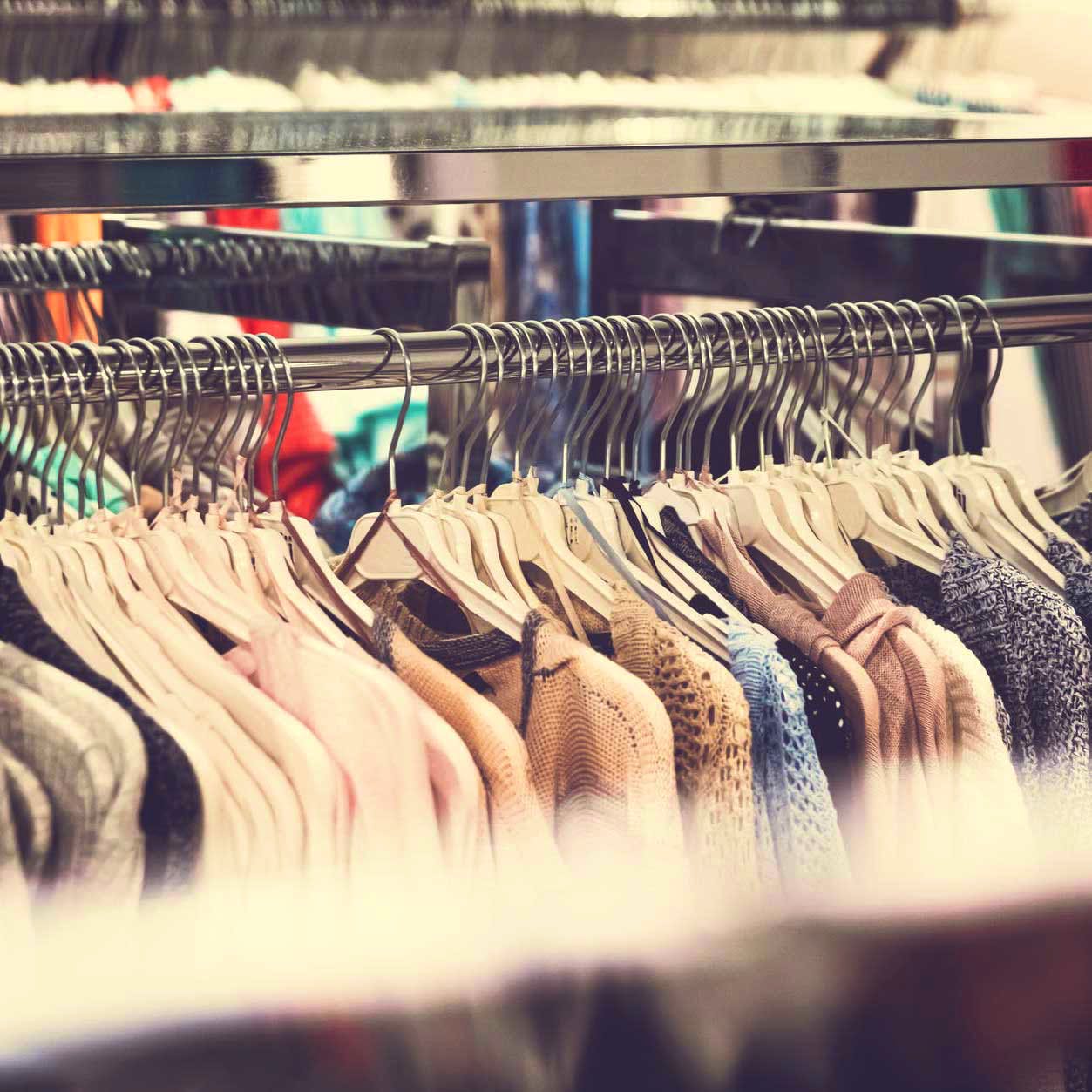 Girls, If You Live Around Bhandarkar Road, Here's Where You Must Shop
Ladies, there are five stores on Bhandarkar Road that have all kinds of outfits and fill help you get a new wardrobe. Whether you need an office outfit, or something to wear everyday or to sweep your date off her/his feet. You will find a dress that will suit every occasion. And if not for an occasion, has some retail therapy ever hurt anyone?
Suti Daffodil
A rather simple store, offers cotton apparel for women. You will find dress pieces made with the finest quality of cotton and linen. You will find a number of simple and everyday use suit pieces available with them. You can also find good quality scarves as well over here. The prices over here start at INR 800.
Svelte
Get your hands on some everyday wear, simple and elegant kurtis starting at INR 500 from Svelte. This store makes stylish yet comfortable cotton kurtis. There are mostly light and pastel colours available over here. They also have earrings and other accessories starting at INR 150.
Ninth Avenue
Looking for some casuals? Head to Ninth Avenue on Bhandarkar Road and stock on some stylish casuals. You will find a number of crop tops, one piece, casuals, formals and much more starting at INR 350. You can also find a few basic accessories at this store.
Sanskruti Culture Boutique
If you have the hots for handloom clothing or even some good traditional wear, you have got to check out Sanskruti. The store has some really cool everyday wear kurtis and tops. You will also find some really elegant and simple sarees over here. The prices at this store start at INR 750.
D'Soul
If you are looking for everyday use salwar suits or kurtis, check out D'Soul. The simple and small store has a good collection of everyday as well as occasion wear dress materials. They also have sarees available with them. The prices for dresses start at INR 1000 and for sarees at INR 1500.
Comments