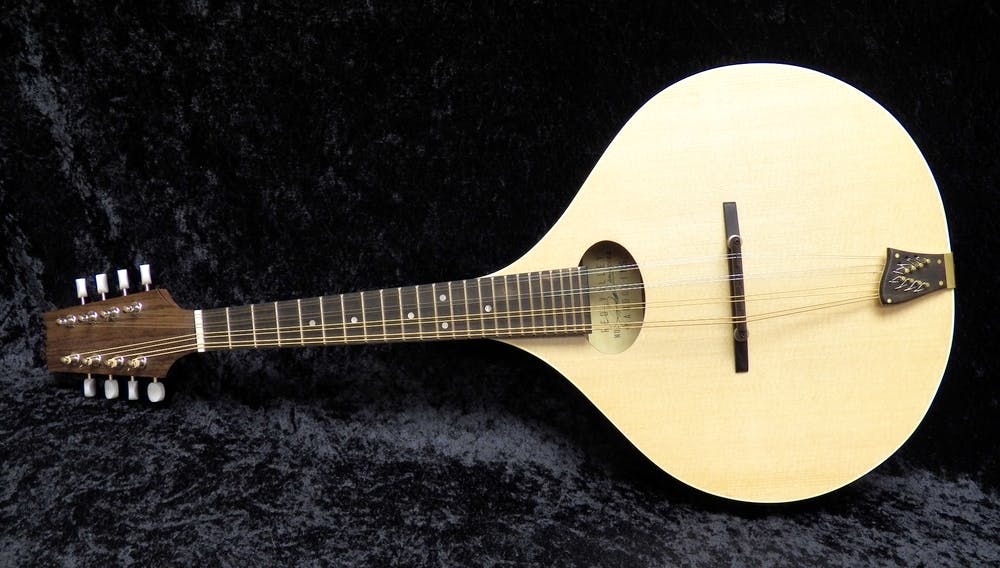 You Can Find Difficult-To-Get Music Instruments From This Tiny Store In Kothrud
What Makes It Awesome
Itching to learn a musical instrument that's not a guitar or keyboard? A small store at Karve Road stocks unusual instruments like such as mandolin, cello, melodica and more. You can find F-Stop at Nalstop, near Karve Road. This tiny place stores more musical instruments than you can count. There will be a bevy of regular stuff like drums and guitars, but look carefully, and you'll spot other instruments like the mandolin, ukulele, cello, cajon, clarinet, and xylophone. While there are many music stores in the area, this is the only one that stocks a broad range of economic and high-end products. You can choose from brands like Yamaha, Marshall, Greg Bennett, Casio, Roland, and others. The prices range from INR 300 up to INR 50,000.
What's My Pro Tip?
If you've been looking for something specific, and they fail to find it at their store, you can get it delivered to your doorstep within 3 to 4 day's time.
Anything Else?
Kunal Jadhav started the store in 2010, and it was a way for him to get his hands on a variety of instruments. He is an exceptional man who helps out people in selecting the perfect instrument and also with finding an excellent mentor. They also rent out instruments for festivals, private parties, and college gigs.