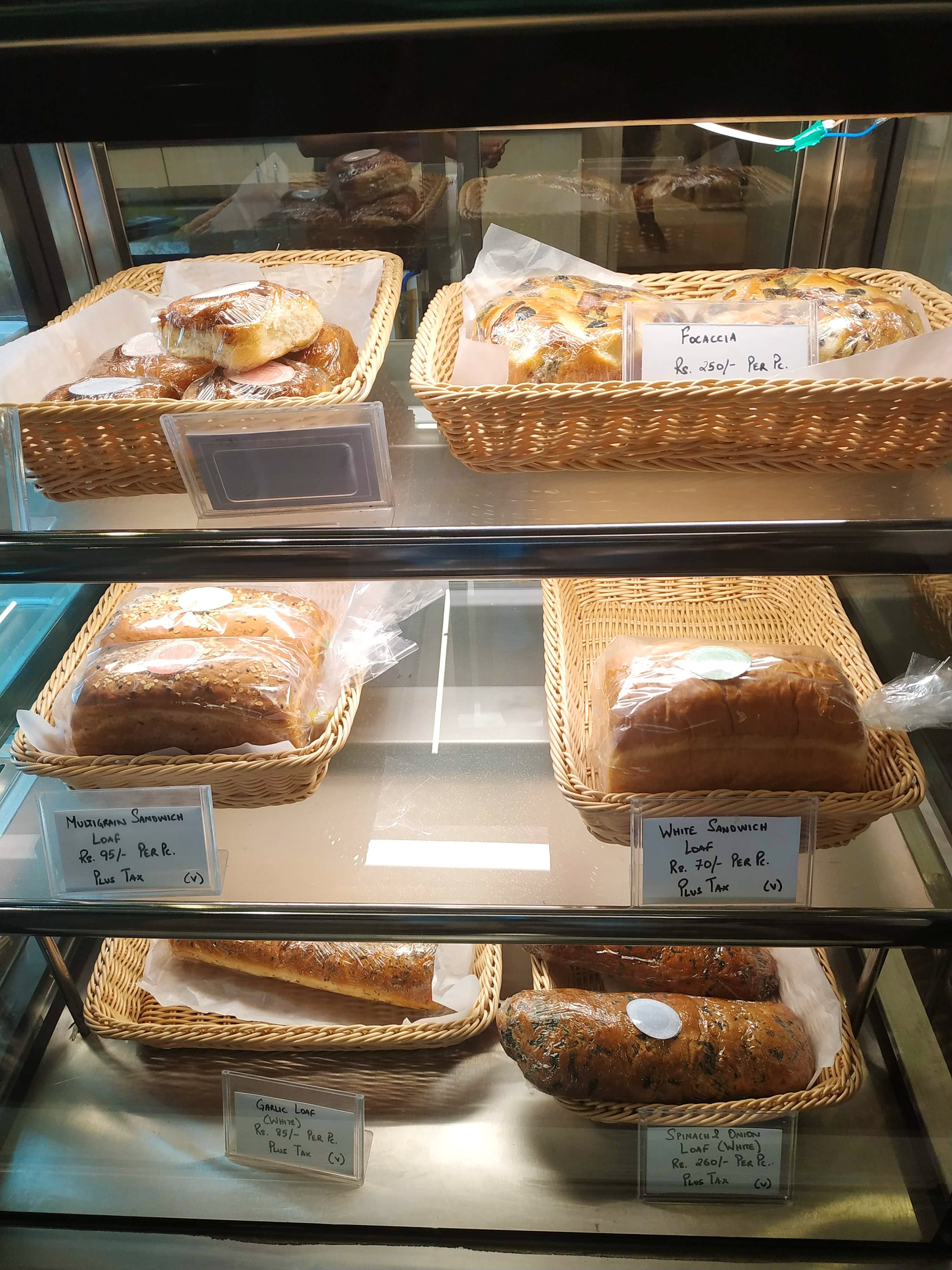 An Occasion Coming Up? Order Away From This Bakery Right Away
What Makes It Awesome?
The best thing about The Matter of Batter is that they can customize your cake the way you want and they invest the right amount of effort to make your cake tasty and worth spending money on. Also you are sure to get questions coming up: From where did you buy this cake? Check out their Instagram page and you will fall in love with their cake designs.
What Could Be Better?
They have only one store in Hyderabad and also if they have home delivery, then it's perfect.
Also On The Matter Of Batter
Comments