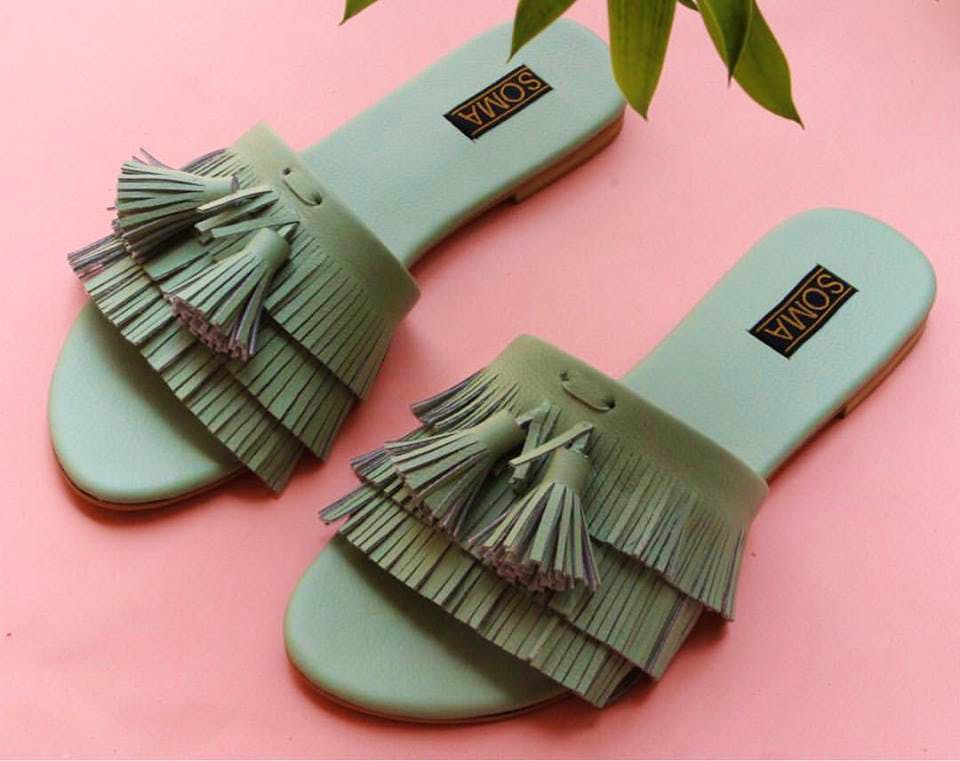 We're Totally Digging These Boutiques In Jubilee Hills
In the mood to splurge? Here are some of the boutiques in Jubilee Hills that you must hit up for fresh and contemporary looks. Score all things luxe and pretty.
Anonym
This store houses ready to wear contemporary clothing, accessories, and home decor. The collection of clothing here ranges from dresses, tops, bottoms, kurta, and jackets. They are also known for their unconventional accessories like jewellery, handbags, scarves, and footwear. They have some really elegant kurtas for evening looks and some casual cotton kurtas for work. It's a complete lifestyle store that we cannot recommend enough.
Origins
This boutique focuses more on bridal wear. They have some offbeat colour patterns and designs (which means not all things red), so if you're up for experimentation, this store is for you. They are sticklers for the perfect fit, so that's one less thing to worry about. All you can spot here are racks and racks of gorgeous lehengas, where no two lehengas have remotely the same colour scheme.
Elahe
This multi-designer store is a one-stop destination for all your bridal shopping. It houses designers from Sabyasachi Mukherjee and Gaurav Gupta to Manish Arora and Tarun Tahiliani. The icing on the cake? It even has an in-house Amrapali collection.

Anahita
Every Hyderabadi fashionista's goto boutique, Anahita has earned itself a name. They have a carefully curated collection from the best designer labels like Manish Arora, Jayanthi Reddy, and Gauri & Nanika. So sit back and let them take care of all your party needs with their collection of everything Indian.
Anushree Reddy
This designer needs no introduction. Her dresses, sarees or lehengas are nothing like you've ever seen. The one common element in all her designs is the use of one distinct floral print. She plays around with capes, off shoulders and ruffled skirts. And the outcome? Modern and tasteful ethnic wear.
Soma Shop
If Rajasthani textiles, traditional block print apparel and home furnishing appeal to you, you must check out Soma Shop in Jubilee Hills for all intents and purposes. Unassumingly simple from the outside, the store is a world of its own on the inside with mind-blowing crafts in different colours, prints and styles. As you find yourself in the fine company of organic cotton and bed linen that make the cut for royalty, marvel at the dainty bow handbags and backpacks. Don't stop there because you can indulge in jumpsuits and dresses too.

Svara
Whether the climate is moody or summery, ikat can pretty much brighten up your day. At Svara though, your style is sure to get a facelift because the outfits are handcrafted in a rather classical way. We're loving the burgundy coloured midi dress and pale blue shirt dress that work as not just am-pm wear but also makes for a breezy brunch. The clothes have unique cuts and are mostly boxy and laidback, which makes them comfortable too. This store is inside Jxtapose.

Comments