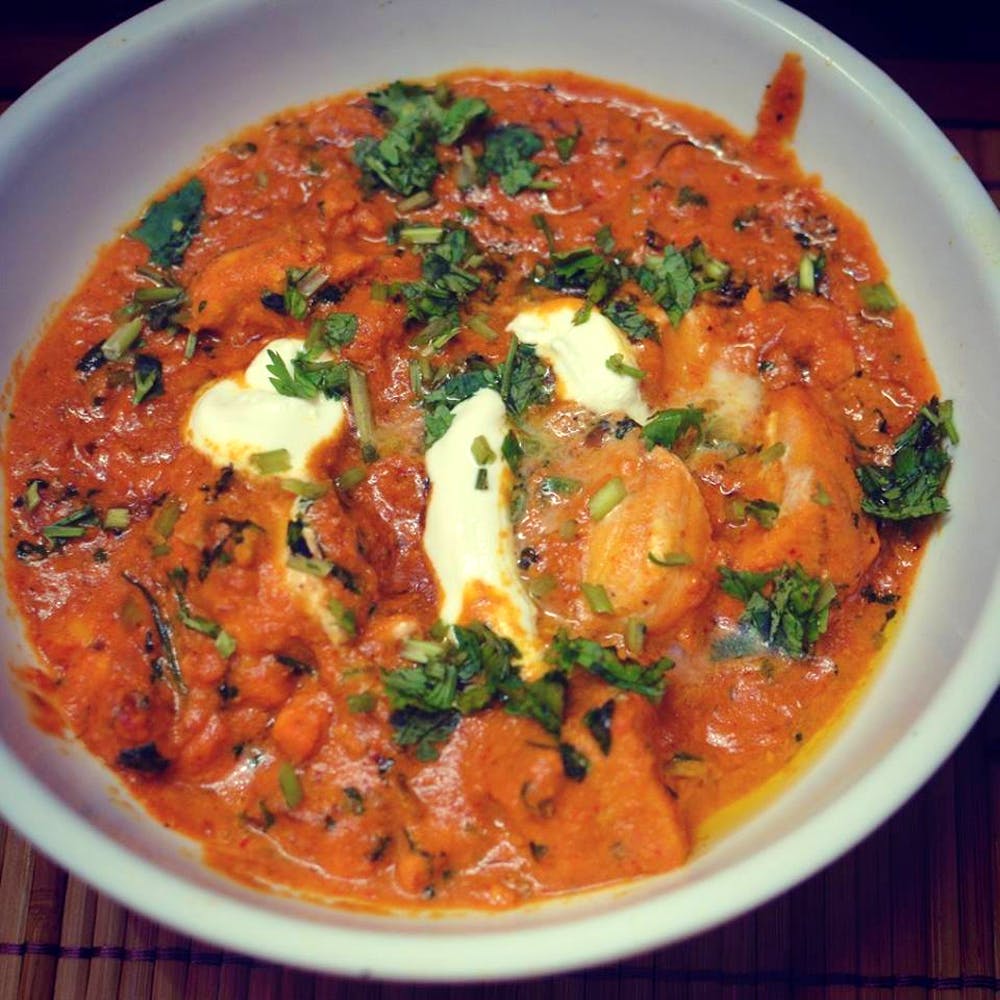 Midnight Hunger? These Late Night Spots Are Just What You Need
Hunger comes without warning. And if you're anything like us, it hits you at the oddest of hours. You might not always be prepared, so to make life easier, we bring you a list of places that are sure to help you with that 2am hunger.
Viva Italia
In the mood for some Italian? Viva Italia, which is in Banjara Hills comes as a blessing when you've had a long day at work and missed dinner. You MUST try the Chicken Alfredo and pizza.
Dusk 2 Dawn
Butter Chicken is the answer to all problems. If you've had a bad day and just need some time off, call up Dusk 2 Dawn and get that plate of butter chicken and butter naan at 3am. The world will seem like a much better place.

Raju Gari Pulao
Let us go back to our South Indian roots. If you're in the mood for some Kheema pulao and Ulava Charu at 2am, Raju Gari Pulao is the place you should call up. The hot sambar rice with a ton of ghee is like a warm hug.

Shah Ghouse
We are Hyderabadis, and nothing is as dear to us as our biryani. Be it 9am or 2am, there is no telling when a Hyderabadi will crave Biryani, and Shah Ghouse caters to exactly those cravings.
Ohri's Eatmor
As children, most of us have memories of going to Ohri's and having the infamous Titanic Ice Cream. What's stopping us now? It is open till 3am and reinforces our belief that it is never too late for ice cream.
The Bake Factory
All day breakfast is always a good idea. Even at 2 am and if you love tons of meaty options, The Bake Factory is your constant. Go for the Carnivore Feast that comes with chicken sausages, bacon, pork sausages, pulled chicken and vegetables. Or order a Monster Burger which comes with chicken, lamb, and bacon. Plus, the goodness of cheese too!
RGIA Airport
RGIA Airport is open throughout the clock and we often hit it up because they have Mc Donalds and different types of stalls. Whether you're into biryani or dosa, you can find plenty. Plus, there's Costa Coffee.
Ask Ananya a question