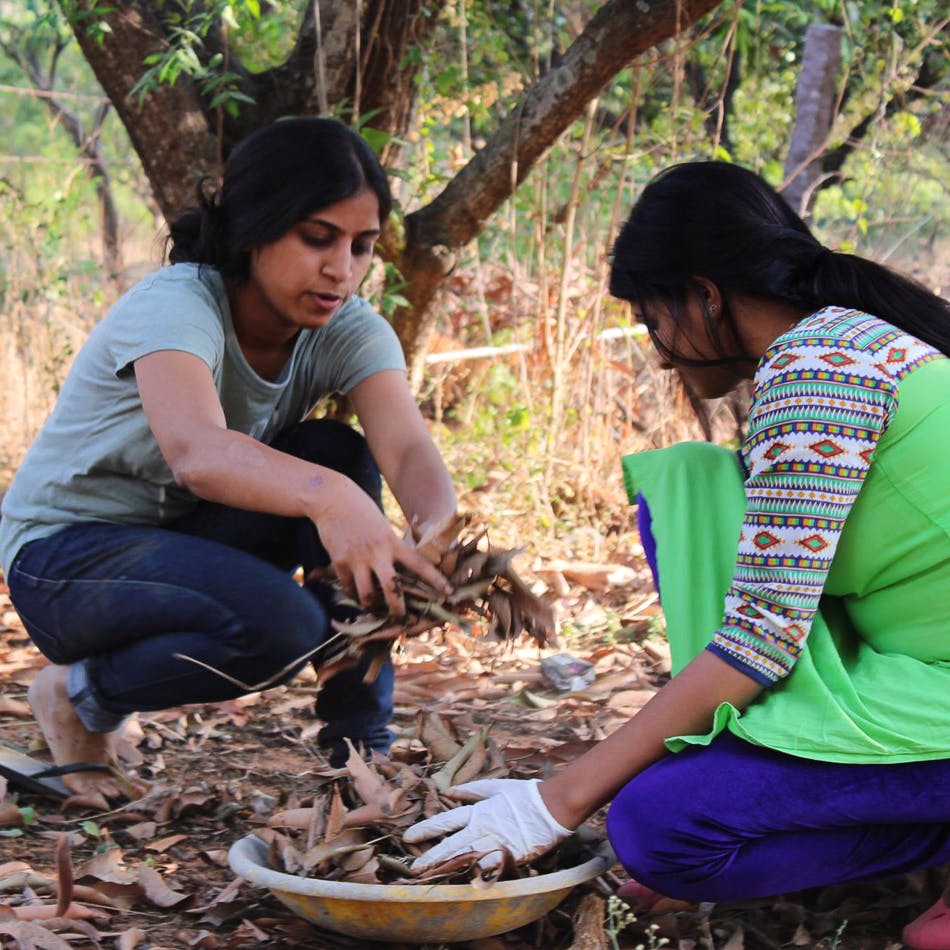 Pay It Forward! Go Volunteer At These NGOs In Hyderabad
That Hyderabad is one of the best cities to live in, is something to be proud of. However, there is room for improvement and these NGOs work towards improving our community. If you'd like to make Hyderabad not just the best, but a happier place to live in, join hands with these driven NGOs and make a difference, today.
Bhoomi Foundation
Want to use your art to make Hyderabad beautiful? Check out Bhoomi Foundation, which is a Hyderabad-based NGO. They clean up public spaces that are usually used as dumping grounds and paint the walls with beautiful Worli art, completely transforming the space.
Krishna Sadan
Krishna Sadan is a free home for the elderly and it is located right in the middle of vast greenery. Get here to volunteer for elders who love chatting with visitors and regaling them with their life stories.
Amma Social Welfare Association (ASWA)
ASWA has multiple programs that benefit different sections of the society — starting from a comprehensive teaching program for students from government schools, blood donation drives, and food drives. Head here to volunteer at well-organised activities with like-minded and driven individuals.
People For Animals
Got a soft corner for animals? People For Animals is one of the best NGOs in Hyderabad that does amazing work for stray animals. Their proactive team undertakes rescue missions and medical treatments. You can help a furry friend by joining them.
Desire Society
A visit to Desire Society — an NGO for HIV/AIDS-affected children fills our hearts with gratitude. The positivity and energy of this space are infectious. Head here for a day of fun-filled volunteering work and make some tiny tots your new friends.

Comments