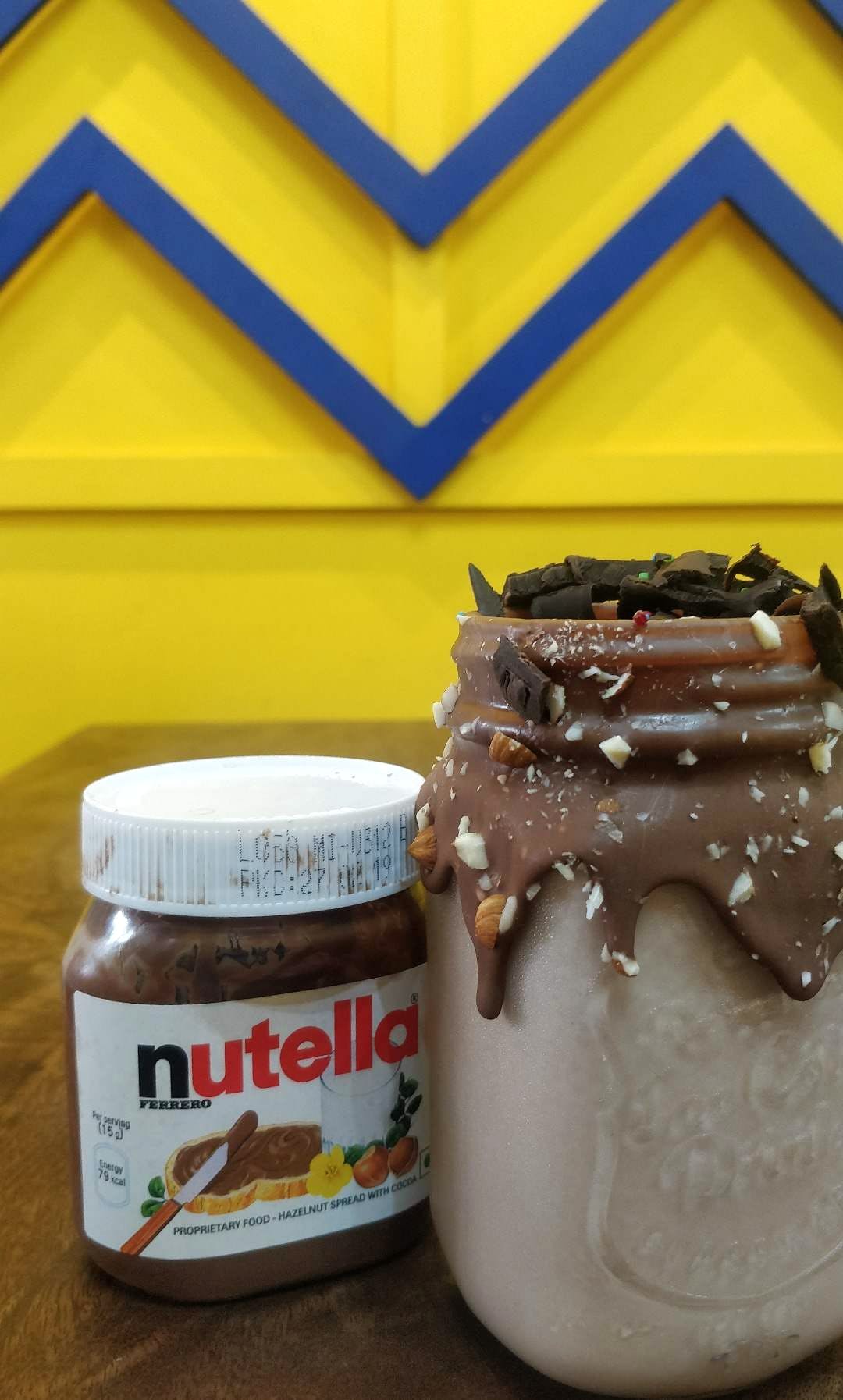 Chocolate Is Pure Happiness!
What Makes It Awesome?
The brand is a well know name all across the world! There are many a number of The Chocolate Room outlets in the city and this is undoubtedly the best in the city! We bloggers visited this outlet for a review session and who would deny not to review a place that has chocolate in it. The session started off with the pan toasted penne Alfredo pasta and the minute we all tasted it we were like this is the best pasta we have tasted in recent times. This item was suggested by the crew and they were good with both the recommendations and service! Moving on a set of mocktails and shakes were served such as the virgin mojito which is the all-time thirst quencher , the Oreo cookie shake which was not the best as it was not very thick, the Nutella frappe the best item of the session , a few other mocktails were also served to name a few they were the brownie shake black plum , cranberry Soda and the green apple Soda These were just okay as they had a lot of syrup added to it ! The star of the evening was choco Brownie Bomb the minute we saw it we fell in love with it and the other few items we got our hands on were the shots on the bar and the tex Mex waffle wich! The tex Mex waffle was a little bland and could've tasted better and the other item didn't disappoint us! A must visit place!
Comments