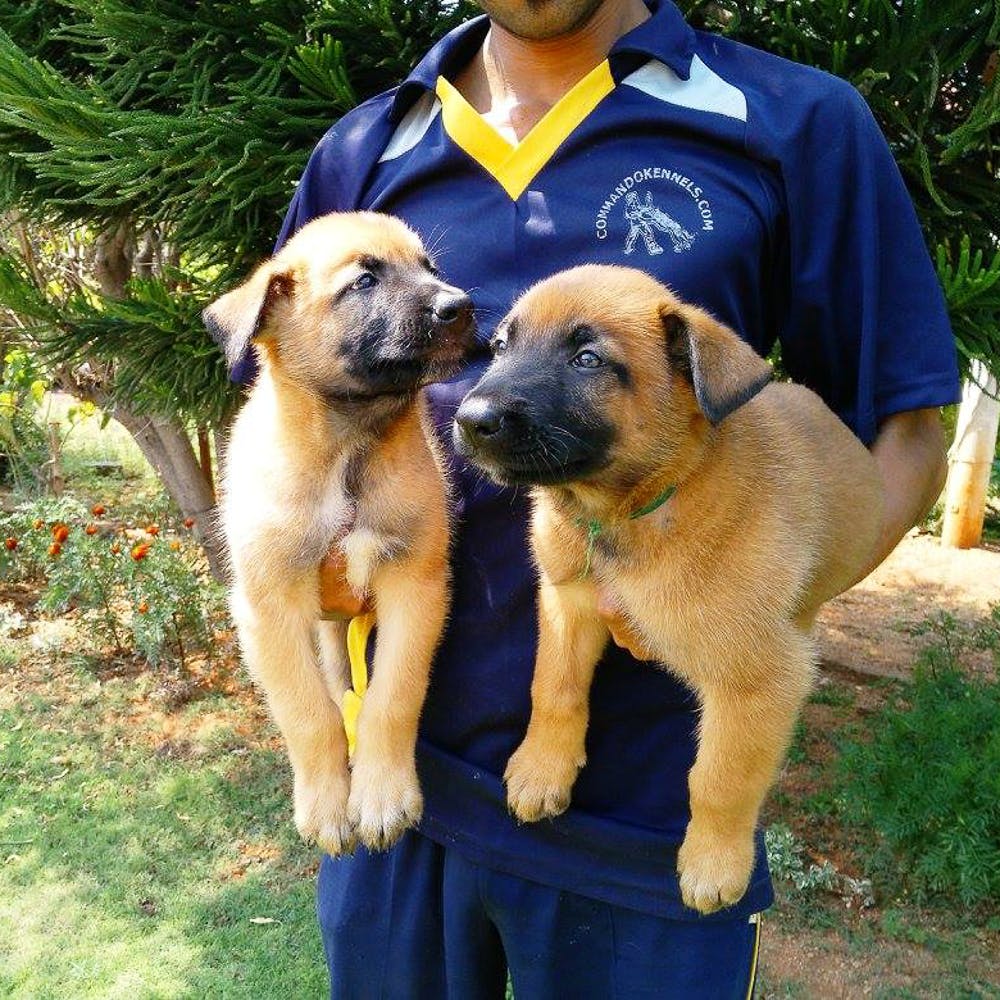 This Secunderabad Kennel Will Help You Manage Your Pooch With A Lot Of TLC
Shortcut
Commando Kennels in Secunderabad is a professional kennel that offers services like training, breeding, and boarding for your doggos and puppers. With lush green lawns, a pool, and lots of activities, you can be sure that your pets are in safe hands.

What Makes It Awesome
As much as we love our pets from the bottom of our hearts, pet parents, you know that sometimes it gets a tad bit difficult to manage them. They can get a little aggressive from time-to-time, you might have to go away from your doggo for a couple of days, or your pooch is expecting her little ones — this kennel will sort all pets needs. Established in 1986 by passionate animal enthusiasts, Commando Kennels in Secunderabad was essentially a dog training and breeding kennel that provided trained guard and security dogs for industries. But for the love of dogs, they came up with another wing called Commando Canine Care that concentrates on breeding, boarding, and training.

Does your pooch have problems mingling with strangers? Does your pooch struggle to follow basic commands? Or do you want to see your pooch winning a dog show? Commando trainers will guide your doggos in overcoming their difficulties by giving them the right training at their farm with lots of belly rubs and good pats. Do you know what's great? Commando trainers will also train your dog at your home. That mean's you can keep a close watch on your furry friend while they learn the ABCs of the dog world. Feel uncomfortable leaving your pupper at home or with friends when you got to travel? When there's no other option, there is always the boarding facility here in Commando Kennels. A lush three-acre farm with climate controlled and comfortable individual kennels and experienced 24-hour attendants make this place a safe house for your pets. And don't worry, your four-legged friend will groomed every day by professional dog handlers and will be taken for regular exercising. We're talking about interactive walks and swimming. The prices for all their facilities depend on your pet and the requirement, so give them a ring to find our their charges.

Psst, if you're looking for a mate for your doggy buddy, you can register with them for free. Their dog matrimony service will do all the scouting for you.

Pro-tip
All the dogs in their kennels are fed premium quality dog food. However, if you let them know, they will provide customised meals according to your liking. Oh, and they will also keep in touch with your vet in the event of emergencies.

Comments