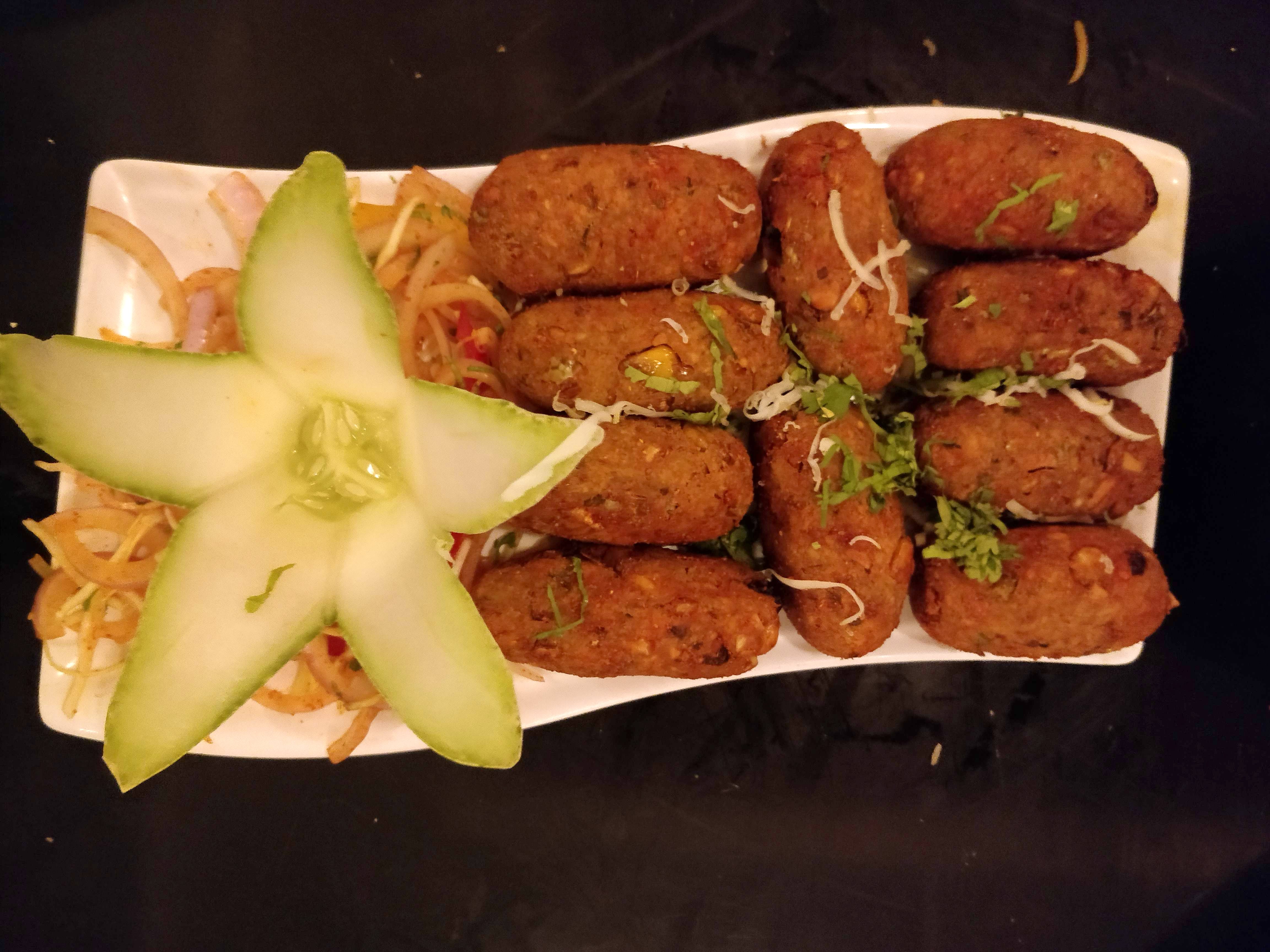 Fancy Some Telangana & Andhra Cuisine?
What Makes It Awesome?
Situated in As Rao Nagar which about 10 km from the paradise circle. A perfect name for a restaurant "Bakasura" a demon in the epic Mahabharata who used to eat a large number of provisions, which he devoured! The name can be related to a lot of us foodies. The restaurant is on the first floor and is a place that can be visited by both family and friends. You'll mostly find Telangana and Andhra cuisine food such as the gutti vankaya pulav, raagi sankati to name a few. The ambience and the service are good and make sure you keep your stomachs empty before you visit the place.
Comments