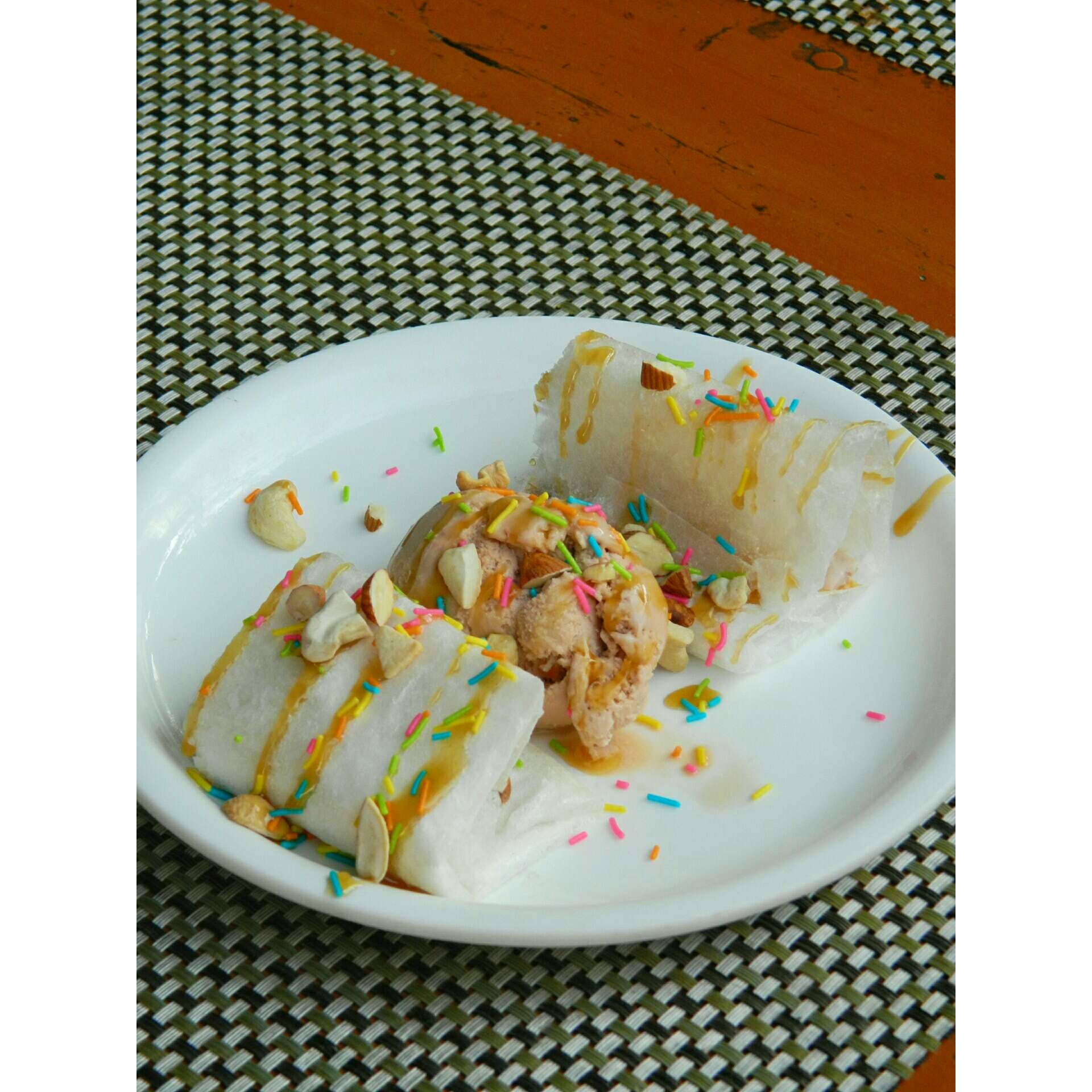 Tried Pootharekulu Ice Cream Yet? Drop By Hima Cream Right Away
What Makes It Awesome?
Hima Cream offers Pootharekulu ice cream which is homemade jaggery ice-cream rolled up with bellam pootharekulu and topped with roasted almonds, cashews, sprinkles, and caramel sauce. This is something beyond extraordinary. I'm short of words to describe how amazing this was. It just melts in your mouth.The homemade jaggery ice-cream is a perfect blend with the putharekulu. It was heavenly. I can definitely say that this was one of the best fusion desserts I've had in recent days.
Best To Go With?
Family, Big Group, Bae, Kids
Ask Srushty a question