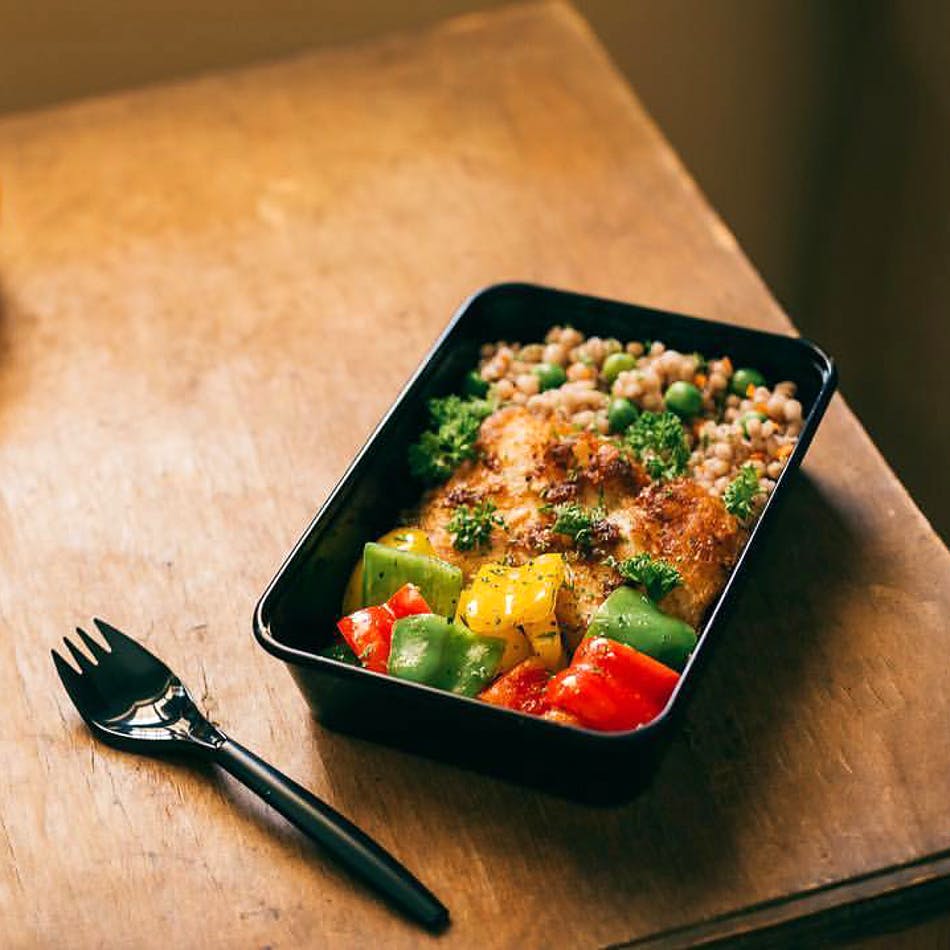 All About The Fit Life! This Meal Service That Delivers Nutritious Meals Everyday
Shortcut
Nutritious food without compromising on the taste? Check out Fitnessbowl which is a food delivery service catering to nutrition and healthy lifestyle.
What Makes It Awesome
Do you struggle at meal prepping and following a healthy diet because of lack of time? Well, we think the genie has heard your wish because we found an awesome service that'll do all the work for you and deliver nutritious meals at your doorstep every day. We're talking about Fitnessbowl that is seriously a blessing in disguise for fitness fanatics and those who want to start their journey to a healthier lifestyle. Fitnessbowl serves meals with the perfect combination of protein, carbs, greens, and good fats which will only do wonders to your body.
How does this work? You first have to select a meal plan that suits your dietary preferences and fitness goals. The chefs whip up tasty and healthy dishes for you, and your freshly made meals are delivered every morning. All you've got do is pre-heat the food for a minute and gulp away, guilt-free. If you're seriously into nutrition, they have other plans like Keto and Detox that'll get you started on those diets along with other plans such as the Economy plan for INR 150 a meal, and Trail plan that includes breakfast, lunch, snack, and dinner.
Choose from their monthly and weekly plans and get all the deets about them on their website. FYI, these guys have tied up with popular gyms in the city like Gold's Gym, Kris Gethin Gyms, 360 Degree Fitness, and Virtu Fitness, so you know they mean serious business.

Comments