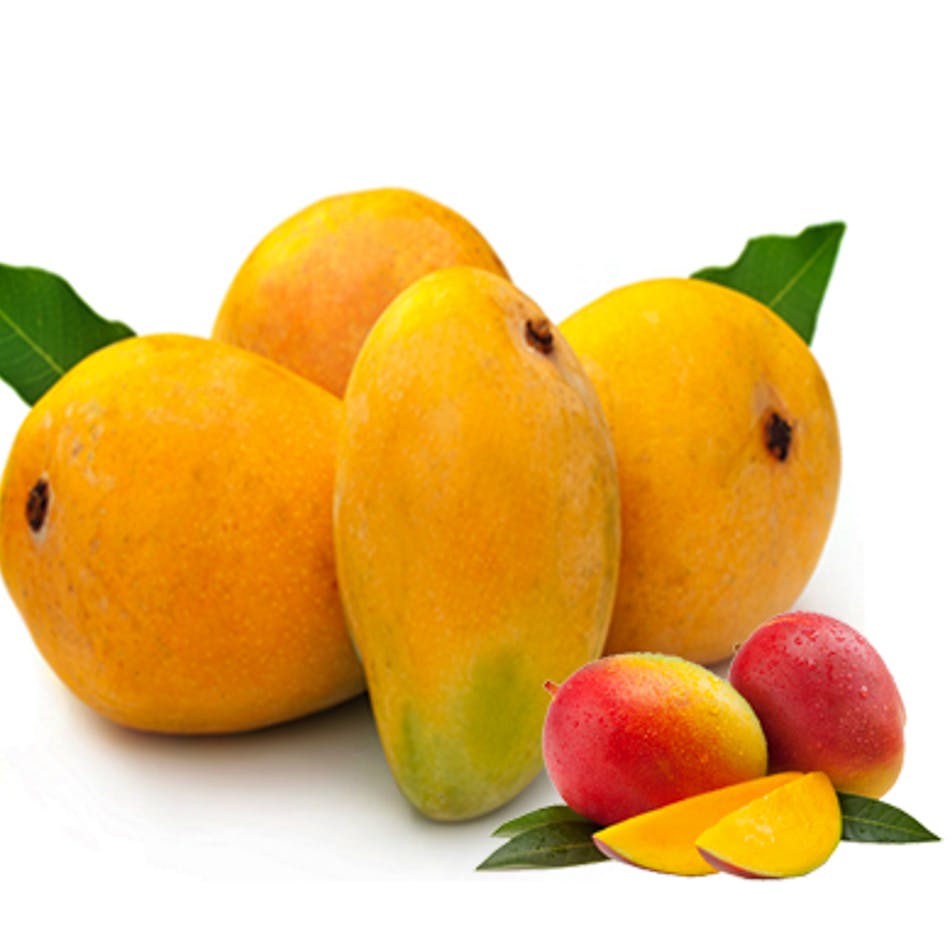 This Local Company Is Delivering Fresh & Farm Grown Produce Right At Your Doorstep
Shortcut
There is nothing quite like organic and naturally grown vegetables and fruits. With no absolute use of chemicals, Go Farmz — a local company is delivering fresh fruit, vegetables, and millets at our doorsteps, and we cannot ask for better.
What Makes It Awesome
The fact that Go Farmz works in collaboration with farmers who practice organic or natural farming makes it quite awesome. If you are done with the number of chemicals we find in what we eat, this might be your call to rescue. In fact, if you are low on time and can't go veggie shopping, order for a weekly box of vegetables, fruits, or millets from Go Farmz. At the moment, they have four types of vegetable boxes — small (INR 300), medium (INR 534), Large (INR 865), and custom where you can pick whatever veggies you want. In the small one, you get a kilo each of onions, tomatoes, 500grams each of potatoes, beans, ridge gourd, lady's finger along with curry leaves, ginger, garlic, bottle gourd, carrots, and chili. Depending on the box size, the quantity of the veggies increase. Sorted, no? Fruits and millets are custom-sized boxes and you can take your pick from grapes, pomegranate, guava, sapota, banana etc. The millets are sold by a kilogram and they are priced between INR 80 to INR 200. You can find different types of millets, and if you are planning to step up healthy eating, you might want to try this. The deliveries usually happen on Saturdays and Sundays.
Pro-Tip
In this farm to direct customer concept, you can also find out which farm your produce is sourced from. Go Farmz accepts both online payment and cash on delivery and the delivery charges depend on your location.
Comments