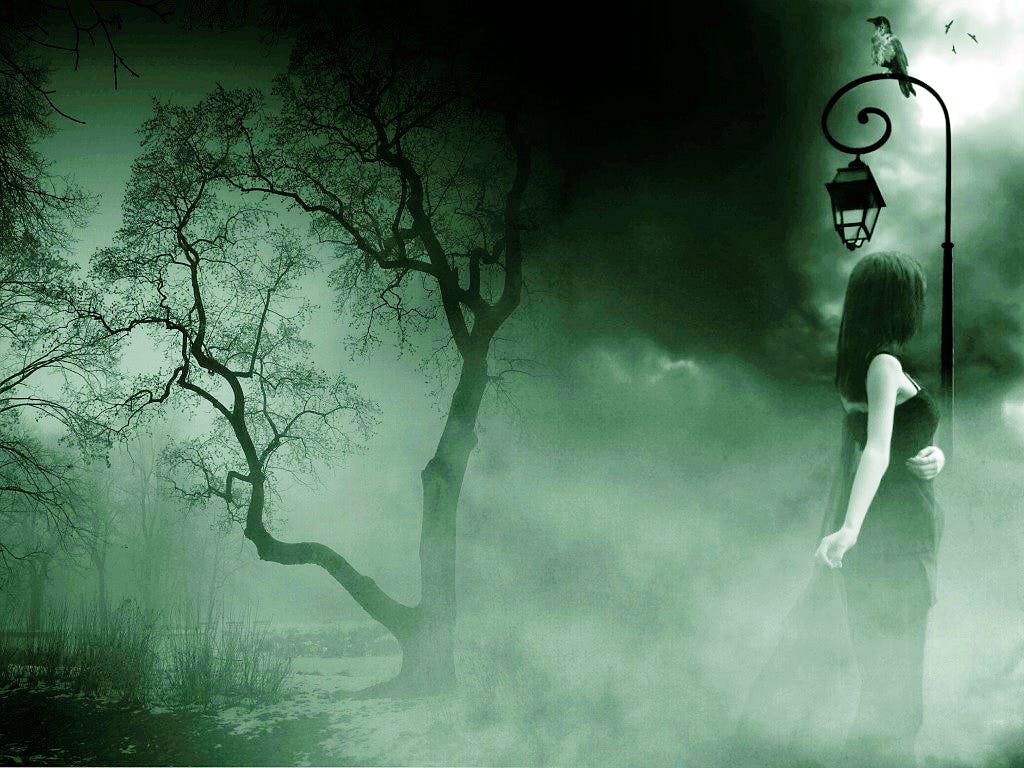 Have A Spooky Date: Explore The Most Haunted Places Of Hyderabad
Interested in having a spooky experience or want to challenge that daredevil in your gang? Either way, here's a list of haunted places in the city. We say — stay away during the night.
Road No. 12, Banjara Hills
Got friends in Road No. 12, Banjara Hills who refuse to step out of their houses during the night? Well, the graveyard in that vicinity might just be the reason. We've heard that the streetlights around the graveyard turn on and off in a bewildering manner. A few passersby have reported a drastic dip in the temperature as they cross the graveyard too.
Kundanbagh
Kundanbagh's Witches Lair is the most notorious of all. At least, that's what the neighbours of the abandoned home have to say. This dilapidated bungalow attracts youngsters and dare hearts even today who try to sneak in and photograph the insides of it. This place became quite popular after the death of a mother and her daughters. According to the neighbours, this trio practiced black magic and they'd walk around the house donning black robes and holding candles.
Ramakrishnapuram Bridge
We've all watched in movies how a woman asks for a ride in shady places and really takes you for a ride. That's exactly the scene at Ramakrishnapuram Bridge too. A strange woman is said to mysteriously appear out of nowhere and requests random people for lifts, and all of them undergo accidents. As ridiculous as it sounds, we think this is funnily true. Or not. We cannot quite tell, for sure.
Dedh Lakh Ghar
Dedh Lakh Ghar has received this name because that was the amount it cost when the house was built 40 years ago and it has been uninhabited ever since. With several suicides of the members living in this house, it got abandoned altogether and the ones living in the vicinity report unusual sounds and spooky cries. Yup, even during the day.
Golconda Fort
Howling cries, shadows in the garden, the sound of anklets — these might sound far too fictional but urban legends claim that Golconda Fort is as haunted as it can get. The soul of Taramati, Qutb Shah's favourite courtesan, is said to still wander the halls of Golconda. We don't know about you, but we're spooked.
Ramoji Film City
Ramoji Film City (RFC) might be popular for its beauty but it's infamous for all the eerie things people experience there. While several people say that it's haunted by the souls of the soldiers from the Nizami era, a few have reported encounters with ghosts. For instance, certain movie stars have witnessed the reflections of ghosts in the mirrors and the green rooms are said to spook out even the bravest of the lot. Don't think we can sleep in peace tonight!
Shamshabad Airport
The next time you're at the airport, look around, pay attention. Find anything spooky? It is said that our airport was built over a graveyard or a piece of land with bodies buried under it. A few pilots reported having seen a moving figure on the runaway. Frequent flyers, does this scare you?
Do note that we've heard these stories from people and on internet forums. Nobody has really verified these places as haunted spots in reality.
Comments