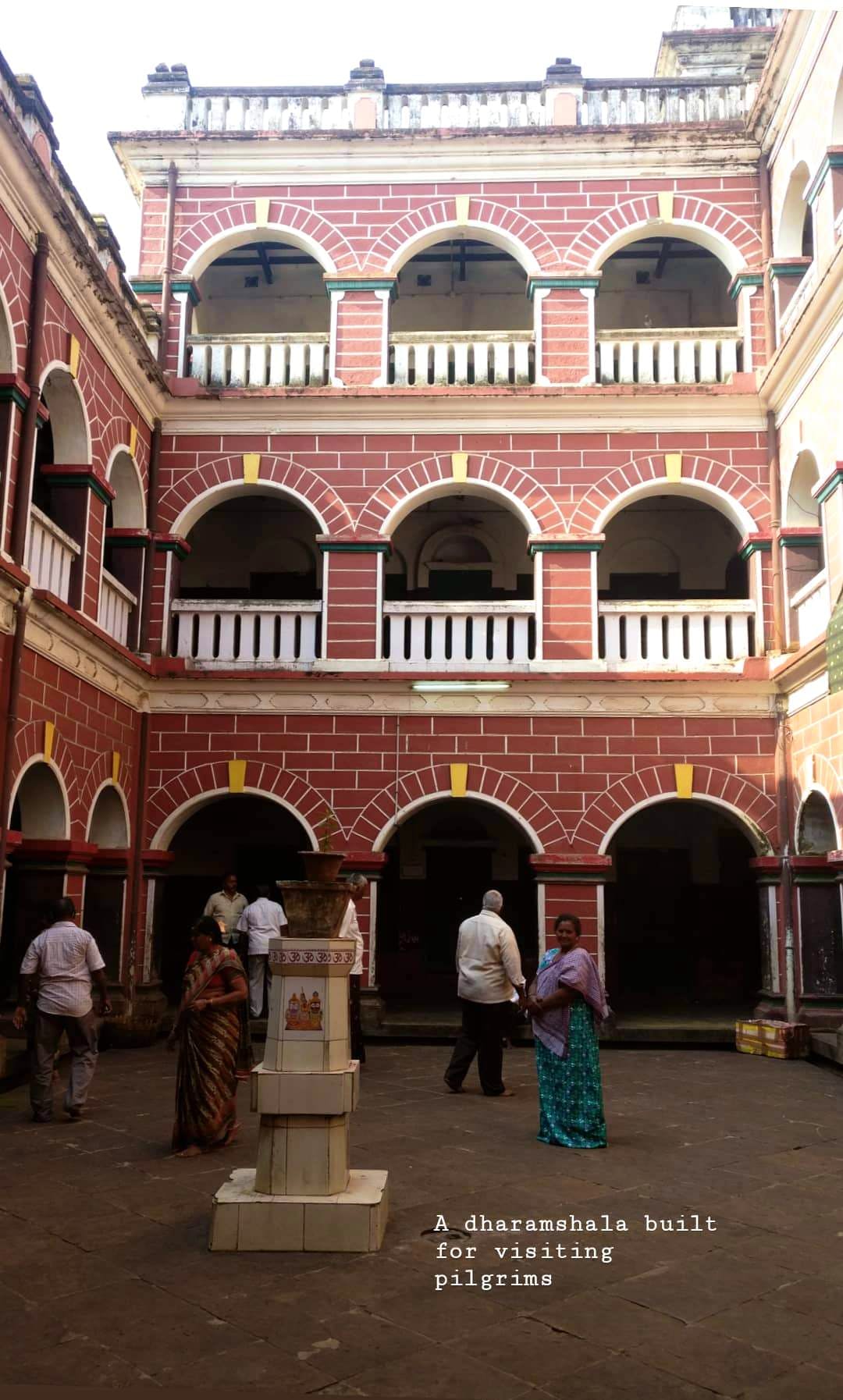 Explore The Beautiful Heritage Trails Of Bhubaneswar On Your Weekends
What Makes It Awesome?
Odisha is India's best kept secret and Ekamra Walks is a great way to experience the best of Bhubaneswar and unravel some of the mystery. It is a Heritage Walk conducted on weekends to help enthusiasts explore the heritage trails of Bhubaneswar. Depending on your interests you can select a trail. On offer are Jain Caves trail, Old Town trail, and a Museum trail. We opted for the first two and simply loved the experience. The Jain Caves trail starts early in the morning and covers the twin peaks of Khandagiri and Udaygiri. Here we experience how a warrior king became a proponent of Jainism and built these simple yet beautiful caves for visiting monks. This curated walk is well supported by an excellent team of volunteers and a guide who definitely love their job and city. To me, the wow factor of this trail is spotting pre-historic cave paintings. The Old Town walk starts with a visit to Mukteshwar Temple where we were greeted by the sweet sound of flute accompanied by the beats of tabla. What a classy way to explore an awe-inspiring monument. The Old Town trail takes us through a few temples, old alleys, a temple kitchen, a Dharamshala and finally, ends with a beautiful Odissi dance performance. You get to experience a diverse and rich heritage of this temple town in slightly over 3 hours. There are enough stops to ensure you are neither bored nor tired. And believe it or not, these trails are absolutely free thanks to the public-private partnership initiative by Odisha Tourism and a private agency. The only charge we had to pay was for the entry ticket at some of the monuments which are very nominal. So, next time you are in Bhubaneswar, book yourself a spot in heritage trails by Ekamra Walks.
Ask Nandan a question