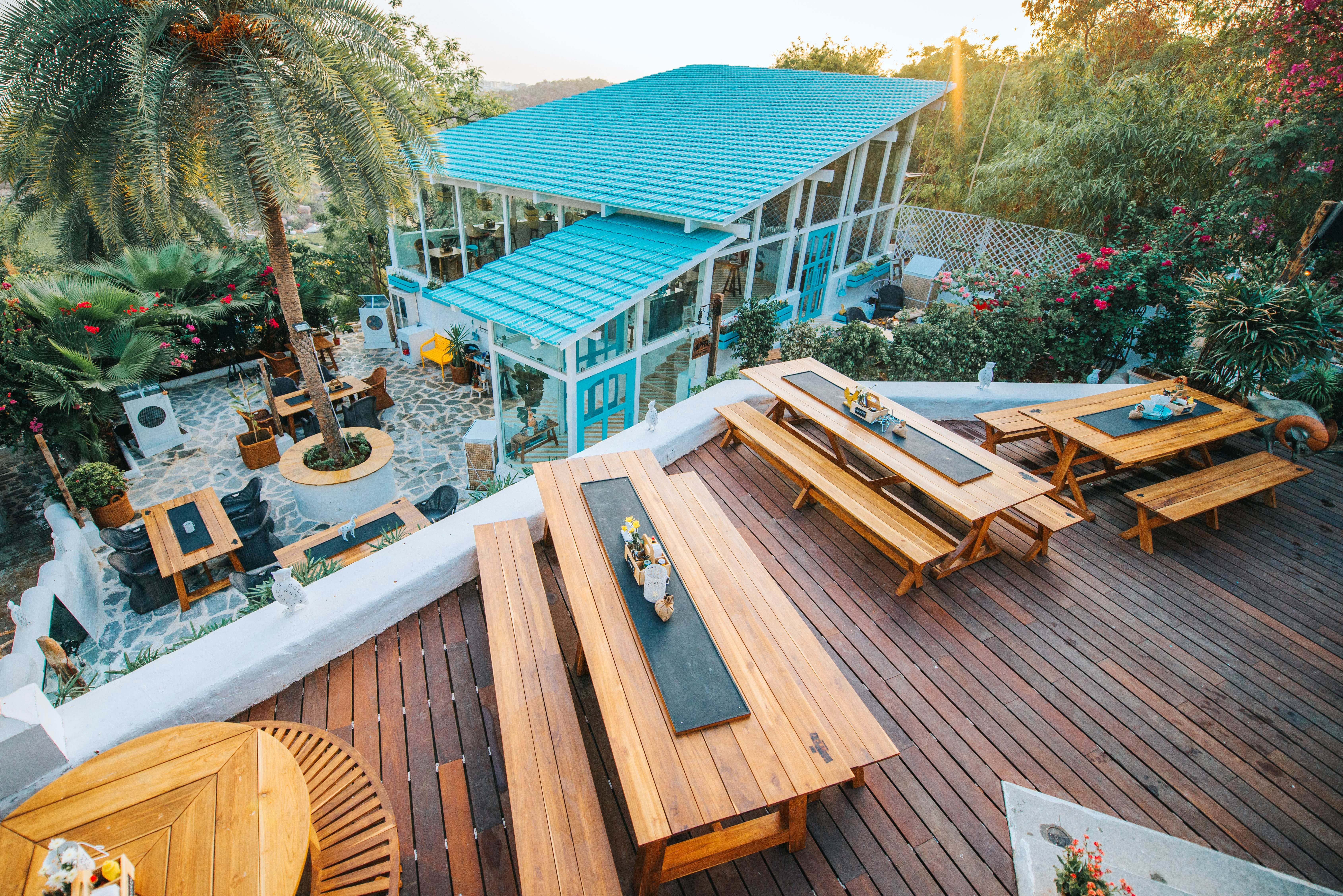 This Microbrewery Has Really Scaled The Social Ladder With Their Craft Beers!
What Makes It Awesome?
The Hoppery: A glasshouse nestled between lush foliage and greens, step into this charming, split-level space with arguably the best view in Hyderabad. No forced 'microbrewery' aesthetic here; just a pleasant, contemporary all-day space which transcends through the day as a feel-good microbrewery to a lively spot at night with friends and family. The Hoppery promises bodacious brews, fabulous food and a microbrewery experience like no other in the city. But, don't take our word for it – come over and find it out for yourself!
Comments