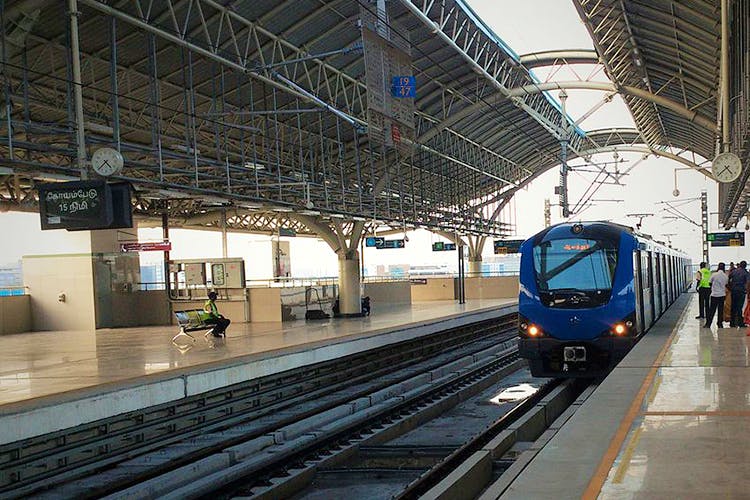 Hyderabad Metro Rail, FTW! The Last Minute Connectivity Is Here
The only thing that makes us think twice about taking the metro is the fact that there's no proper end-to-end connectivity for almost all stations that are functioning. But the tables are going to turn now as HMR is stepping up and launching electric vehicles to save the day. Yes! You will soon be able to access electric vans which can accommodate 10 and 25 people comfortably from major metro stations like Kukatpally, Begumpet, Hitech City, Secunderabad, etc. And the best part? It's not gonna burn a hole in our wallets. They've already initiated this process low-key near Miyapur metro station but it's going to pick up pace in the next six-eight months. We're excited to see how this move is going to work, are you?

This story was first reported on The Hindu. You can read the full report here.
Comments