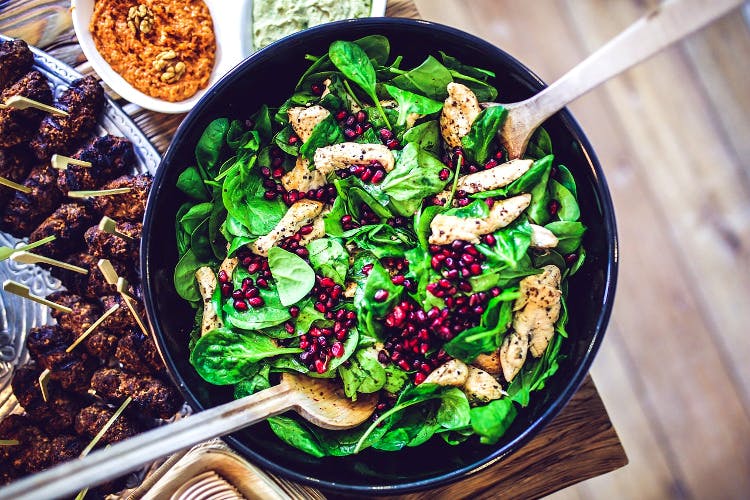 Customised Nutritious Meals Delivered At Our Doorstep? Sign Us Up, Please
Shortcut
There's more to a healthy lifestyle than just working out. Leanspoon will make a personalised meal plan for your health goals and deliver freshly cooked meals at your doorstep.

What Makes It Awesome
Are we truly mindful about the food we eat? If not, it's time for a healthy change. Started a year ago in Hyderabad, Leanspoon's aim is to make reliable nutrition information and healthy food accessible to everyone. Always running busy and don't have time to do a bit of meal prep? Well, now you have one less problem in life. Once you register with them, you can expect fresh, nutritious, and hygienic meals delivered to your doorstep at times convenient for you. And no, there won't be any compromise on how the food tastes, it's deffo going to be delicious. They've got a whole team of nutritionists and health advisors by their side to make sure you're don't eat anything unhealthy. You'll also have your own dedicated nutritionist to guide you every step of the way and help you focus on your individual health goal — weight loss, getting those six-pack abs, diabetes control, Keto, Thyroid and PCOD or preparing for pregnancy. That's what they call a hyper-personal meal plan and we're all up for it. So let's move a step forward in our journey towards good health, shall we?

Pro-Tip
Once you register and sort all your preferences out, it might take a little while for them to get things going on for you. Just be a lil' patient, and you'll be off on a good start.

Comments