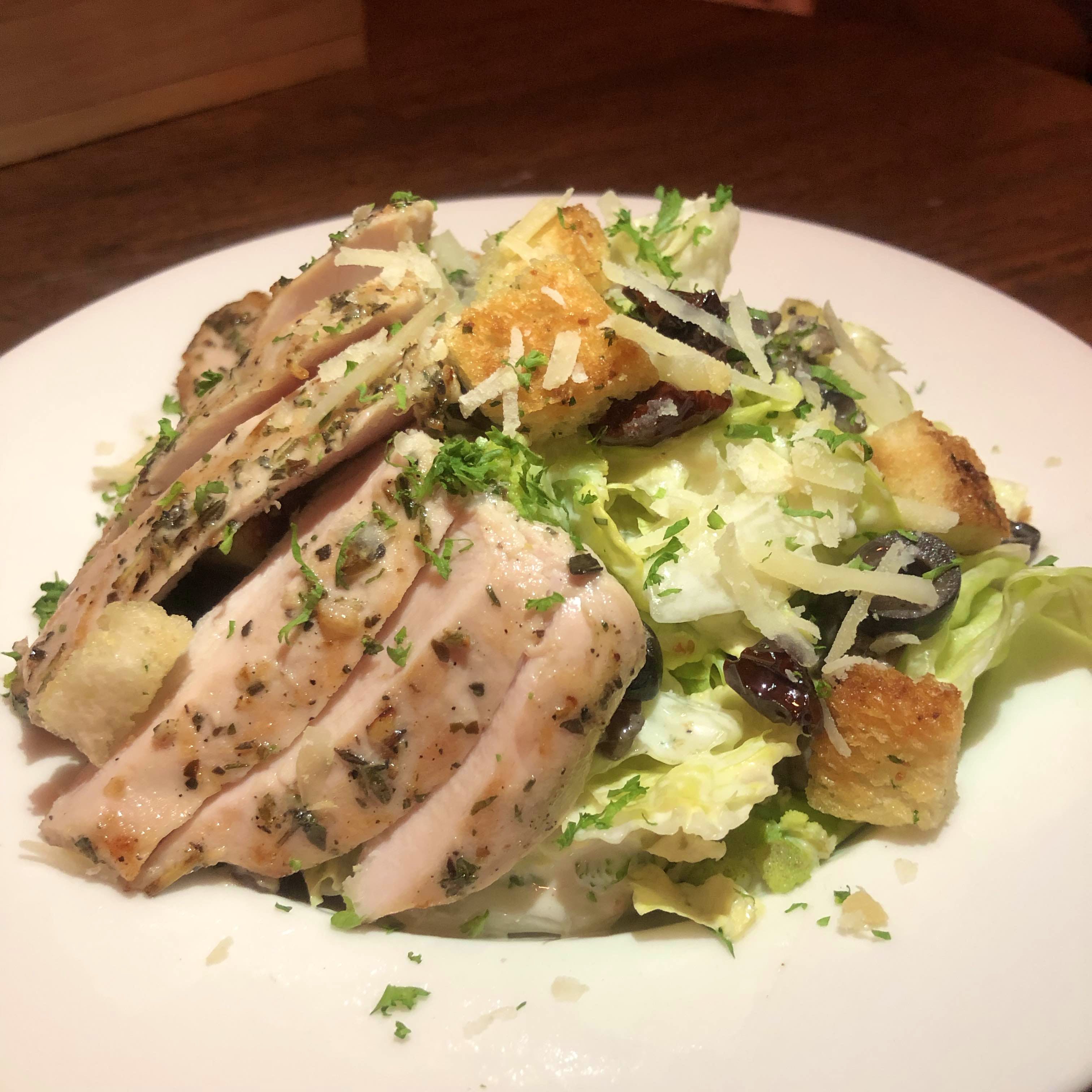 Pretty Ambience With Good Food & Drinks At Bird Box
What Makes It Awesome?
Birdbox Cafe is a lovely place where you can chill eat good food and have a lovely drink. The ambience spread some kind of positivity due to the way it's made up. They also have a stage where you can have live performances which is a lovely way to engage the crowd. We had some lovely mock tales and some brilliant food. Here's what we had. Jalapeno Broccoli Cheese poppers: This was one interesting dish that I tried. It had a bit of everything good. You had a bit of that spice, that cheesiness and everybody's favourite fried stuff. Zucchini Tots: These were coin sized Golden circles Served with a delicious dipping sauce. Taste-wise it is a good dish. Water Chestnuts & Crispy Lotus Stem: This was again a Stunner. The sauce it was tossed in was brilliant. The water chestnuts and lotus stem were fried to perfection. Dragon Mushroom: This vegetarian version reminded me of that dragon chicken I used to have. Super delicious! Mediterranean Veg Pizza: this was a good pizza amongst the other options available. I would have preferred a loaded veg pizza or something like that. The crust was great and the toppings were generous. Vegetable Stroganoff: This was one of my favourite dishes that night. The taste was simple and it was loaded with vegetables. It was served with steamed rice. You must order this when you visit. The veggie burger was one of the most delicious veg burgers I've ever eaten. Perfect crunch on the outside and soft Pattie inside. The ingredients used were fresh and so was the bread. Walnut & Chocolate Brownie And Blueberry Cheesecake were the stars amongst the desserts. The brownie was super chocolatey and the blueberry cheesecake has that perfect hold, not to go not too elastic. Loved it. Creme Brule: this was a disappointment. The dish was egg-y. Chocolate Mousse: a very average tasting dish. It looks a bit disappointing as it was not presented well. This place offers a good range of mocktails. We had the Blue Angel, Kiwi Blossom, Tropical Punch, Kaala Khatta Mojito, Mango Mint, Go wah wah. The favourite drink of the night was the Mango mint. It's a must-try. It was creamy and a bit heavy but the taste was subtle and lovely. Overall we had a fun time with good food, drinks and a live band playing a mix of Hindi and Telugu songs. Food: (veg): 4/5 Ambience: 4/5
What Could Be Better?
Service was a little slow.
Comments