The information in this post might be outdated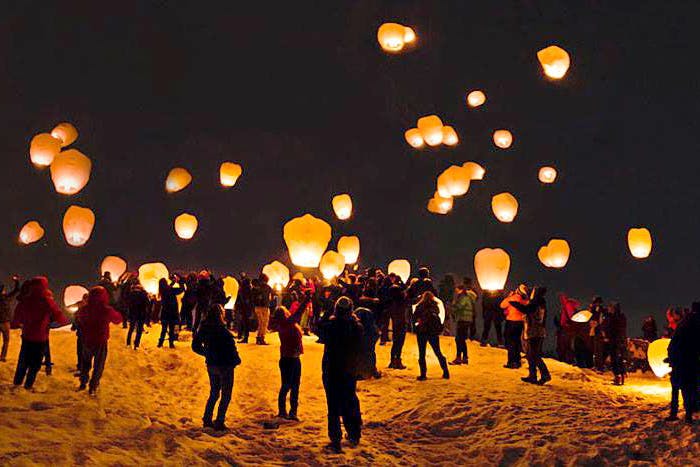 The Lantern Festival Hyderabad Has Dropped Its Dates & We Can't Wait For It
What's Happening
Have you been waiting for the annual lantern festival? It's coming back — only bigger and better. Imagine how wonderful it would be with thousands of lanterns glorifying the night sky! With bands like Jammers, Dream Track, and Hari Krishna playing some regional music, it really cannot get better than this. Plus, local vendors will be dishing out delicacies that you can chow down as you gawk at the lanterns. Did we mention there's a flea market too?
How's The Venue
It is happening at Gachibowli Stadium.
Make A Note
There is no entry for children under five years of age.
Comments