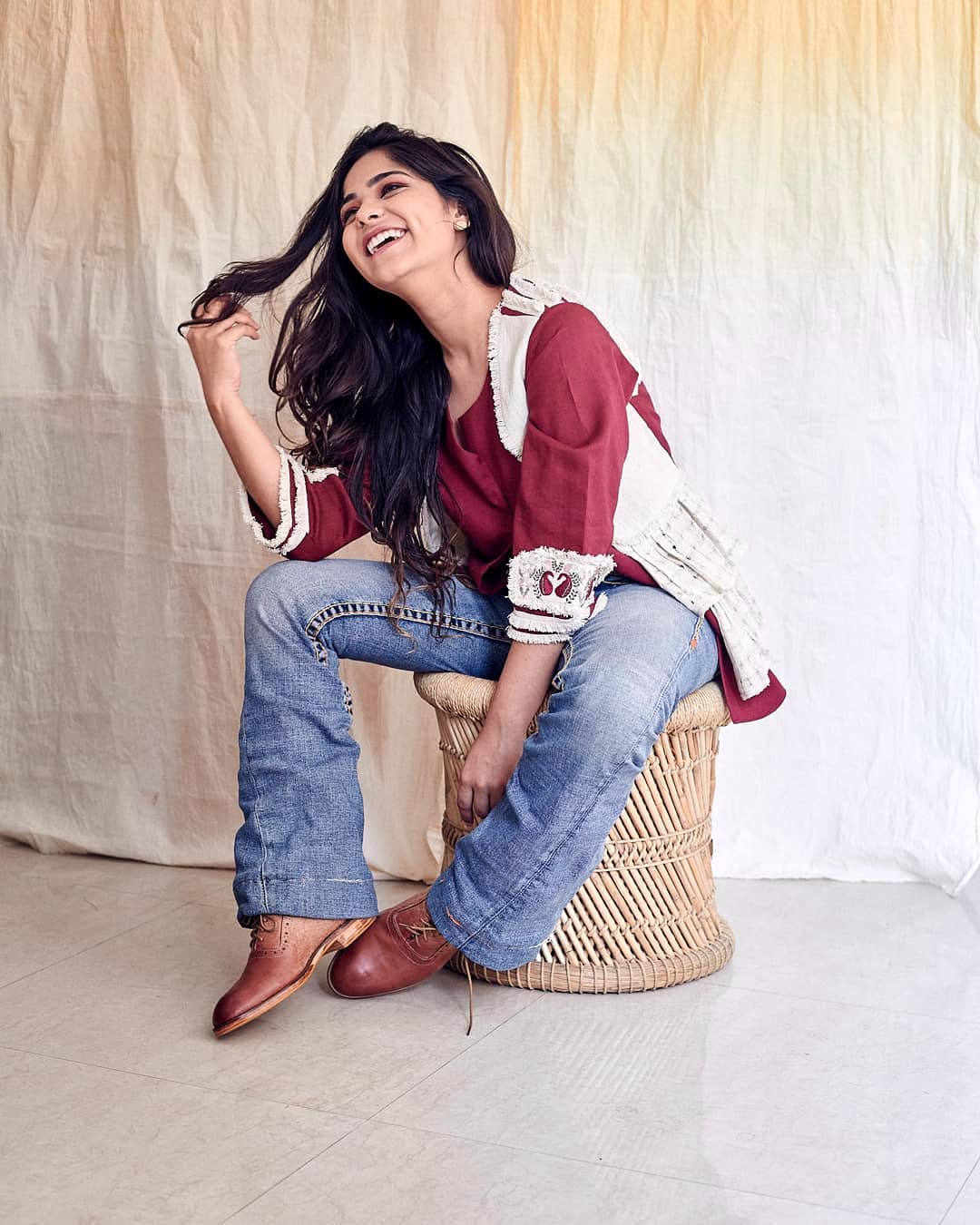 Feminine Silhouettes & Breezy Outfits: Say Hello To This Label & Up Your Style Game
Shortcut
Every bit fresh and free-spirited, Manasa Jagiri's clothing is for those of you who wear their heart on sleeves. The label brings sustainability into play with its zero-waste techniques.
What Makes It Awesome
Manasa Jagiri, the brain and girl boss behind this label, grew up in Saudi Arabia and studied fashion in Melbourne, with her roots lying in Andhra Pradesh and Telangana. One look at her collection and you can tell the fusion of west meets east is winsome. Drawing inspiration from within, Manasa's designs are both flamboyant and minimal, at the same time. Asymmetrical cuts, colours that are easy on the eye — who said fashion doesn't have to be comfortable?
The label has just launched its second collection that is making way for paisleys, flowing jackets, and draped skirts. We're eyeing all those embroidered jackets, khadi shirts, and shirt dresses that are sure to jazz up our workwear too. If you are finicky about making your style all too unconventional, we're sure you'll meet your soul attires in the form of an asymmetrical top and jacket from this label. In fact, Manasa was so immersed in this creation that she dreamt of these pieces. Yup, no kidding! Adding to that, the label ropes in unconventional models and familiar faces for its photoshoots. Soon the label intends to experiment with eco-friendly textiles and fabric. And as of now, the price range across the store is INR 3,000-9,000.
Pro-Tip
While you can place your order on Instagram, Facebook or Whatsapp, we recommend following the label on social and getting deets on their pop-ups.
Comments