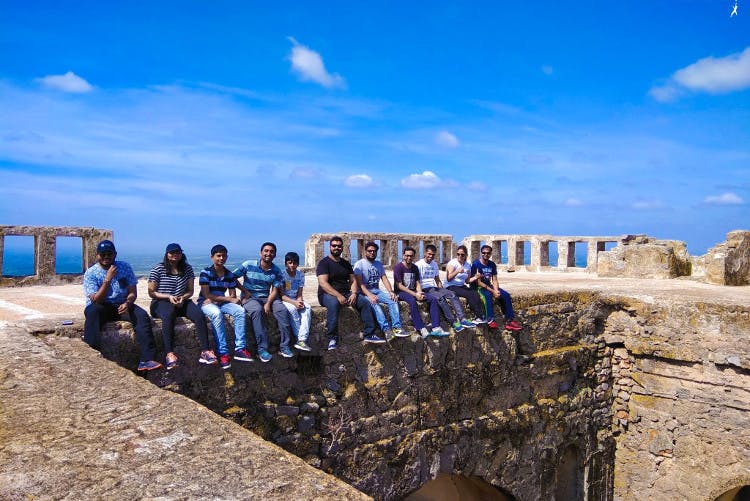 LED Pillows To Private Movie Screening: Let This Local Gifting Brand Plan A Surprise
Shortcut
When all else changes, it's the memories that remain. So, Memories Unlimited, a local brand is here to help make your moments all the more special. It's like a souvenirs of good times.
What Makes It Awesome
Be it bae's birthday or parents' anniversary, Memories Unlimited will make it even more special. They can turn anyone's life into a fairytale with their Mystery Box Surprise filled with gifts and balloons. Let out the romantic in you, with a personal Salsa session with bae or take it up a notch by booking a helicopter to sprinkle flower petals and watch them be overjoyed. For adventure seekers, you may not be able to gift a superbike, but you certainly can gift them a few hours of adrenaline rush by renting a superbike from here and taking them on a ride. If you're after something quieter and more intimate, you can also book weekend getaways in luxurious villas, candlelight dinners, and private theatres to make memories. Oh, you're feeling generous! That's the best! Make your special day someone else's special day too, by sharing a Meal of Happiness with children or adopt a parent.
Tangible gifting will never go out of fashion, and Memories Unlimited has a unique collection of them. From LED Pillows, Punch A Present, Personalised Men's Wallet to Persian cats, cute doggos, and birdies — make all your loved one's dreams come true.
Pro-Tip
You can book these cool 'gifts' in Hyderabad and Bangalore.
Comments