The information in this post might be outdated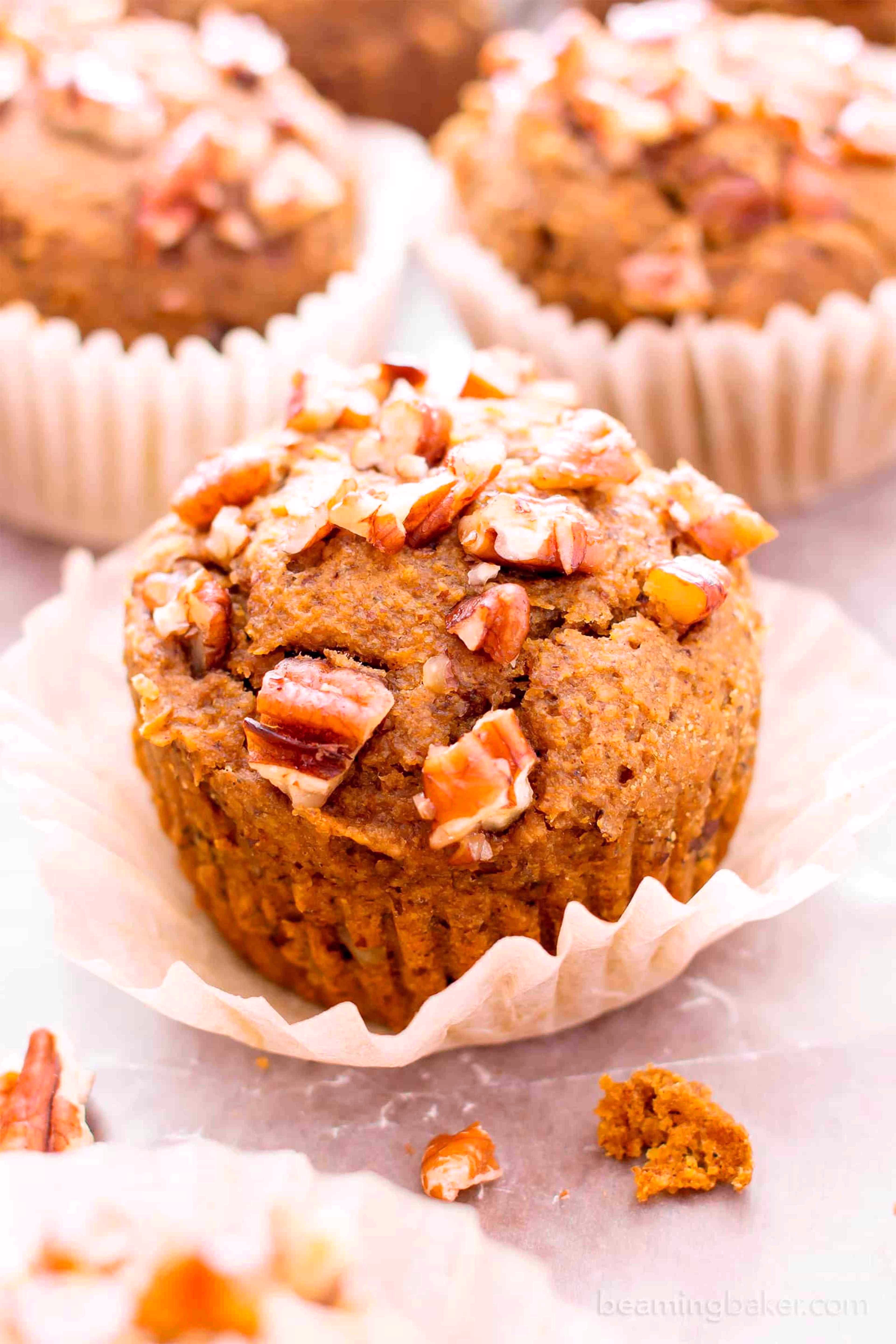 Want To Learn How To Bake Muffins? Sign Up For This Fun Workshop
What's Happening
Ever fancied the art of baking or wanted to pick this beautiful skill? Escapades Culinary Studio is hosting a series of workshops including a Muffin baking workshop where you will be given hands-on training on baking. Right from the basics! You'll learn to make a muffin from the scratch and in this workshop, you'll be taught four types of muffins — Chocolate Chip, Apple & Raisins, Dates & Almonds, Pizza Muffin. Plus, by the end of the workshop, you will learn enough to pick baking at home, all by yourself. Isn't that grand?
How's The Venue
Escapades Culinary Studio is a simple 2 BHK that is transformed into a funky and homely studio by Arundhati, a home baker.
Price Includes
INR 2,000 that includes all the material, a recipe booklet, and a portion of the baked goodies.
Make A Note
There are limited seats so reserve your spot by contacting 9959202255.
Comments