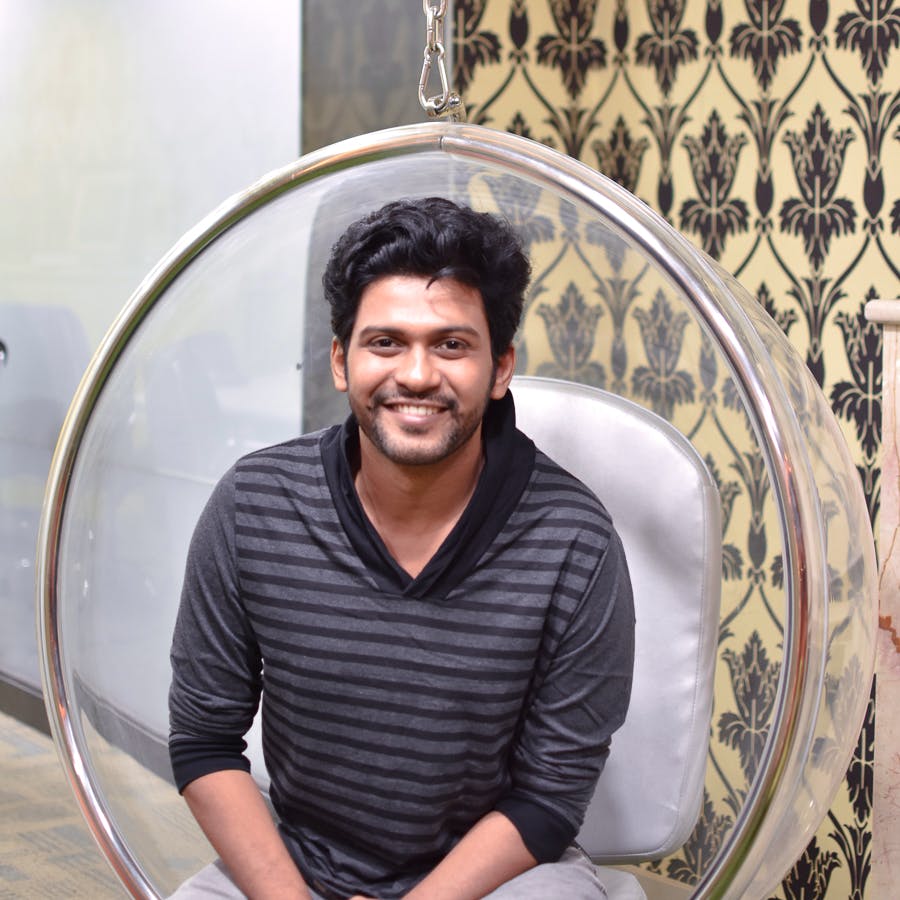 We Caught Up With Naveen Polishetty On What He Likes About Hyderabad..
If you haven't watched Naveen Polishetty's Agent Sai Srinivas Atheya, you've got to book those tickets and head to your closest theatre. We did, and we were curious to find out what's on his mind about cinema, Hyderabad, and his hobbies. As he was basking in the success of his movie, we caught up with him and asked him a few questions (the video shall have more). So, let's dive in!
Taj Falaknuma To Revel In Grandiosity
When we asked him what are the three places he'd take his friends visiting Hyderabad, Taj Falaknuma naturally topped his choices. Go here for a slice of royalty and take a tour of the palace by signing up for High Tea.
Golconda Fort
Naveen's next pick was Golconda Fort because it is one of the most iconic places to check out in Hyderabad. Dating back to the 12th century, if you haven't paid a visit to this fort yet, now is the time to go.
Hussain Sagar
And his third pick was Hussain Sagar. From street art to street food, an evening at Hussain Sagar is all about the breeze and picture-perfect nooks.
Prasads Multiplex For First Day First Show
Prasad's is one of the best movie theatres in Hyderabad to watch movies, on the first day. And if you're waiting to catch up with your favourite star's movie, you've got to go here.
Mohini's Restaurant For The Win
Mohini's Restaurant in Basheerbagh is one of the oldest and iconic places in Hyderabad. It's kind of a hidden gem that very hyperlocal people know and Naveen recommends its biryani. Give it a shot, maybe?
Madhushala For Them Broke Days
When we say Madhushala if Harivansh Rai Bachchan's poetry comes to your mind, we really don't blame you. 'Cause we love it too. As much as we love the bar where you can score cheap spirits. Broke and want to get drunk? This is where you should head, according to Naveen. Apparently, he has scored several 1+1 deals here and we're going fo sho! They've got two branches in Hyderabad.
That said there's so much more in the video that you'll see. So, stay tuned...for fun awaits!
Ask Sunaina a question