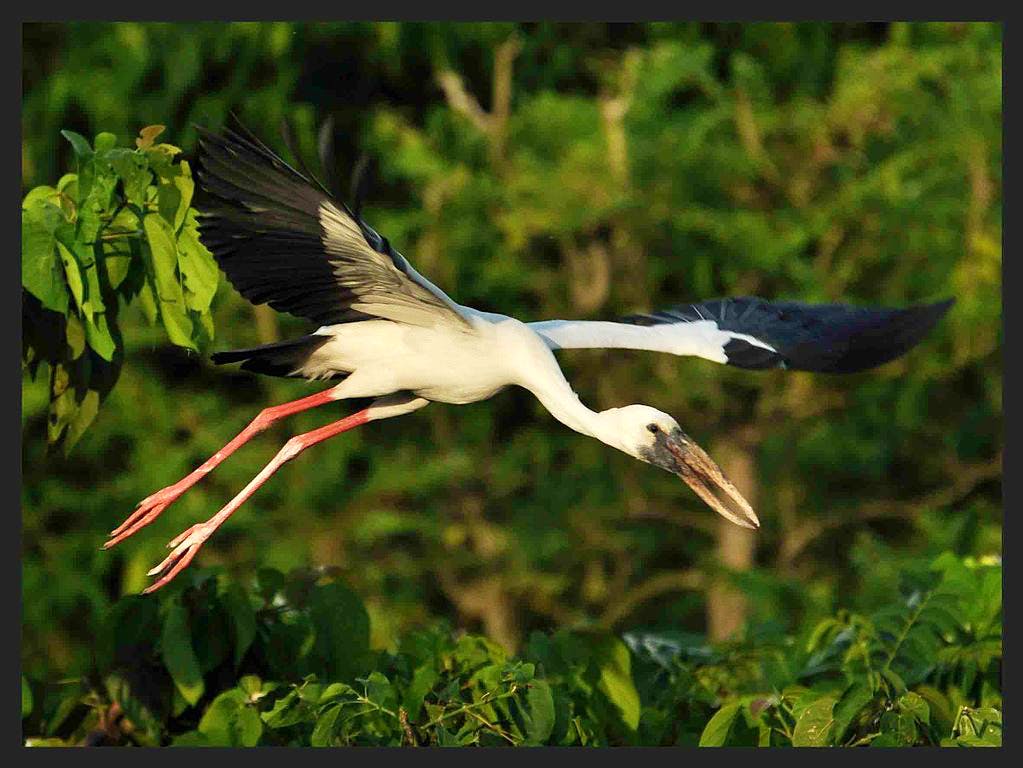 National Parks & Wildlife Sanctuaries
Lions, Tigers, And Hippos: Enter The Animal Kingdom In Hyderabad By Checking Out The Zoo
Shortcut
Nehru Zoological Park in Bahadurpura is one of the most visited places in Hyderabad. From giraffes to hippos — you can spot a number of beasts and birds here.
What Makes It Awesome
Though we're not a fan of confining animals to tiny spaces out of their original habitats, the fact that Nehru Zoological Park has taken up conservation and breeding programs is awesome. This zoo is also the first zoo in the country to work with Laboratory for Conservation of Endangered Species (LaCONES).
Thinking of paying a visit? It's sprawling with lush green shrubs and ginormous trees which makes the climate of this place cool throughout (compared to the rest of the city). If your little one is a fan of stories and movies such as The Jungle Book by Rudyard Kipling, this place will satisfy their thrill. Take them on a safari ride, hire one of the electric cars they have (which is great), cycle around, or explore the zoo by foot, you'll easily spend the entire day here gawking and learning about the animal kingdom.
What all can you see here? They've got a Primate Park which is home to several species of monkeys, chimps, apes, and reptiles, Carnivore Plaza which includes tigers, leopards, foxes, cheetahs, and jaguars, Lion Junction that, of course, has lions and hippos, and many other sections for animals like bears, deer, elephants, nocturnal animals, and birds. Not just that, for the visitors' convenience, this zoo also has cloakrooms, guest houses, and food courts.

Pro-Tip
If you're an animal enthusiast and understand the kind of love and care they need to survive in today's world, get on their website and find all the deets about their animal adoption program.
Also On Nehru Zoological Park
Comments
National Parks & Wildlife Sanctuaries