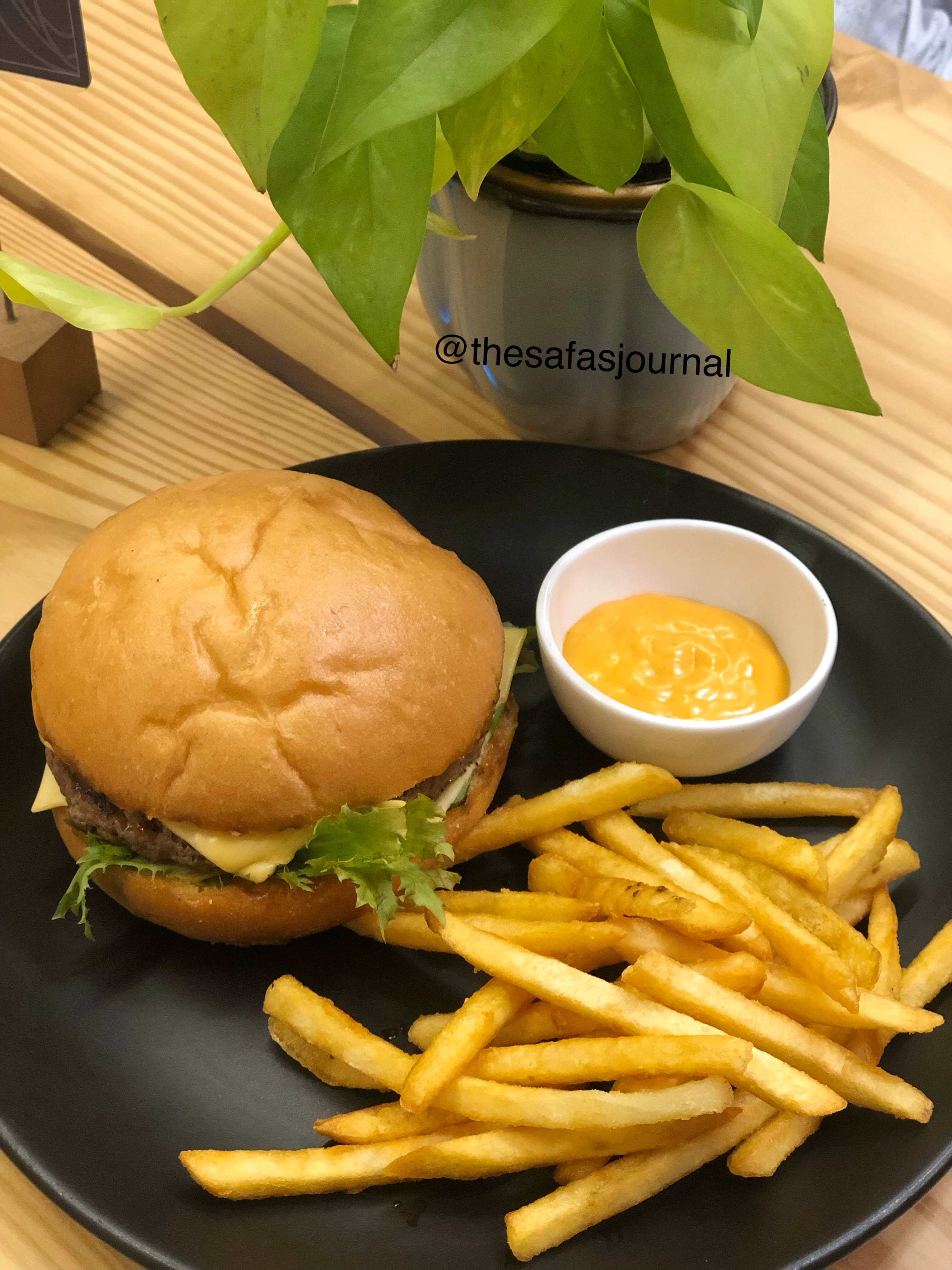 The Best Burgers & Some Delicious Amazing Desserts At Farine
What Makes It Awesome?
It provides an ambience where one can find joy while having food and communicate over desserts. Cute dessert place for all who have that sweet tooth. We hogged on to some food than straight on the comfort food "desserts ". We had grilled chicken around 300/- Pomodoro pasta: 285/- Margherita pizza:250/- The best of all was beef burger: 350/- The buns were so soft I tell you! You will be amazed at the way they bake their buns! White chocolate exotic mousse:180/- Chocolate fudge cake:180/- Brownie tart:150/- Tiramisu:180/- Millionaires tart:140/- Nutella Red velvet cupcake:100/- Chocolate framboise:180/- All the desserts we had were delicious and so full. Going back soon for a coffee. No doubt the best cute place to have quick desserts. Highly recommend cafe! Rating:5/5🤩
Best To Go With?
Family, Bae, Big Group, Kids
Comments