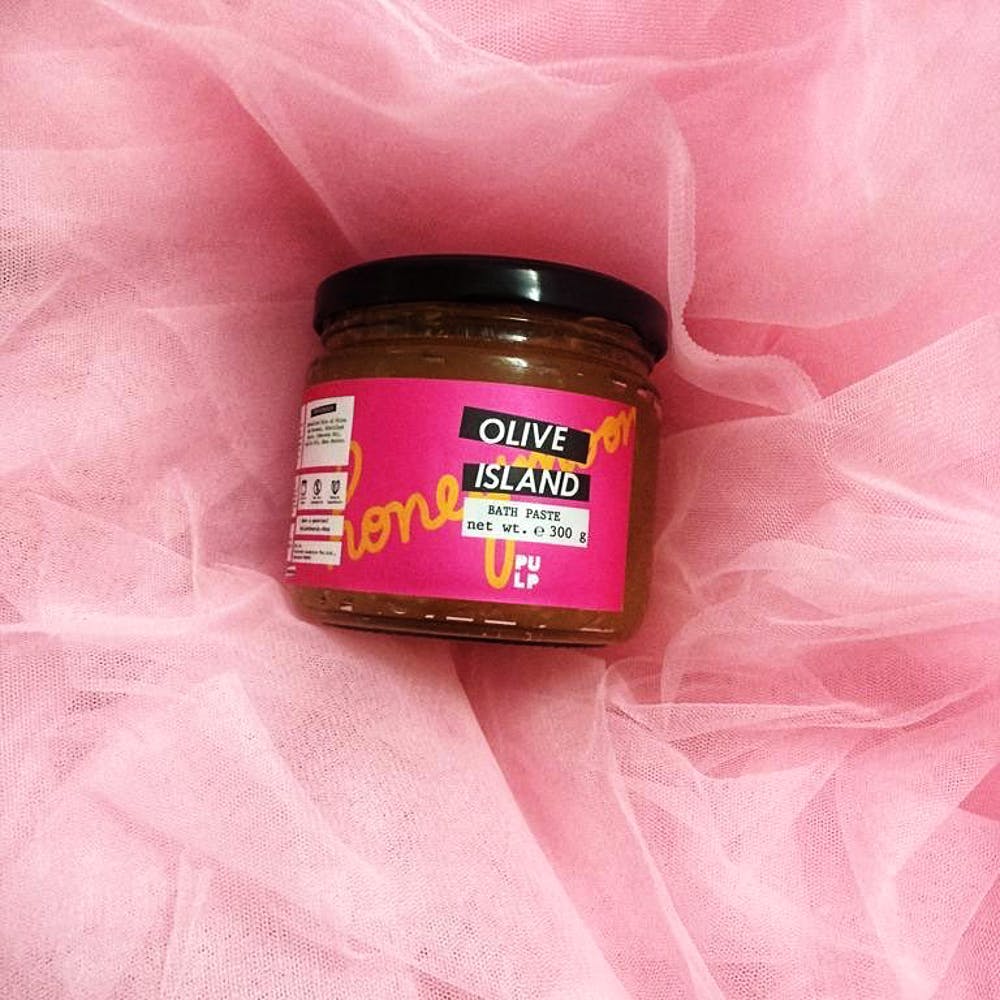 Coffee Scrub To Activated Charcoal Face Mask: Give Your Skin All The Love With This Brand
Shortcut
Pulp Cosmetics has done a voodoo on us with its delicious and sweet smelling bath scrubs, pastes, and soaps. They use fresh and organic ingredients in their entire range of products.
What Makes It Awesome
The fact that Pulp Cosmetics uses organic and edible ingredients, which is like you are feeding goodness to your skin, makes it awesome. The first thing you'll notice about Pulp is its funky and colourful packaging that pops right at you. But what's inside is more awesome, so let's begin. Looking for body scrubs? Coffee fanatics can choose between Pukka Coffee and Mint-O-Coffee while chai loyalists have Dirty Chai and Tea Party for themselves. There are more products and each of them serves a different purpose. Right from exfoliating to hydrating, these skin heroes do it all. They have a limited range of soaps too but move on to their bath pastes. Got a thing for olives and coconuts? Go for Olive Island bath paste and wash your woes away.
Pulp has three face masks — Velvet Square, Lots Of Love, Woo Doo. These masks are handmade and are cruelty-free and based on what your skin needs, you can pick. Plus, they've got lip balms too. Pulp offers free shipping all across India.
Pro-Tip
If you don't want to place an order online, head over to Creatif in Banjara Hills as they stock up on Pulp Cosmetics.
Comments