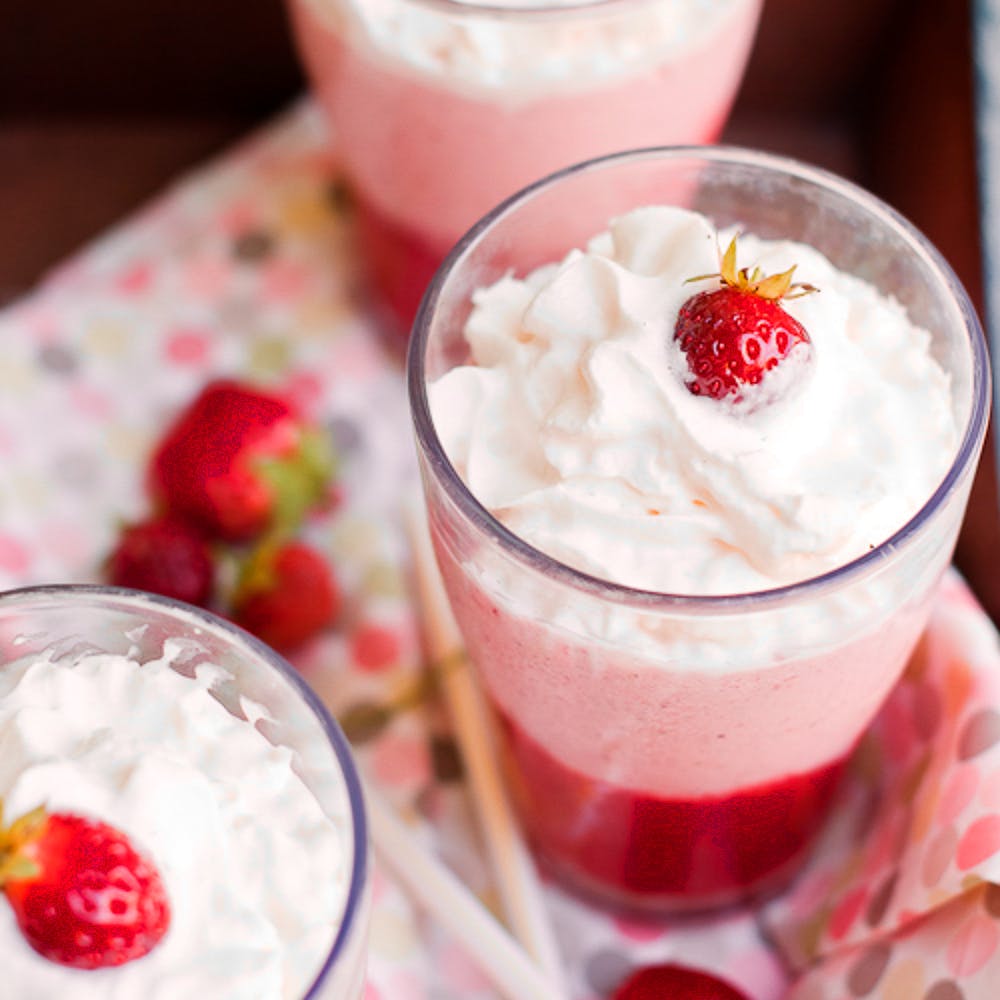 Milkshakes To Biryani: Here's Where To Eat In LB Nagar
Often when you are taking road trips, you enter the city and you start looking for restaurants in LB Nagar. We've been there, done that. And we go helter-skelter looking for restaurants to eat. If you know what we mean, here is a list of restaurants in LB Nagar that'll make sure you don't go hungry.
Sweet Truth
Sweet Truth packs boxes of happiness in the form of Gulkand Shots, Sicilian Red Velvet, Belgian Chocolate Cake, and more. An entire Big Belgian Chocolate Cake costs around INR 750, making it perfect for your sleepovers with your girl gang. Sweet Truth has several branches spread all over the city, so ordering is super convenient no matter where you live.
Chutneys
While we all love Chutneys for its Guntur Idli and of course their piquant chutneys, it's the mammoth 70mm Dosa here that is lit! Stuffed with a spicy aloo masala, this paper-thin dosa is mighty and how — it will take at least the three of you to finish this one up. The thin dosa ensures that you can't stop eating it and we suggest attacking it from both ends. Served with faithful sambar and a bunch of chutneys, we are challenging you to devour this dosa all alone.

Shah Ghouse Hotel & Restaurant
'Eat and go' ought to be your mantra at Shah Ghouse. Usually crowded and noisy, this restaurant is famous for its mutton biryani. After a long day at work, pack your bag and head over to Shah Ghouse to rejuvenate your spirits in between mouthfuls of biryani. Wrap up the meal with ice cream or phirni.

Chai Wala
Chai Wala has plenty of kiosk across the city and you'll spot one in LB Nagar too. With nearly 15 types of tea, coffee, and snacks, you won't tire yourself of options. Go for Masala Chai or Hari Mirchi Chai (yup, you've heard it right). Pair it with Osmania biscuits or samosa.
The Traffic Drive-in
The Traffic Drive-in is where you can eat from different stalls. Is it going to be milkshakes or Chinese? You'll find plenty of reasons to eat at House Of Pops (cause it's summer) and if you like biryani, there's that too. Just park your car and order in.

Darshini Veg Restaurant
If all you want to eat is a plate of dosa or idli sambar, get to Darshini Veg Restaurant. If it's a little too late in the night, you might not find all the tiffins. But you do get all the meals and Indo Chinese dishes.
Comments