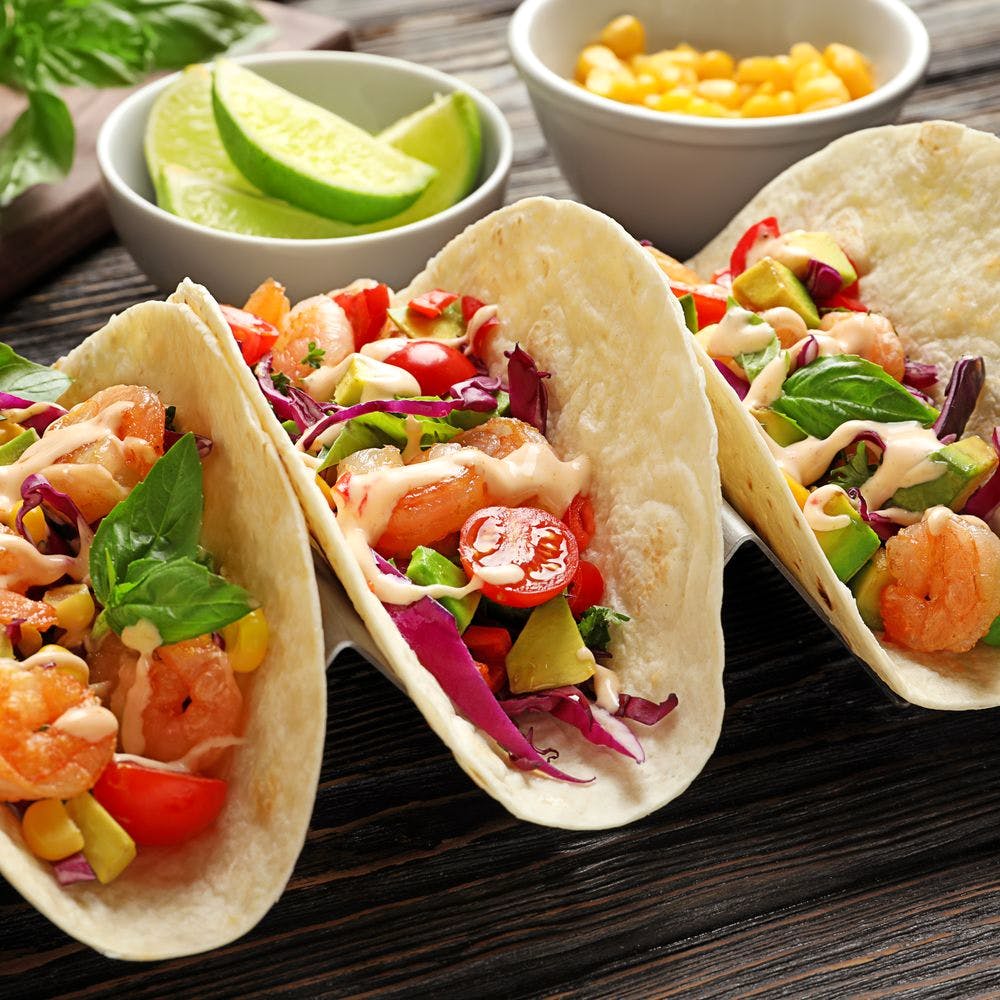 Here's Where To Find Good Stuff To Eat
Let's face it — we're all too tired after a shopping excursion and all we want to do is eat. If you're shopping at Next Galleria Mall, cross these restaurants in and around the mall, off your list.
NorFest - The Dhaba
Love Punjabi food? No more traveling to Gachibowli or Hi-tech City to get your fill of delicacies at NorFest as it opened an outlet in Next Galleria Mall. And the best part? All the bestsellers are here. Place your order for Galouti Kebabs, Murgh Angara Tikka, Mutton Roganjosh, and Lachha Parantha as Honey Singh swoons on the speakers. Wait for ambrosia to arrive on your table. The kebabs are tender and good enough to send you into a food coma while the curries and Dal Makhni sort your roti shoti. Want more? Check out the combos like Punjabi Special Non-Veg (Or Veg) Thali, Kadi Chawal (my goodness), or the classic Rajma Chawal.

Drunken Monkey
Drunken Monkey, as the name suggests, isn't a cocktail bar but a bespoke smoothie and juice shop that whips delicious but also the most bizarre drinks. We usually ask for the Nut Case which is a smoothie made from cashew, almonds, figs, and ice-cream or Dragon Fruit Smoothie which has two variants. The magic variant has all the jazz as it comes with the goodness of nuts and strawberry. Drunken Monkey makes an amazing array of veggie drinks too and like Popeye (and us), if spinach is dear to you, Sexy Spinach is your thang. We love the tang of lemon and the right amount of sweet the green grapes add to this.

Taco Bell
This is Taco Bell's first outlet in Hyderabad and it's packed to the brim, even today. Along with their regular menu, they have also brought us their fantastic Wednesday deals where you can buy a taco at just INR 99. Wednesday meal deals are also fun – Naked Chicken (INR 245)/Veg Chalupa Meal (INR 199) is served with Mexican fries or nachos & salsa with unlimited Pepsi. The Weekend Taco Party stretches from Friday to Sunday where you can get 10 tacos with unlimited Pepsi that's priced between INR 549 and INR 649. But that's not it, there are plenty of other offers that you can score.

Chic N Cone
When you are in the food court, for sure you'll spot a queue at Chic N Cone. These folks top up a waffle cone with chicken nuggets and it's a perfect snack for those of you who want to walk in the mall without sitting for a meal. If you love it spicy, go for the Kadapa Bomb Chicken or Peri Peri Chicken Cone. Add an extra 20 bucks for a generous helping of roasted cashews all over.

The Belgian Waffle
The Belgian Waffle Co. is one of the best waffle joints in Hyderabad. With flavours like cheesecake, chocolate, creamy and crunchy, and double chocolate, a waffle here calls for a celebration. These are waffle-wiches and they have classic flavours like honey and maple butter too. Want more? Try out the pizza waffle-wich!

Comments