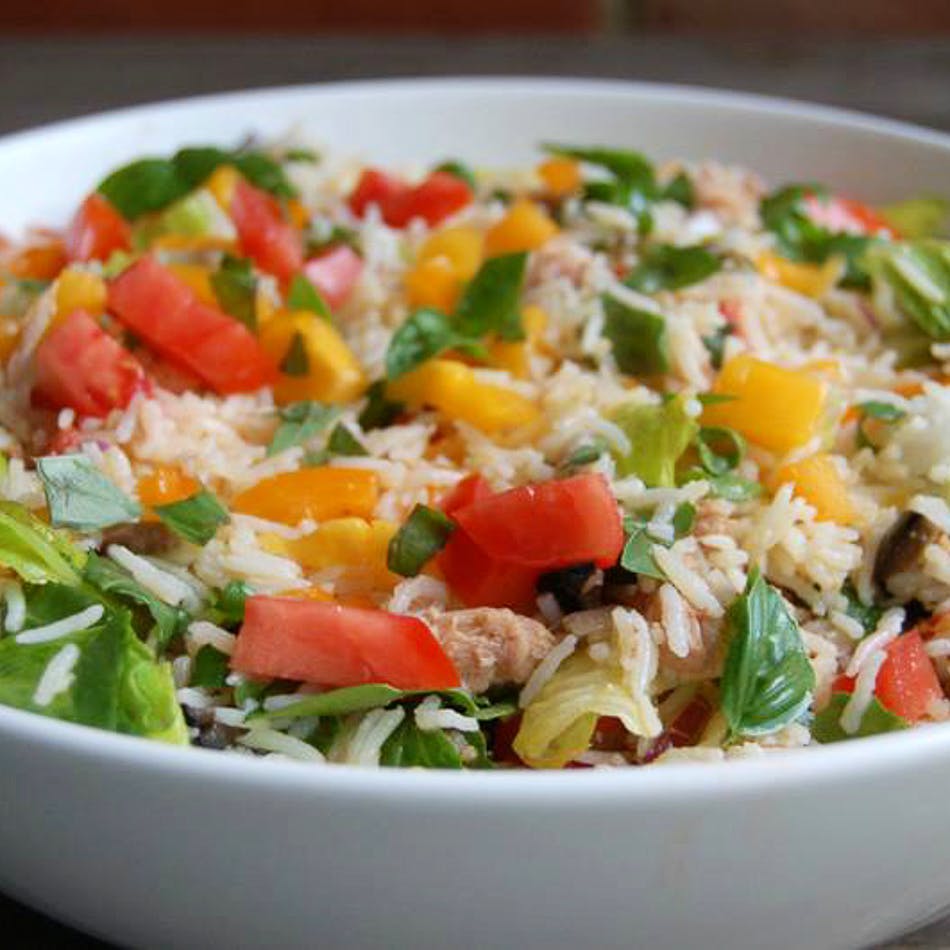 Eat Your Greens While Gawking At The Candy Colours Ambience Of This Salad Bar
Shortcut
If loading up on greens is your thang and you enjoy experimenting with healthy meal options, this one's the best. It's a bit heavy on the pocket but honestly, worth it.

What Makes It Awesome
If eating healthy food in a colourful ambience sounds like fun to you, Soups n Salads is your hero with a red cape. Think of bookshelves, funky wall decor with colours splashed all over, several plants and lights. The seating is simple with wooden tables and benches that remind you of a college canteen. While this is a major facelift from its previous outlet, this one doesn't have a live salad counter like the former. But what we are loving is the rush of warm sunlight bolting in and lighting up the interiors. With an array of dishes that go beyond just soups and salads, you can indulge in omelettes, wraps, main entrees, smoothies and desserts too. If you're interested in a soup with a spicey spunk, go for Chicken Soup for the Soul. But if a creamy soup is your thing, the peppery-rich pumpkin soup is a rave. In the next round, demolish a Cheese & Greens filled Omelette that is served with a generous helping of salad. Any omelette here is a meal in itself, so be sure to order based on your appetite. Our constant vote goes for the Spicy Southwestern salad which is an interesting take on a continental salad. Full of luscious beans and greens, ask for a side of chicken and call it a meal fit for a queen. Finish the meal with a Peanut Power Smoothie and step into a sweet frenzy.
What Could Be Better
The service can be painfully slow, sometimes, even during the zero rush hours.
Comments