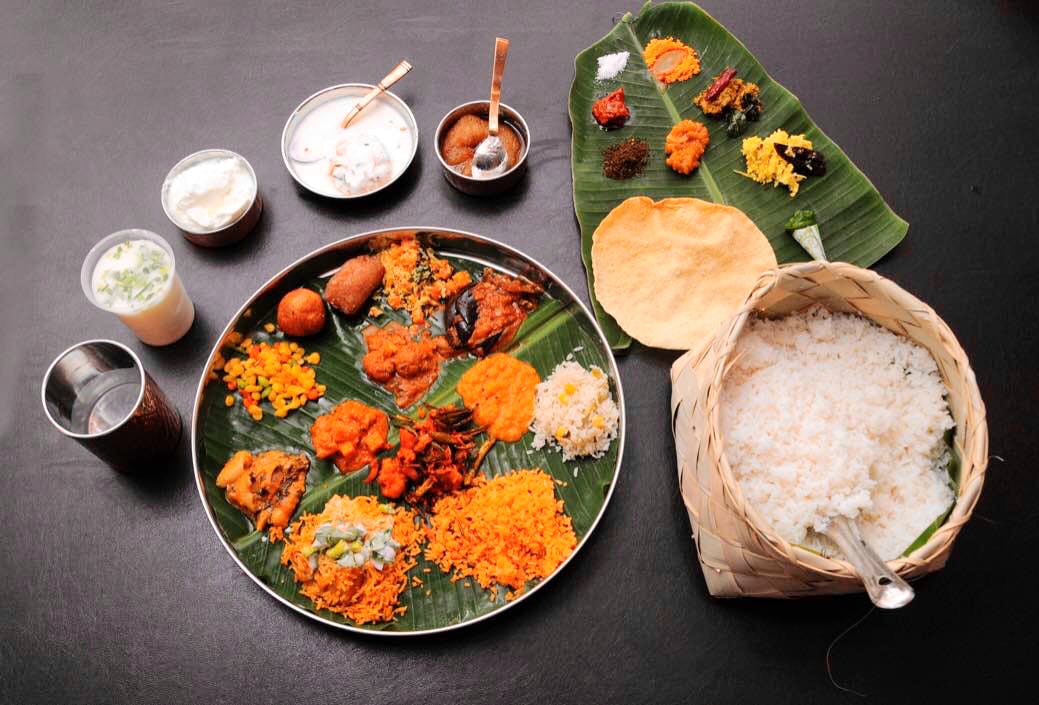 Subbayya Gari Hotel In Kondapur Is A Homely Affair With Good Traditional Food
What Makes It Awesome?
Subbayya Gari is open for brunch (starts 11.30 am) and dinner, this thali-only place opposite Sharath Capital City Mall at Kothaguda crossroads is about relishing the chutneys, pachadis, podis, besides and the famous Kakinada Kaja (with an uber sweet syrupy core), a multitude of rice varieties, curries and desserts. It was surprising to note that the otherwise traditional meal suddenly had some fusion food. The Pasta Gongura sounded bizarre, but the tangy leaf does justice to the bland pasta. This is definitely Italian meets Indian. My favourite was the day's special — fruit biryani. It was one of the few spicy eats in the thali and the fibrous jackfruit was delicious and had absorbed the spices well. Just when you have polished off the 30 things on the plate, the waiter comes with a syrup-drenched vada. When I plead I cannot have any more, he promises to give me the glass of flavoured buttermilk, which will take care of any guilt of having eaten like a glutton. I do a bottoms-up of the buttermilk. The after-effect is pure bliss. A meal with a happy ending? You bet.
Comments