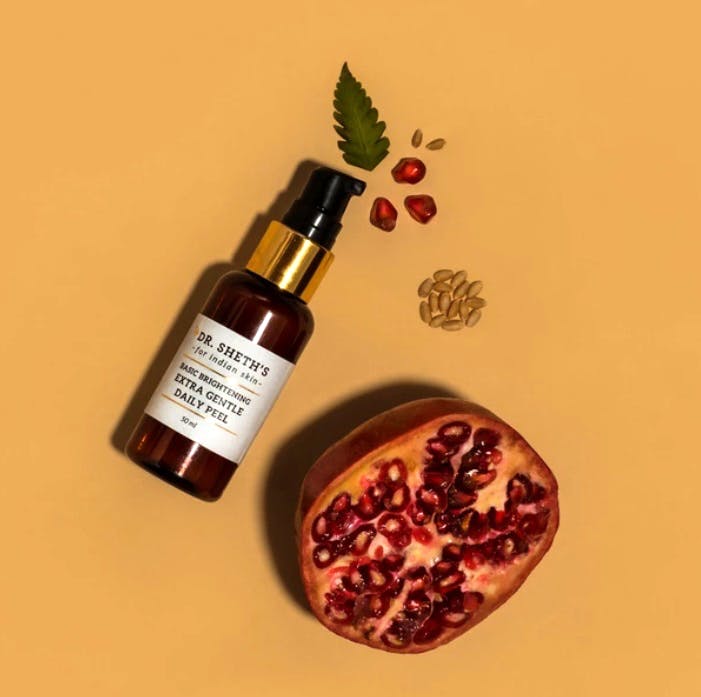 Too Much Tan Troubling You? You Might Want To Give These Products A Try
What's one skin problem that's always bothering us? It's tan. Like seriously. If you are one of those peeps who's always trying hard to get rid of tan, welcome to the club. We swear by these products to get rid of tan whenever we need a quick fix. You can try them out too.
Bamboo Charcoal Soap
Bon Organics is one of those few skincare brands that we're currently addicted to. And there's a reason for this. This Bamboo Charcoal Soap is said to get rid of impurities from deep within by unclogging pores. You've got to use this regularly for tan to go away.
O3+ D-TAN Pack
This face pack instantly brightens up your skin. If you're looking for a quick fix or getting out and need your skin to look great, this one shall do it for you. It comes with the goodness of mint and eucalyptus and has a cooling effect when you apply. TLC done right!
Bio Papaya Tan Removal Scrub
Biotique's Bio Papaya is one product that has come with several recommendations. Whenever we've ranted about tan on social media, a whole bunch of people has suggested this removal scrub. After using for quite a bit of time, we could tell the difference. Plus, it's super pocket-friendly!
Tamanu, Kakadu Plum & Frankincense Organic Face Wash
Juicy Chemistry has us hooked to it with its scrubs and face masks. One of their effective products is Tamanu, Kakadu Plum & Frankincense Organic Face Wash, which targets stubborn scars and marks. If pigmentation problems are bogging you down, try this one.
Basic Brightening Extra Gentle Daily Peel
Dr. Sheth's products are crafted for Indian skin, and their gentle daily peel is said to exfoliate and regenerate skin quite well. You can use this as a face mask for around five minutes or just use it on the affected skin. Do check for the instructions on the box or before you buy to make sure you don't overuse the product.
Good Vibes Skin Glow Serum - Vitamin C & Vitamin B3
After watching several hauls on YouTube and IGTV, we figured Good Vibes is one brand that has to be checked out. They use natural ingredients, and this serum is one thing your skin will thank you for. As it has Vitamin C and Vitamin B3, it brightens your skin, moisturises it, and removes tan too.
Ultra Light Indian Sunscreen SPF50 PA+++
While all these products will help you reduce your tan, don't forget that you need a solid sunscreen. Depending on your skin and preferred price points, we recommend trying out a few before you settle on it. We've been liking this sunscreen from Mama Earth because it's not sticky (unlike several sunscreens) and it's all-natural.
Comments