The information in this post might be outdated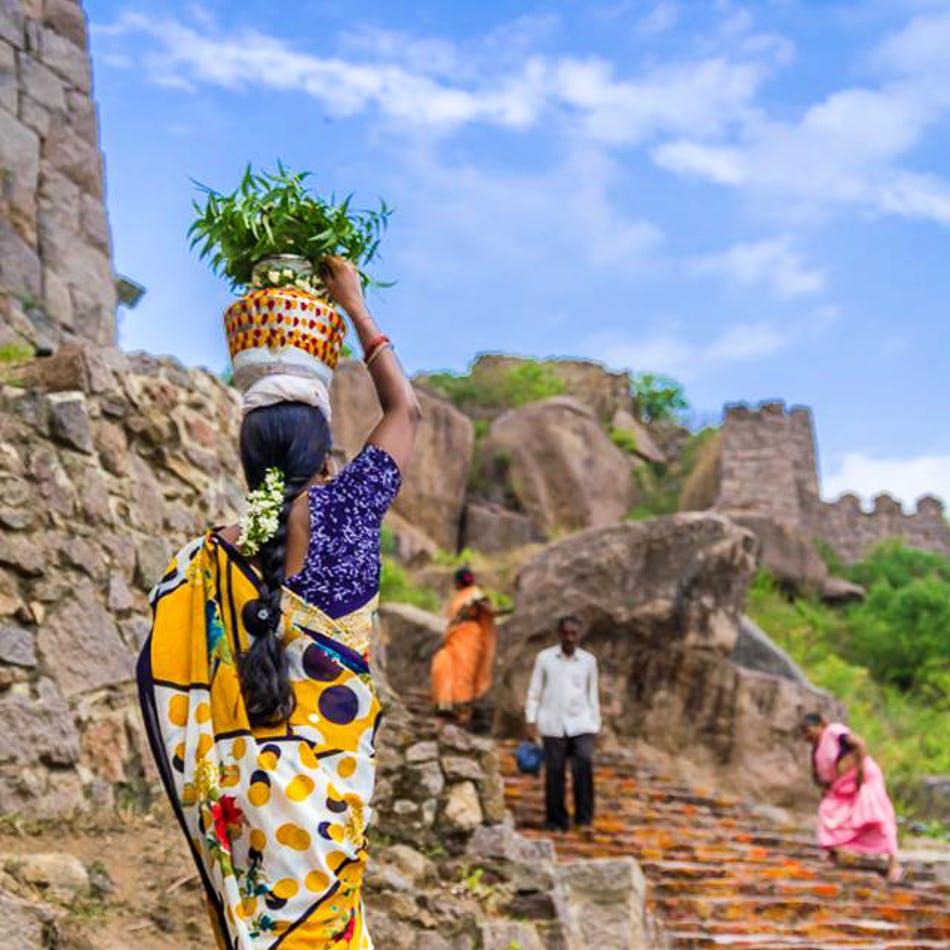 This July, Witness Bonalu Celebrations That Begin At Golconda Fort
What's Happening
As July marks the start of the one-month long Bonalu celebrations in the twin cities, Bhagyanagar Bonalu Utsav Samithi is inviting you all to celebrate the first Bonam of 2019 at Golconda fort. Experience Telangana's culture through this colourful celebration which involves a lot of flowers, delicious sweets, local delicacies, and a pinch of euphoria.

How's The Venue
Head over to the historic Golconda Fort to be a part of this experience.
Pro-Tip
For more information about Bonalu and this event, hit up Bhagyanagar Bonalu Utsav Samithi on Facebook.
Comments