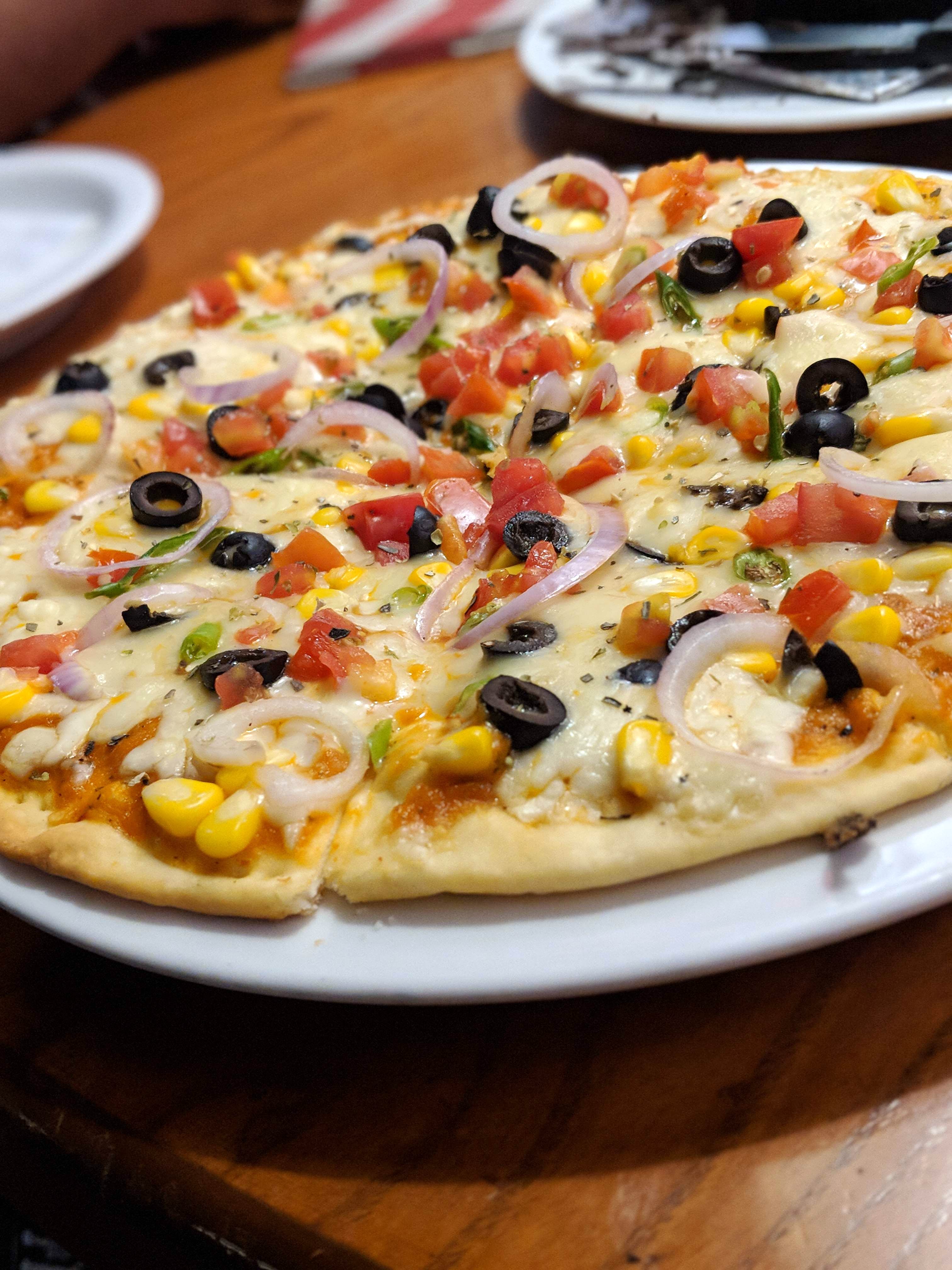 TGIF Always Seems To Be Topping The Charts With Their Great Food & Mocktails
What Makes It Awesome?
Well, for corporate Hyderabadis, Party on Fridays has become a must thing. We can see many new Bar & Kitchens, Clubs houses opening in Hi-tech and Jubilee Hills area. Though one may not like all the music and dance floor every time, few places do Have some soothing music and peaceful ambience, where a group of friends can sit and talk and enjoy the food. We were given a very nice table at TGIF as we went on a weekday, the place was not so much crowded. Slow music playing the ambiance was something I liked very much. It was time for us to order, so when the waiter was near our table to take the order, we were given a 50% off on any food item we order and the drinks would be 1 + 1 since it was my birthday. That gesture was something I wasn't expecting, by doing that they just impressed me by two-folds. So when it was time to order, I being a non vegetarian ordered Chicken Steak Marinated with Jack Daniels and Shrimps, but I don't drink, So I asked the waiter to make sure they don't use any alcohol. And my friend ordered one big Vegetarian Pizza along with some fries. As far for the drinks, my friend went for LIT, and I went for a glass of coke. The Chicken Steak with Shrimps were just awesome and the mash potatoes were complementing the chicken just perfect. The shrimps were to crunchy and awesome. As we were having food, I ordered for a Virgin Mojito which was by far the worst one I had, I complained the same to the manager and in no time they got me a mocktail of their choice and It was Mango delight. Trust me it was the best Mocktail I've ever had out of all the places that I've visited. The decision to stop at this place was Awesome:)
Best To Go With?
Family, Big Group, Bae, Kids
Comments