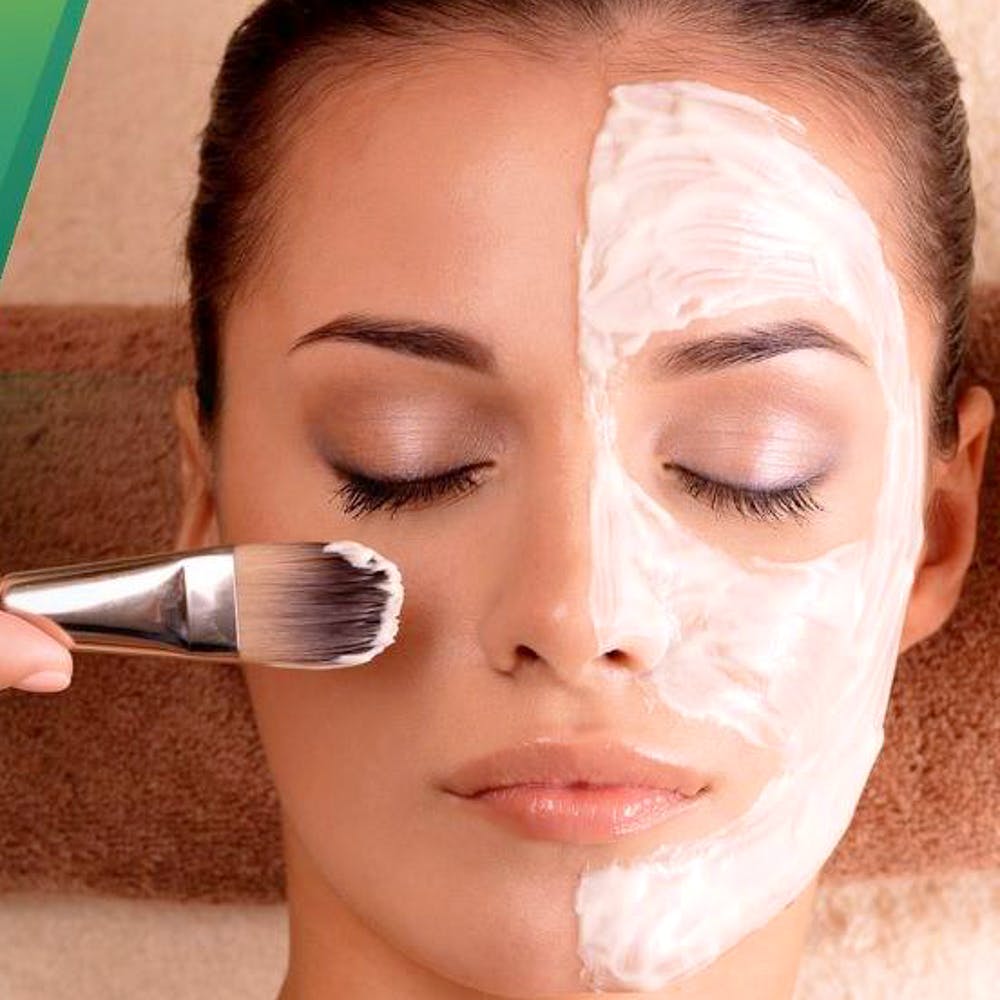 Fun Things To Do, Beyond Shopping
If your sole purpose of going to a mall is to shop, you're doing something wrong. Sorting your food and entertainment, it's amazing that you can invest plenty of your time (and ahem...money) in a mall. So, go beyond shopping and try out these things at Next Galleria Mall in Punjagutta.
PVR Playhouse
Themed after Finding Nemo, PVR Playhouse is where kids (and even adults) go bonkers. Teddy bears chairs and swings in the back are perfect to bring out the child in you. But it's the bright slide in a corner that steals the show. Yup, more than the movie. Towards the end of the slide, there is a teeny play area with mock lawn for children who can pick balls and blocks to play all they like. We're also loving the walls of the house where Nemo is swimming with its friends.

Busters
Kick some ass like a true warrior at Busters — a gaming and bowling lounge in Next Galleria Mall. As we entered, we spotted soft toys on the walls and teddy bears hung from the ceiling. Several country flags are also suspended from the ceiling making it a pretty sight. We geared up for some bowling and dashing cars but when we reached there we found more fun things like VR, Spin & Win, box football, Pirates of Carribean, and good old Road Rash. Along with arcade gaming, there are popular mobile games like Fruit Ninja, Subway Surfers, Temple Run.

Envi Salon & Spa
Done with retail therapy? It is time for some pamper sesh — whether you're looking for a manicure or want to colour your hair, Envi Salon & Spa is your oyster. These folks are extremely professional and use L'Oréal or Bed Head products. If all you need is a good massage, check out all the services they offer.
The Spa Thing
You think you deserve something more indulging? Make your way to The Spa Thing for a proper Aromatic Relaxing Massage or Thai Infusion Therapy. With a massive focus on lightening your mood and relax you (just what we need), these folks are sure to pamper you like nobody else.
Jaipuri Mehendi Art
Are you one of those peeps who loves getting mehendi art done? We sure are and instead of bothering ourselves with an appointment with a local parlour or upstairs neighbour, Jaipuri Mehendi Art is our go-to. This is a tiny stall in Next Galleria Mall, and they've got plenty of designs. Go, get it done!
PVR Cinemas
While PVR Play is awesome for children's movies, if you'd like to catch up with a new release, PVR Cinemas will sort it out for you. Since this is one of the latest PVRs, the screens are quite good, and some of the screens come with recliners too.
Comments