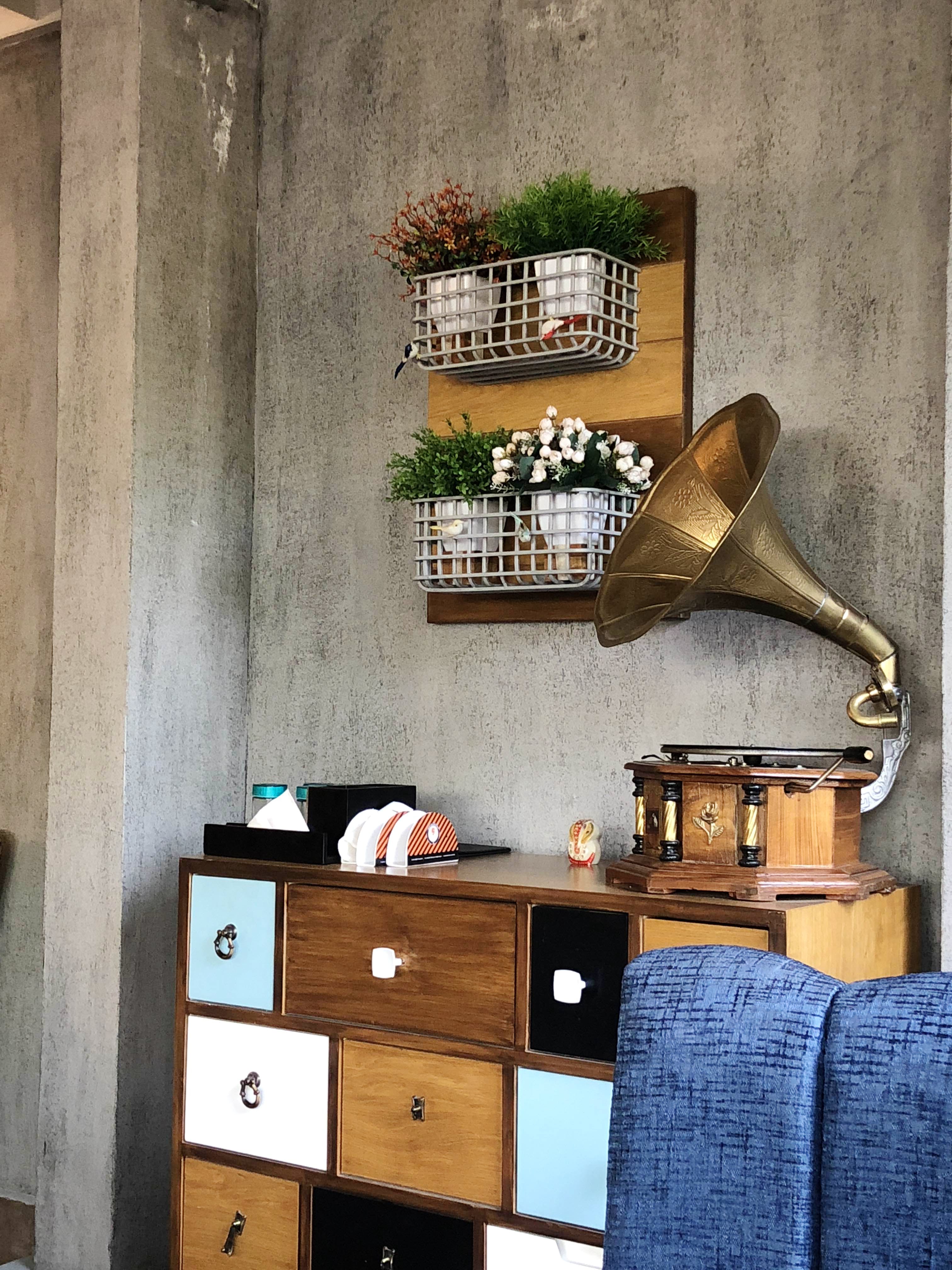 Have You Been To This Quaint Italian Cafe That Has Old-School Decor & Delicious Pasta?
What Makes It Awesome
Viva Italia is a quaint Italian casual dining outlet in Banjara Hills that gives you the vibe of a Boston house from the 50s. Not kidding! It has gramophones, vinyl records as wall decor, floral printed sofas, and succulents that make the place oh-so-cute! The ambience, which has been redone only a few months ago, will certainly make you feel glad to be there. Browsing through the many options, from pizzas to pastas and burgers, we finalized on an Aglio Olio Pasta, Mille-feuille and Vegetable Rice for our casual luncheon. The pasta arrived quick, and we liked the subtle taste of olive oil in the pasta. The Mille-feuille tasted just as wholesome as it looked with its pesto & tomato sauce overflowing. We devoured the perfectly roasted veggies within minutes and thoroughly enjoyed it. The Vegetable Rice is something we would go back here for. So, the next time you and squad need a quiet place to chill over great Italian food, this could be it (they also have a branch in Begumpet). Don't forget to take a picture outside in front of the bicycle basket with flowers.
What Could Be Better
For pasta, they only have penne. Would be great to include spaghetti or fusilli.
Comments