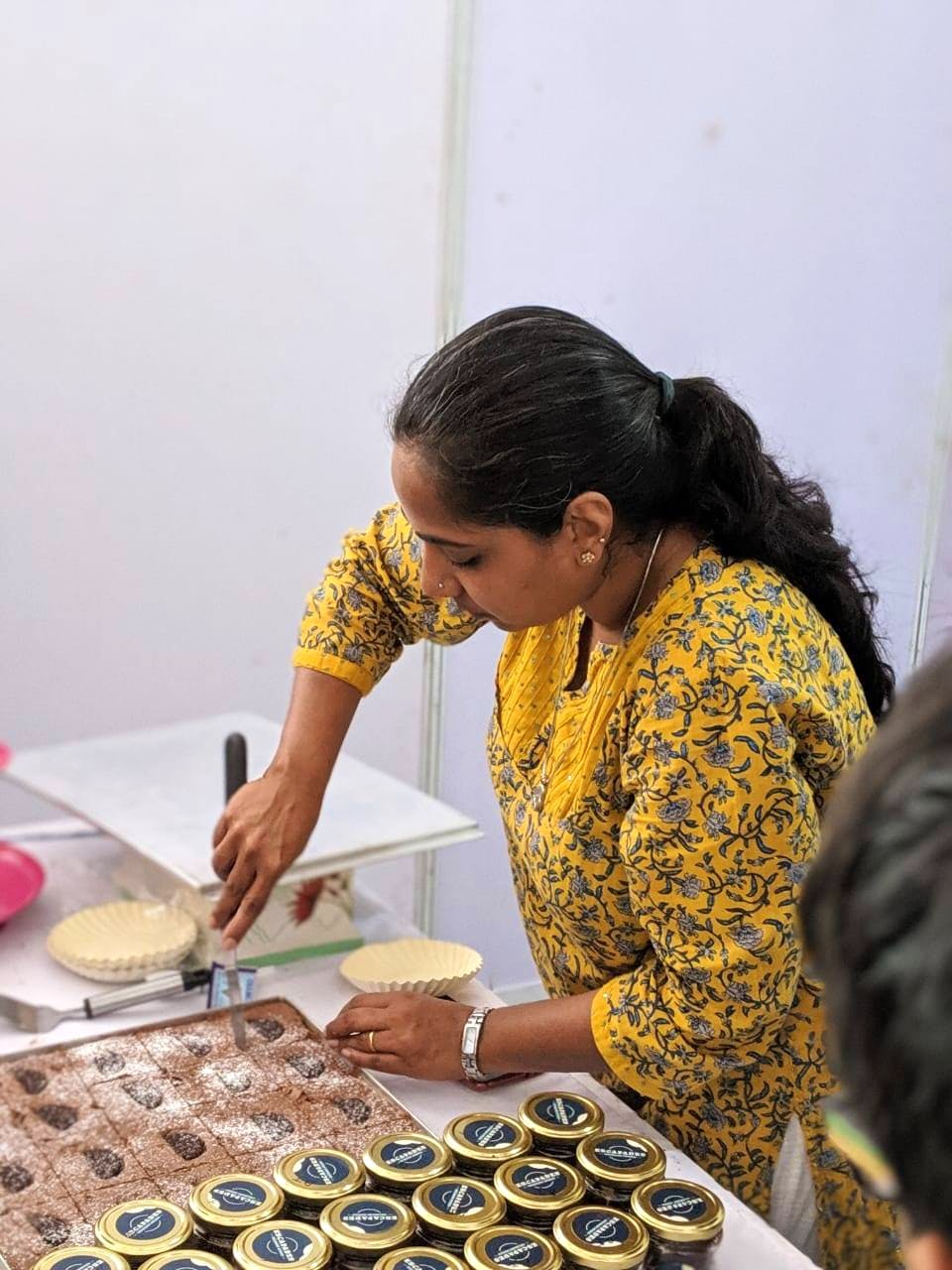 Chop Chop, Fellas: Hit Up These Cooking Classes & Learn To Cook Like A Pro
If watching the episodes of Masterchef got you wondering about your culinary skills, it's time you give cooking a shot! Check out these cooking classes in Hyderabad to ace the culinary art.
Nicky's Kitchen
Get started on Punjabi, Chinese, Mexican, and Italian cuisines with Mrs Neetu Jain. All her classes (in Malkajgiri) only accommodate a group of 12 people to ensure individual attention which, we think, is great. Along with the basics, you will also learn to whip up desserts like cakes, chocolates, etc to impress your peeps back home.

Escapades Culinary Studio
If you're looking for classes near Kondapur, allow Mrs Arundhati to teach you the ABC's of Indian cuisine. Soups, salads, appetisers, desserts, and more — try your hand at cooking under experienced guidance. She hosts a hoard of short workshops regularly, that you might want to check out.

Alka's Cooking Academy
Chinese, Italian, South Indian, and baking — Alka's cooking academy is one of the only few vegetarian cooking classes in the city. Her classes usually take place on the weekends, but they're flexible according to your availability.

Explore Cooking
Focussing on dishes made of at-home, everyday ingredients, Explore Cooking in Manikonda will teach you all the nitty-gritties of cooking. From choosing the right ingredient, identifying flavours, knowing alternative ingredients to picking the right appliance, ace it here.

Sumeru Creations
Satisfy your love for baking by hitting up Sumeru Creations in Bharat Nagar. They specialise in baking fondant cakes, chocolate bouquets, cookies, tarts, etc so you know you're off to a good start by learning here.

Dipy's Kitchen
This one is for all the budding teen chefs out there who want to learn the culinary art under experienced guidance. Mr Dinesh has been a home chef for years intending to train kids to create amazing dishes on their own. He focuses on vegetarian cooking with simple items like sandwiches, salads, etc whose flavours can be altered according to individual tastes. He also gives our samples and recipe cards to work on at home.

Comments