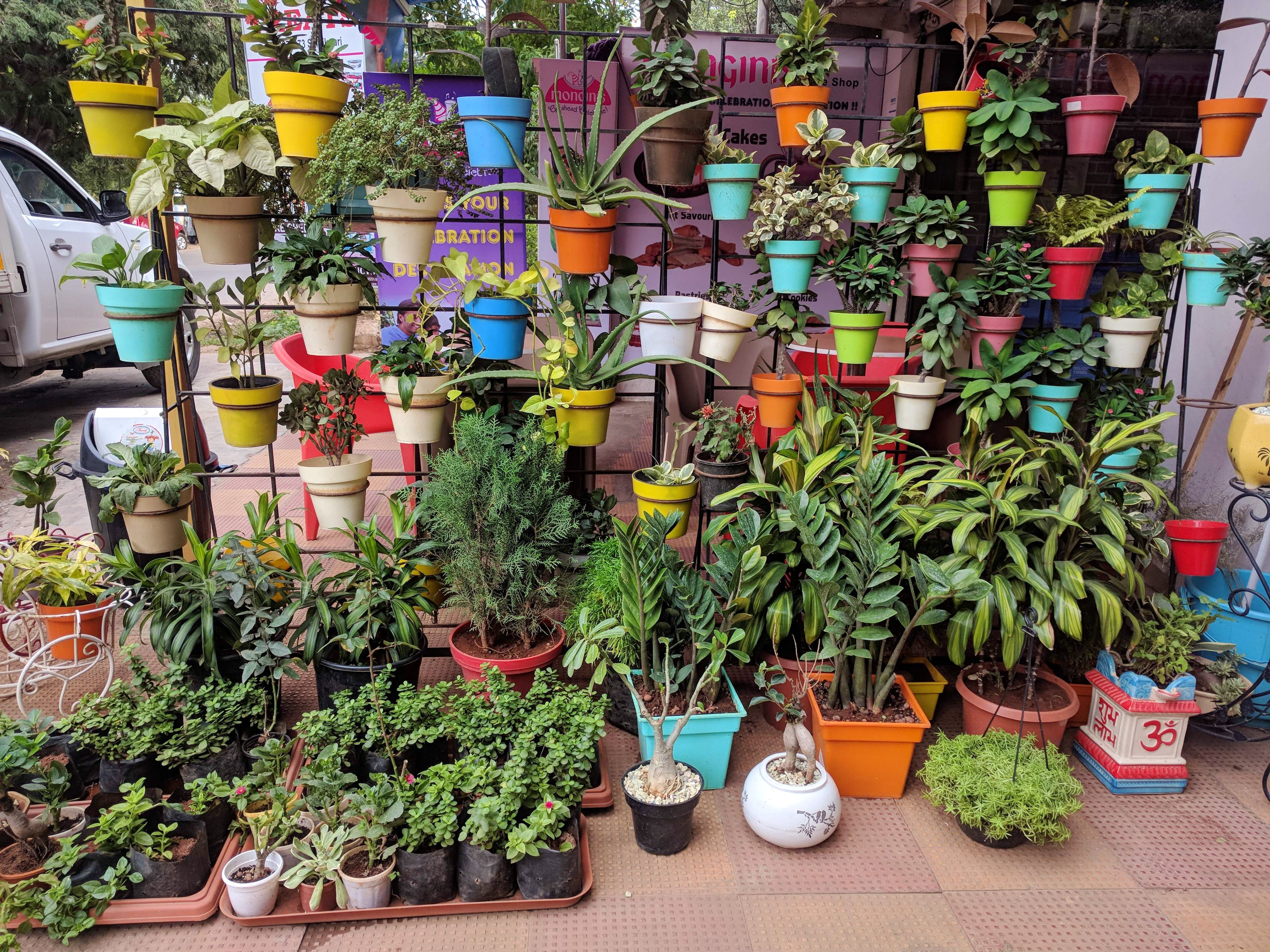 Make It Count! These Florists Are Sure To Make You Beautiful Bouquets & Flower Arrangements
They say the way to anyone's heart is through flowers. Whether it's a celebration, an apology or a simple reminder of love, you can never go wrong with flowers. Here is a list of the best florists in Hyderabad that will help you make that grand gesture.
Fiora
More commonly known as Forget me not Florist, they recently changed the name to Fiora. They have one of the largest collections to choose from and specialise in bouquets. You can hire the team at Fiora for floral decorations and they are dedicated to making an occasion a memorable one.
FlowerAura
Miss someone who is in another city? Check out FlowerAura's website to surprise them. They have a wide range of flowers, cakes and personalised gifts to choose from. The bouquets are categorised according to occasions and they offer delivery services to other cities as well.
Ferns N Petals
Like FlowerAura, Ferns N Petals has a website where they provide delivery services. The carnations and orchids are bestsellers and some of the most beautiful flowers you will see. And if you're not a flower person, there is a huge selection of bonsai, terrariums, and air purifying plants to choose from.
One Roze
One Roze is located in Banjara Hills (it's under renovation now but you can check out their website to place orders) and offers something unique. They have preserved roses, that last one year! The carnations are absolutely gorgeous and come in really elegant boxes. They are priced slightly on the higher side, but their products are definitely worth it.
Champs Fleur
Champs Fleur is a luxury flower boutique in Jubilee Hills that can brighten up your mood within seconds. Founded by Chitra Das, Champs Fleur makes ephemeral flowers last long. Which means you can gawk at beautiful roses all-year long. Their Black Roses will instantly catch your eye and you can pick between buds, long-stemmed lovelies or boxed arrangements.
Lorea Florist
Located in Kavuri Hills, Lorea Florist is the perfect place for you if you are a plant fanatic. Not just limited to flowers, Lorea specialises in plants and garden accessories as well. They have more than 20 types of beautifully handcrafted Bonsai that would make for awesome gifts.
Fiorella
Looking every bit like a dream, we've been eyeing the box bouquets from Fiorella and now that it is in Hyderabad, we cannot wait to gift ourselves one. Or wait for bae to gift us one. Tulips, roses, peonies, hydrangeas or lilies — your choice of flowers are packed in boxes. These are shaped as circles, hearts, squares, and even alphabets. The acrylic and mirrored glass cube boxes scream elegance all over.
Comments