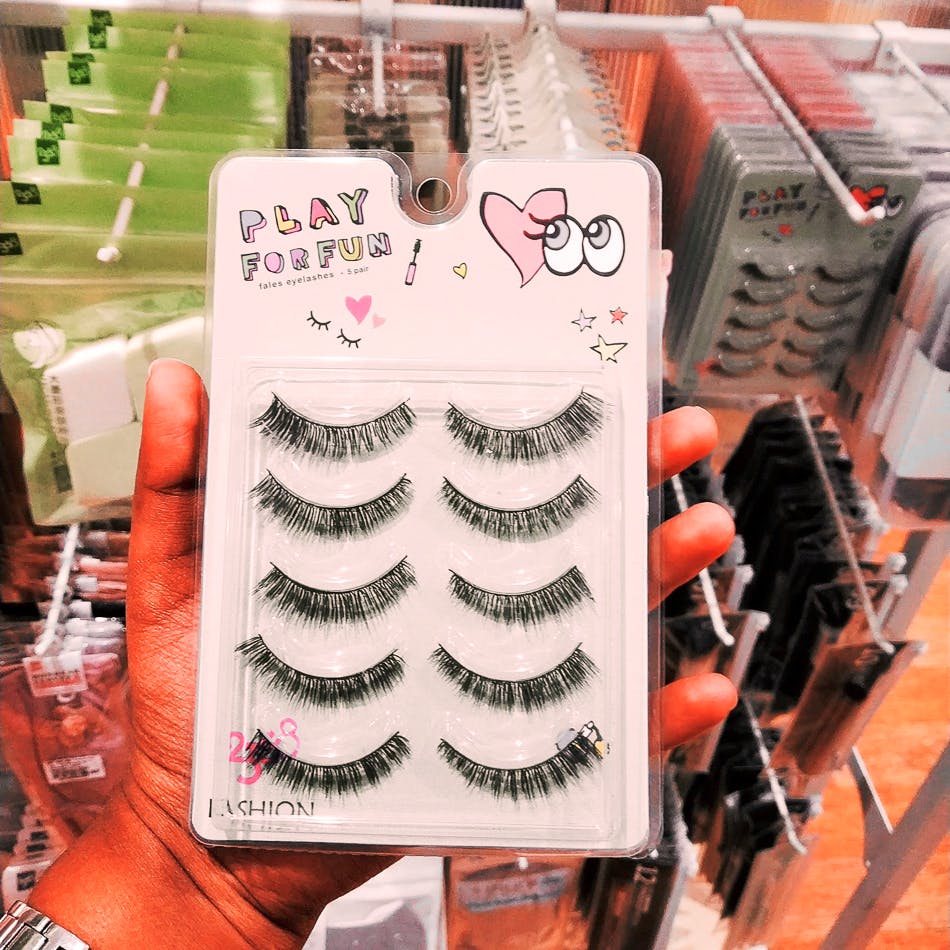 Innisfree To Ximi Vogue: Our List Of The Top Korean Stores In Hyderabad
Korean stores are totally taking over Hyderabad, and we are hooked to them for a reason. The products are unique, pocket-friendly, and fun to use. Haven't been to one yet? Here is our list of top Korean stores in Hyderabad.
Ximi Vogue
Ximi Vogue is a Korean lifestyle brand and it's located in Next Galleria Mall, Punjagutta. Full of all things quirky and cute, the first thing you'll notice as you enter the store is the wide range of hairbands. Whether you like retro, lace or floral, there's a lot for you to pick from, and every band is priced at INR 150. Walk a little further and acquaint yourself with the home decor products like DIY wooden storage boxes, wall hangings, cloth storage, photo frames, bra storage boxes, and soft toys.

Innisfree
If you love skincare so much that your weekends are dedicated to face masks and oils, this store is your shrine. Innisfree, a popular Korean skincare brand has opened a dreamy store in Inorbit Mall, and we marched right into it. Just like how we pictured it in our dreams, it smelled wonderful and had everything we've been eyeing online, from their sheet masks that are crazy popular in the skincare community to their range of makeup products.

Ilahui
Ilahui is a concept store which has opened its doors in Himayathnagar with everything cute and unique to fill our hearts and homes. This compact store is like an all-in-one gift box, and we were going cray cray over everything. From travel pillows to minimalistic accessories to quirky stationery and sweet fragrances, they've got everything. Need us to break it down for you? We're more than happy with their cutesy collection. Are all your skin-care and makeup products in a mess? Ilahui has cute pastel makeup bags starting at INR 1,335 to put all your essentials in.

The 2358 Store
We walked into The 2358 Store — an adorable Korean store in Manjeera Mall and found ourselves in Korean skincare heaven. Aisles full of funky sunglasses, summer hats, pretty earrings, scarves, smart handbags, sling bags and backpacks with bright and preppy designs are eye candies. In their stationery section, we found adorable pouches and office supplies (pens, pencils, notebooks, and more) that will get you motivated to hustle harder.

Comments