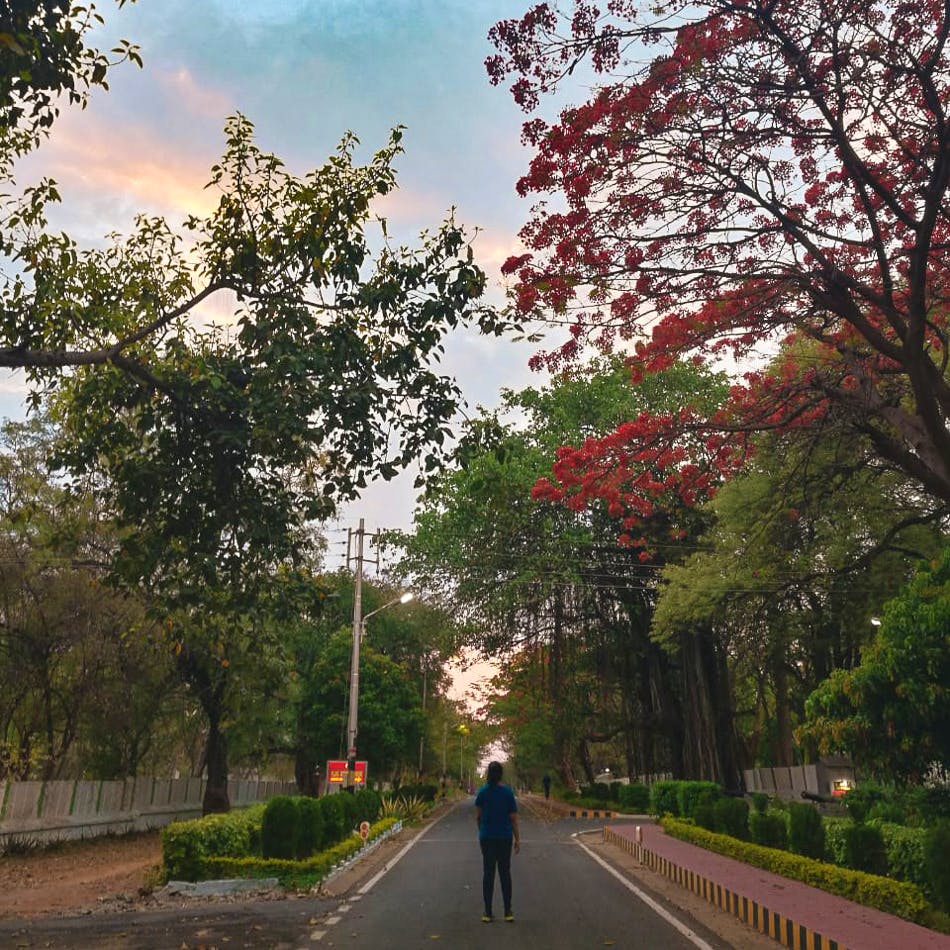 Get Your Jogging Shoes On As We Bring You Some Of The Best Tracks Of Hyderabad
Jogging is one of the simplest ways to improve fitness. But if you're worried about the lack of space in this concrete jungle, fret no more! Here is a list of some of the best-maintained tracks and places for running in Hyderabad that you can hit to get that morning run in.
KBR Park
Kasu Brahmananda Reddy Park, known as KBR will make you want to kiss your treadmill goodbye. Spread over a large area, the park houses rare species of flora and the water bodies surrounding it make the running experience all the more beautiful. If you're lucky, you might even spot a peacock.

Balyogi Stadium
If you're looking for some inspiration, head over to Balyogi stadium where you are sure to find fellow joggers. It is open to the public during the early morning hours and evening hours. You will find yourself surrounded by elder people taking their evening strolls and children playing. A perfect environment to go jogging in don't you think?
Necklace Road
Located right in the heart of the city, Necklace Road has many spots for a good jog. You can jog in one of the many parks surrounding it, or just along the side of Hussain Sagar. And the best part? Vehicle entry is restricted in a part of this area, so you can even take your cycle around for a good ride.
Whisper Valley
Running here is almost like going on an adventure. Surrounded by trees and boulders, running in whisper valley will definitely get you to push yourself. Your upper leg muscles will surely be worked out better when you do hill runs in comparison to flat ground. Make sure you plan your run so you don't encounter too much traffic.
Secunderabad Cantonment Area
Located in the military area, this is one of the biggest cantonment areas in Asia. It tops our list as one of the most well-maintained running places in Hyderabad. Since public access is restricted in certain parts, it's a track we recommend you go to if you want a secluded jog for some self-introspection time.
Ask Ananya a question