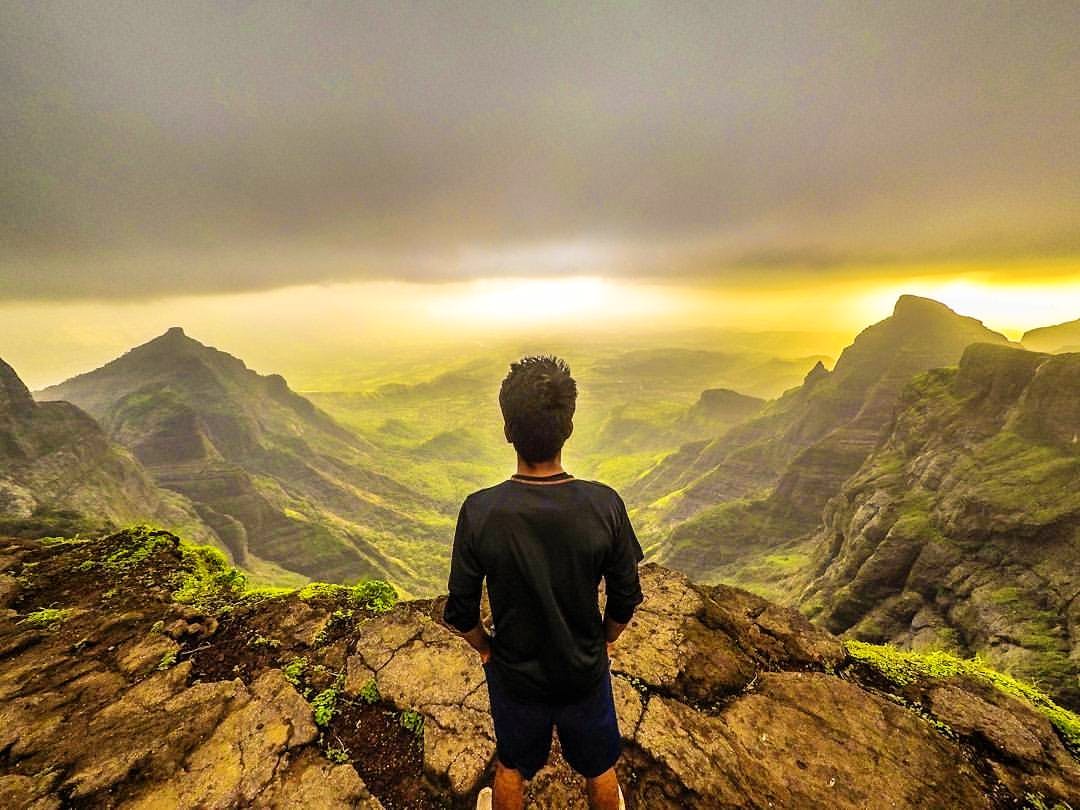 Gotta Flee! Make Your Travel Plans Come True With These Travel Companies
If you are planning an elaborate escape and would love to sign up for something experiential or cultural, turn to these travel companies. Whether you are planning a weekend getaway or an international tour, these folks are pretty awesome. Let's get started, shall we?
Offbeat Tracks
In search of eccentric experiences? Offbeat Tracks — an experiential travel company based out of Hyderabad offers rich experiences and sustainable travel. Offbeat has fixed departures and customised tours across India and Bhutan. Dine in a cruise over the Brahmaputra river and visit a local beer brewery in Bhutan. Or sign up to explore the Naga cuisine. These experiences are arranged under budget for you.
Go Adventure
Go Adventure is a local tour agent that specialises in offbeat travel plans and weekend getaways. But on a budget. Bringing you the best of quick weekend getaways (Go Weekends) and treks up north, you're surely signing up for a time of your life. These folks are all about experiential tours so you'll get a taste of local cuisine, culture, and can get cosy at homestays. Whether it's a night trek to Rajmachi Fort or a seven-day backpacking trip to Spiti Valley, they cover a wide spectrum of trips. All you've got to do is get on their website, go through their calendar, and plan your escape.

PlanetWildlife
Have you ever wondered what it must be like to simply leave everything behind and venture into the wild, but didn't know where to begin? Planet Wildlife is here to help. Think Tiger Safari in Ranthambore, bird watching expeditions in Vietnam, Himalayan trekking, ocean cruises to Antarctica and make them happen with the help of in-house experts. You can set out on guided tours, be it individually, with a small group or as a corporate trip. Besides, everything is customisable to fit your comfort and to suit your interests.

Economads
Don't go broke while planning a getaway and immerse yourself in experiential travel with Economads — an eco-touring company that believes in sustainable and responsible travel. Browse through the site and you'll find several tours that include the Andamans, Uttarakhand Mountain Explorer, Meghalaya, and right now, The Rann Of Kutch too. In fact, they have a private day tour of Hyderabad too that you can sign up for.

Incredible Spiti
Although Incredible Spiti isn't based out of Hyderabad, we've traveled with them and had a great experience. These lovely folks have to be your go-to if you're heading to the mountains. Whether it's Himachal Pradesh or Kashmir, they offer something unique for every budget. They pick quite picturesque stays and host planned trips to Leh, Ladakh, and Spiti Valley. So, if mountains are calling you, make sure to call these folks.
Ask Sunaina a question