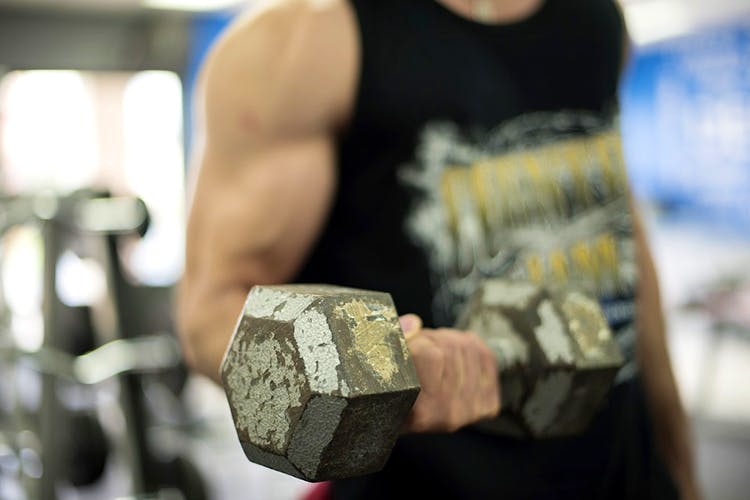 Cardio, Strength Training & Aerobics: Break A Sweat At This Gym For Maximum Gains
Shortcut
Gym freaks, check out Torque Gym in Banjara Hills and push your limits under professional guidance. Aerobics, Zumba, cardio & strength training — get them all under one roof. So, what are you waiting for?
What Makes It Awesome
There's a new gym in the city that is making headlines with its unique take on fitness. Torque Gym in Banjara Hills is the place you need to go if you're regular workouts are becoming dull and lifeless. We're talking about #goals kinda personal training, people. Zumba, yoga, cardio, strength training, and weight loss — these guys will help you build a strong core which leads to an awesomely fit and lit bod. Not a fan of boring gyms? Get here for thumping music that will energise you, lots of motivated people pushing their limits and professional trainers that make you love working out. What's more? After flexing and stretching post workout, you can reward yourself in their luxurious spa & sauna and treat your palate to a healthy, yummy meal at their cafe.
Psst. they also have an in-house celebrity six-pack trainer. So, start your crunches, already.

Ask Apoorva a question